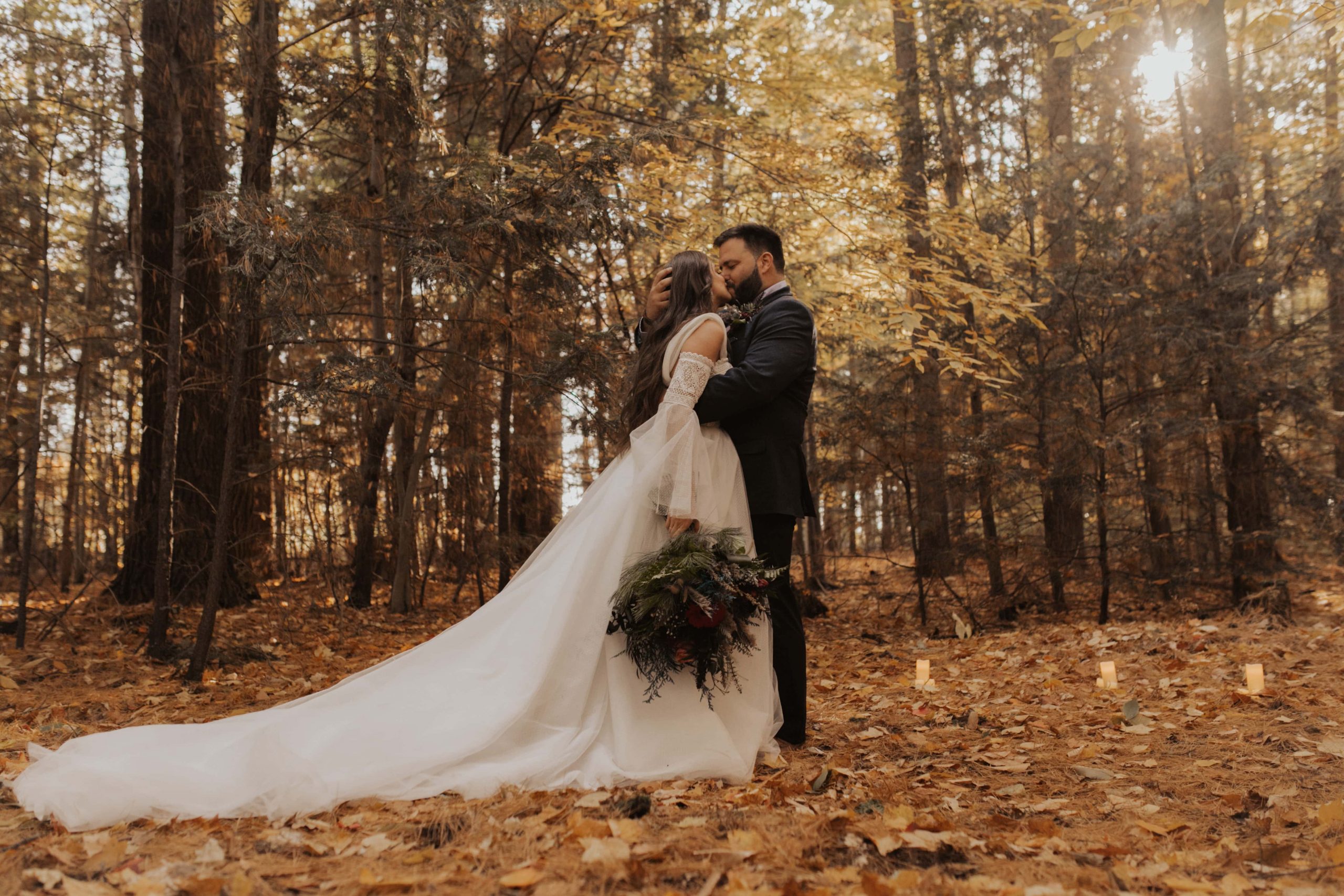 I love you more today
than yesterday
but not as half as much as tomorrow.
YEARS FROM NOW, I WANT YOU TO LOOK BACK AND FEEL THE MOMENTS I CAPTURE LIKE THEY WERE YESTERDAY.
Nothing makes me happier than
being with family & friends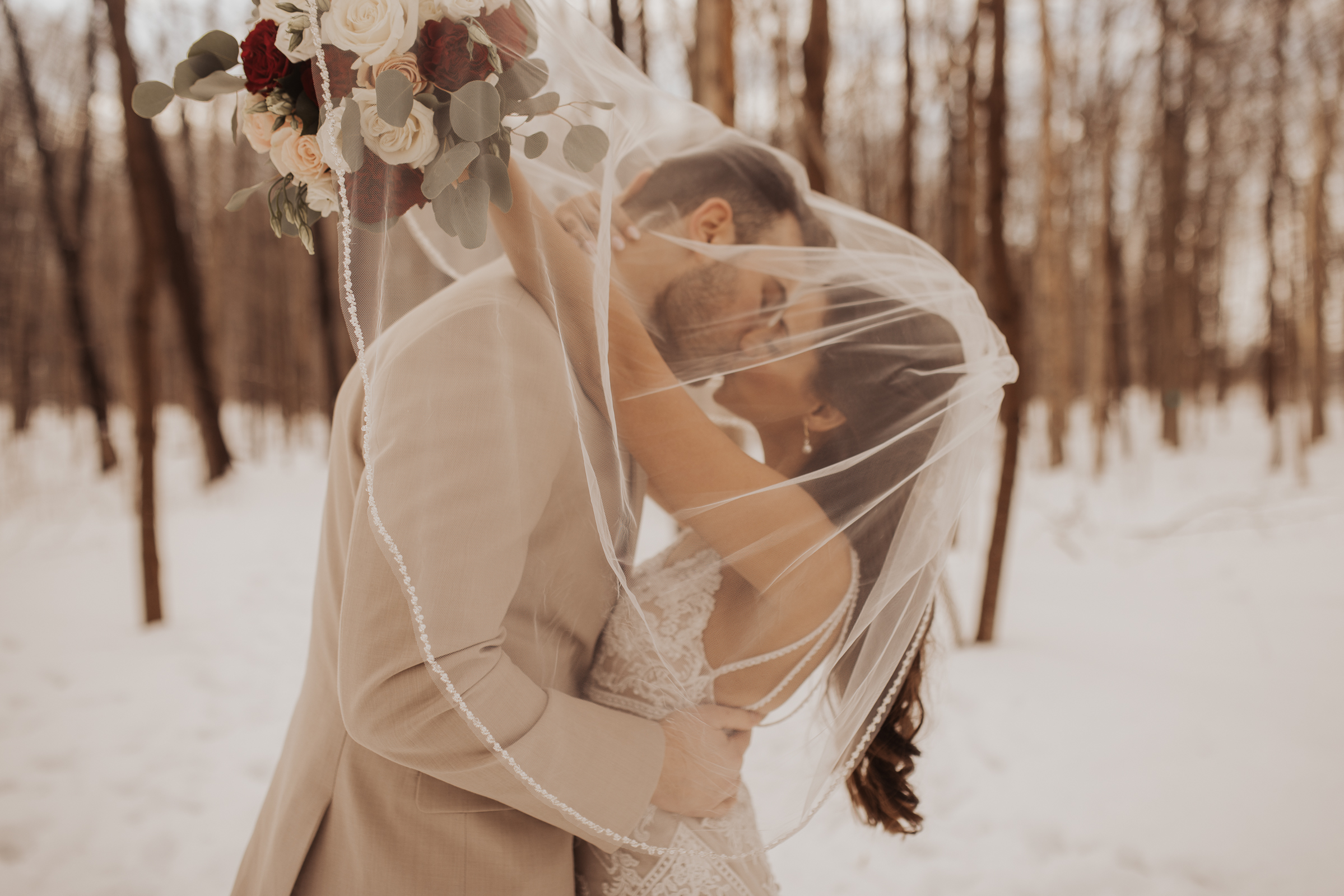 You shall walk away with images that you absolutely adore and will cherish for years to come, but that is just the cherry on top.
You deserve a wedding where you wake up the next morning and wish you could relive every moment of it over and over again. Don't be afraid to fully be you and enjoy each and every second of your day the way you want to!
I believe that my greater mission in doing this work as a photographer is to help you accept and trust yourself. I want to craft a genuinely real process that is true to you and your partner. As a wedding photographer, I want to help you realize that once you gain the confidence to trust in yourself and listen to what YOU want for your wedding day, it has the power to transform your whole life.