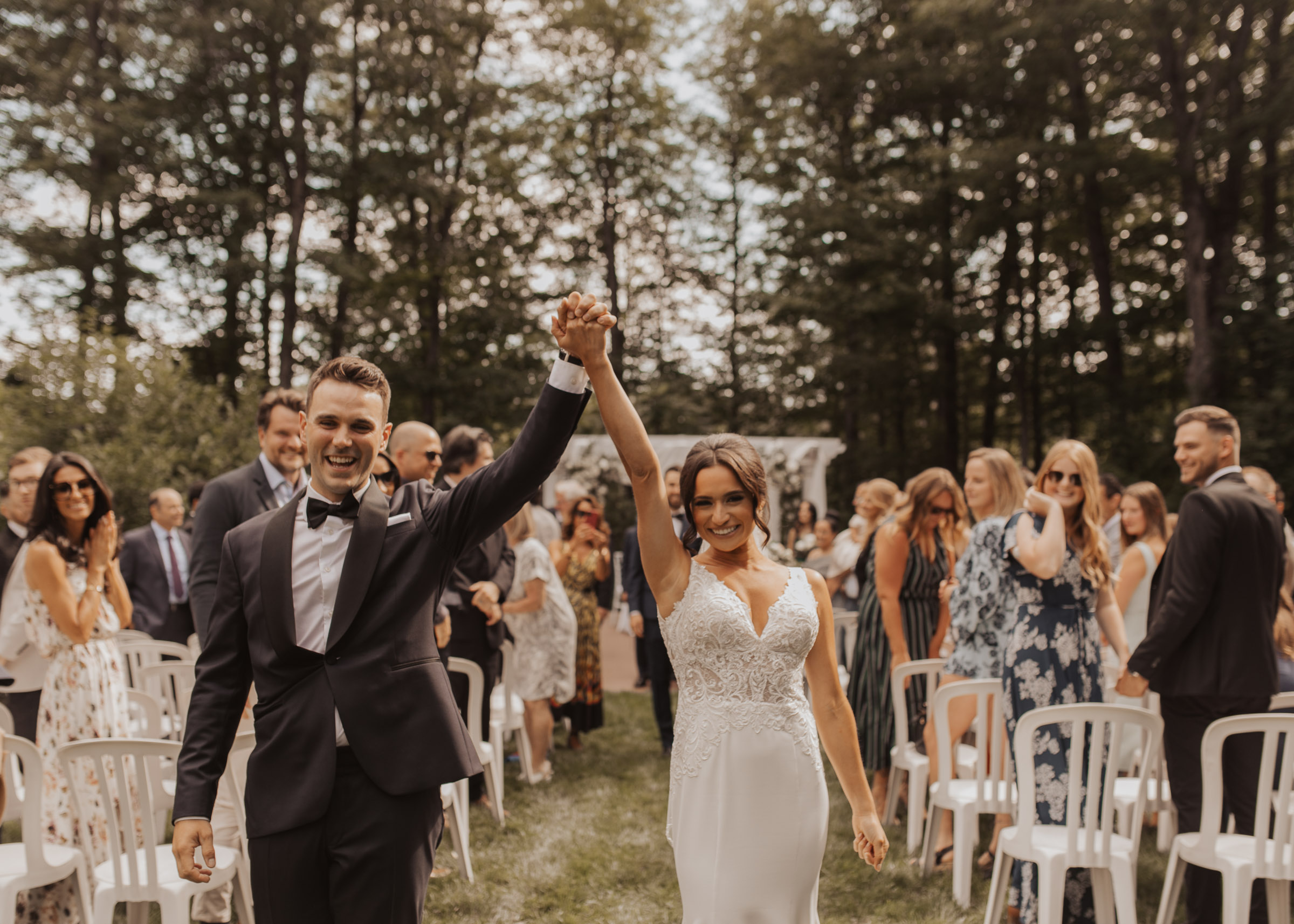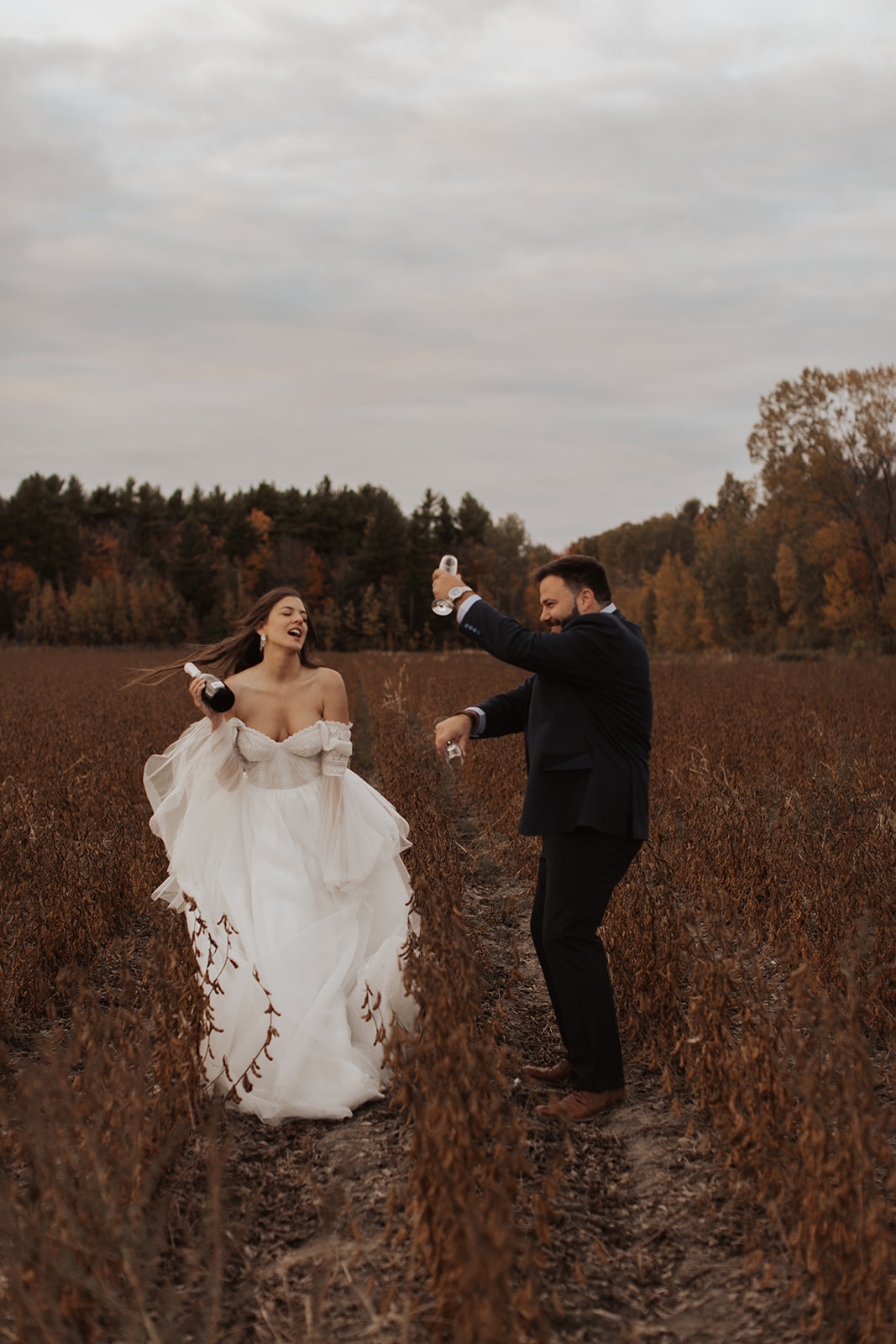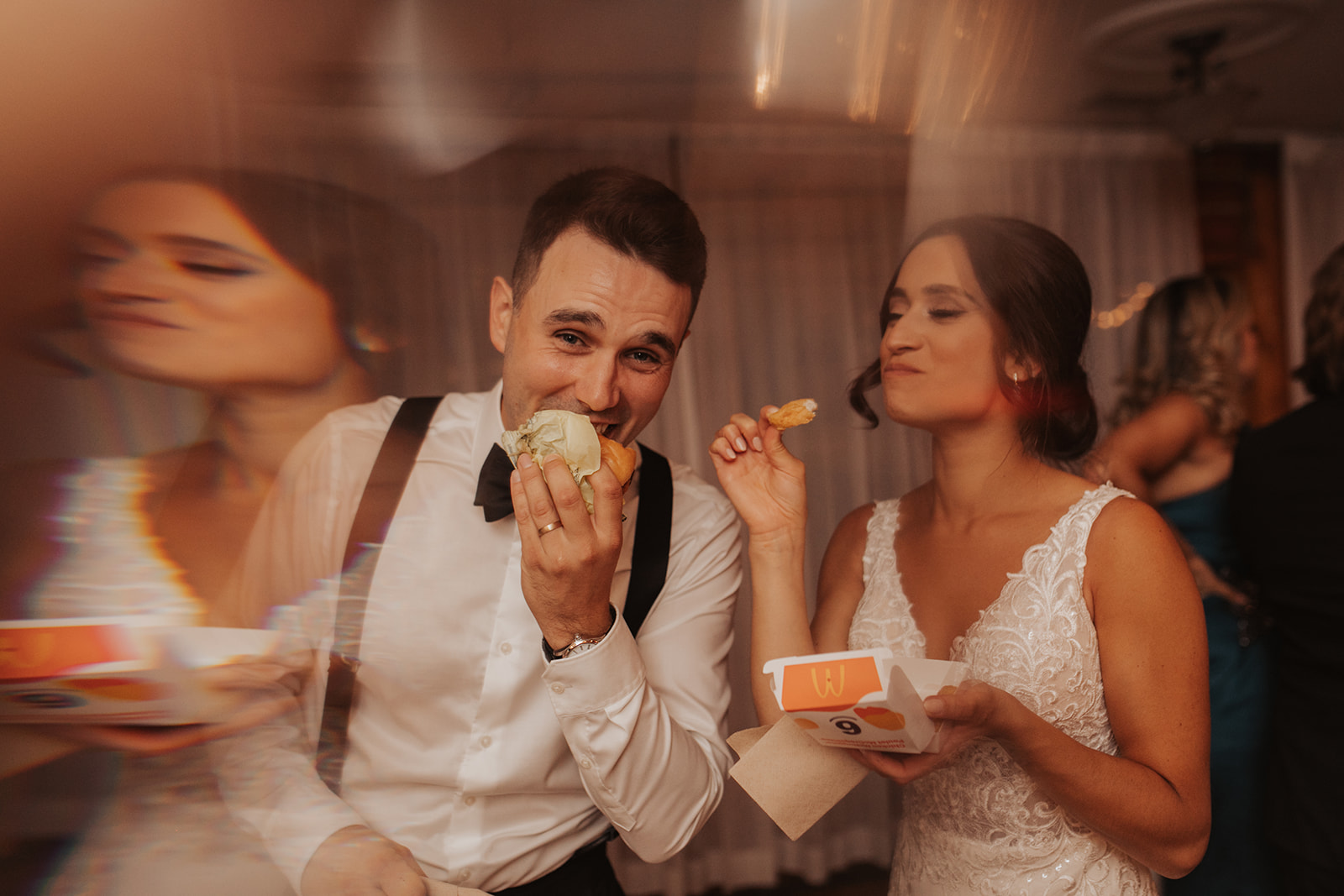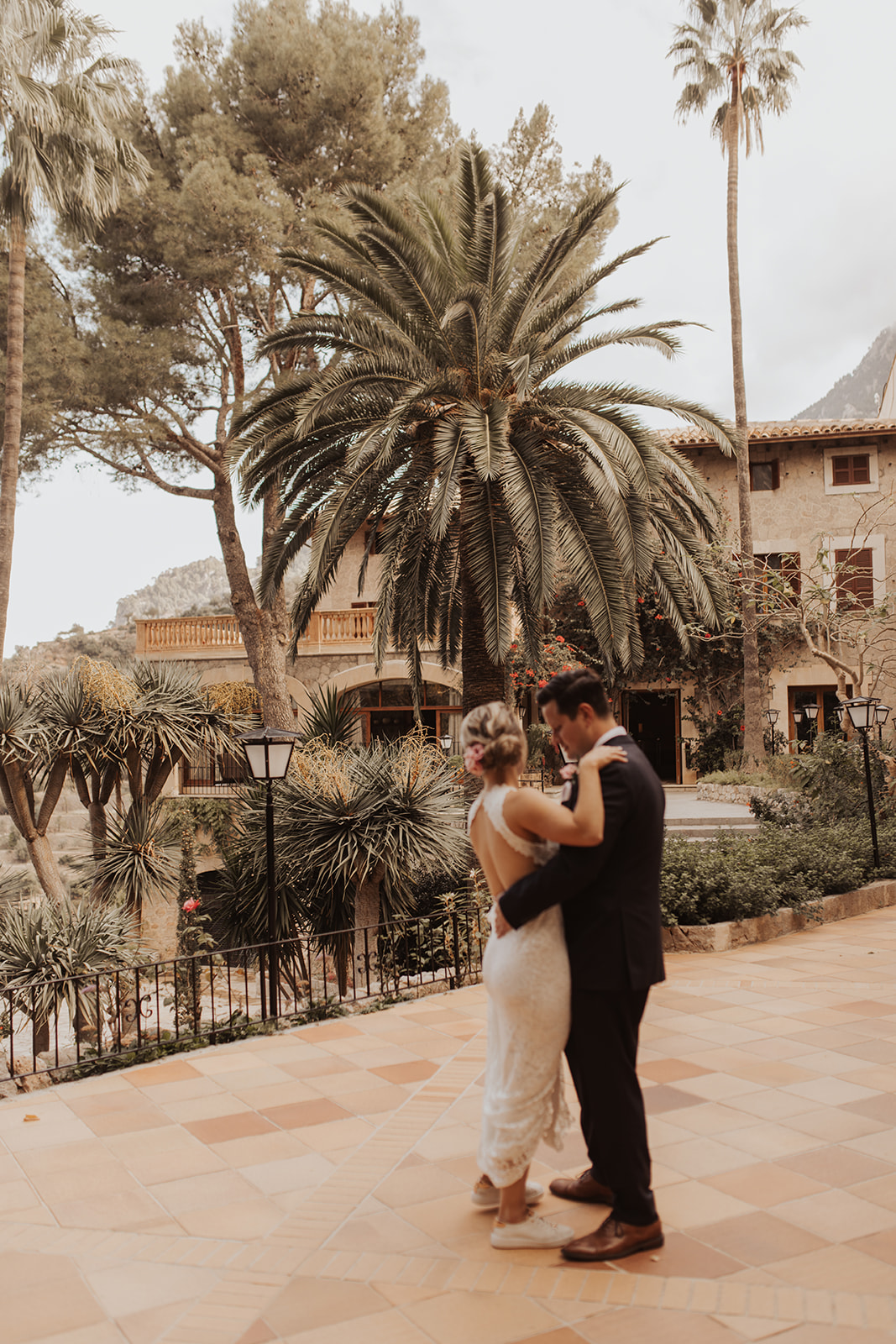 For those who dare to be themselves
My goal is that you walk away from the day we create together empowered and excited to live a life full of intention.
I don't just show up, take pretty photos and leave. The photography experience I am offering is personal and intentional. I am going to be with you every single step of the way, checking in with you to make sure what you are choosing to do is true to you and your love. I'm here to empower you to craft the wedding celebration you truly desire and to help you be wildly comfortable. I'll do anything to make you feel deeply valued every single step of the way and to collectively create an experience that inspires you for the rest of your lives.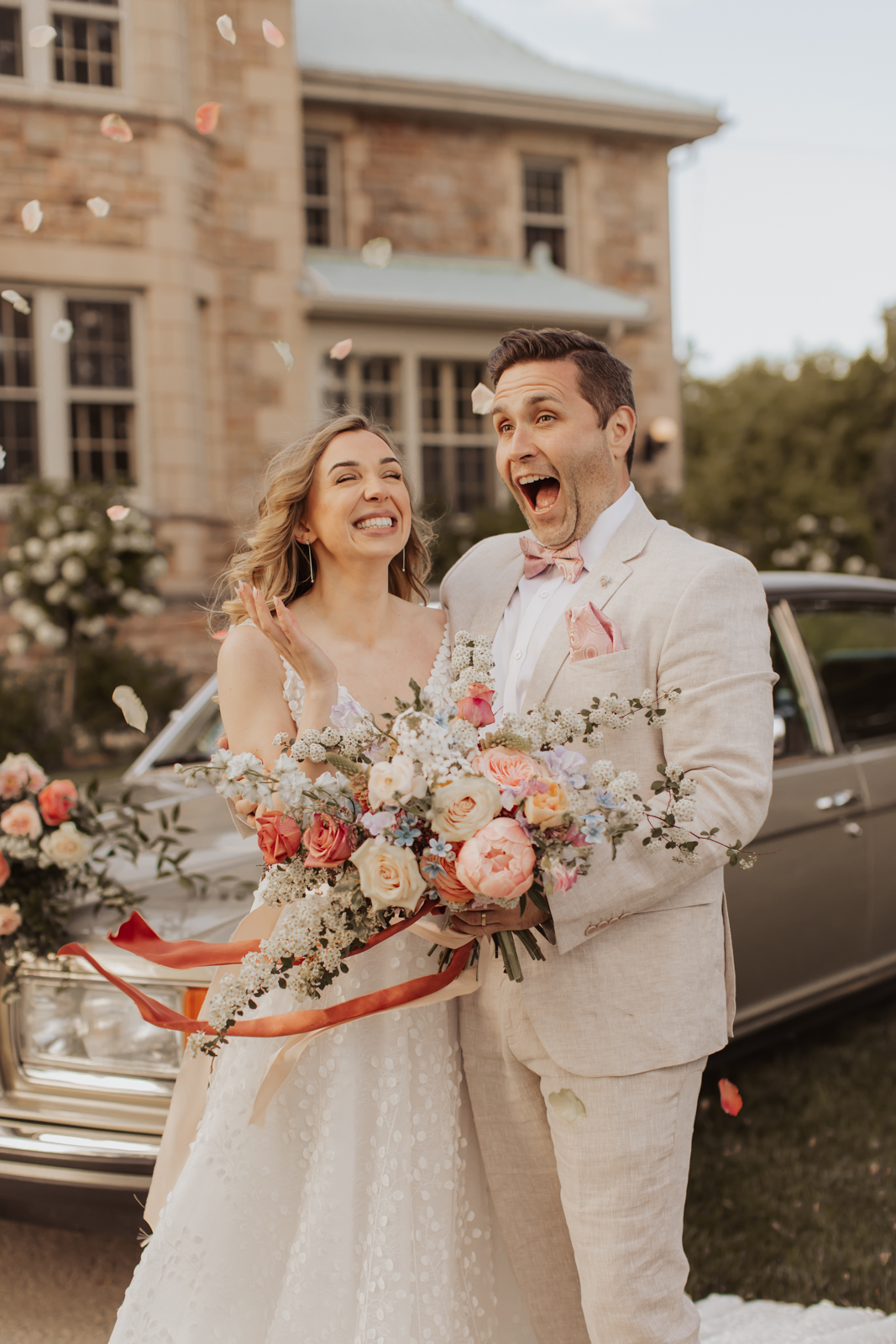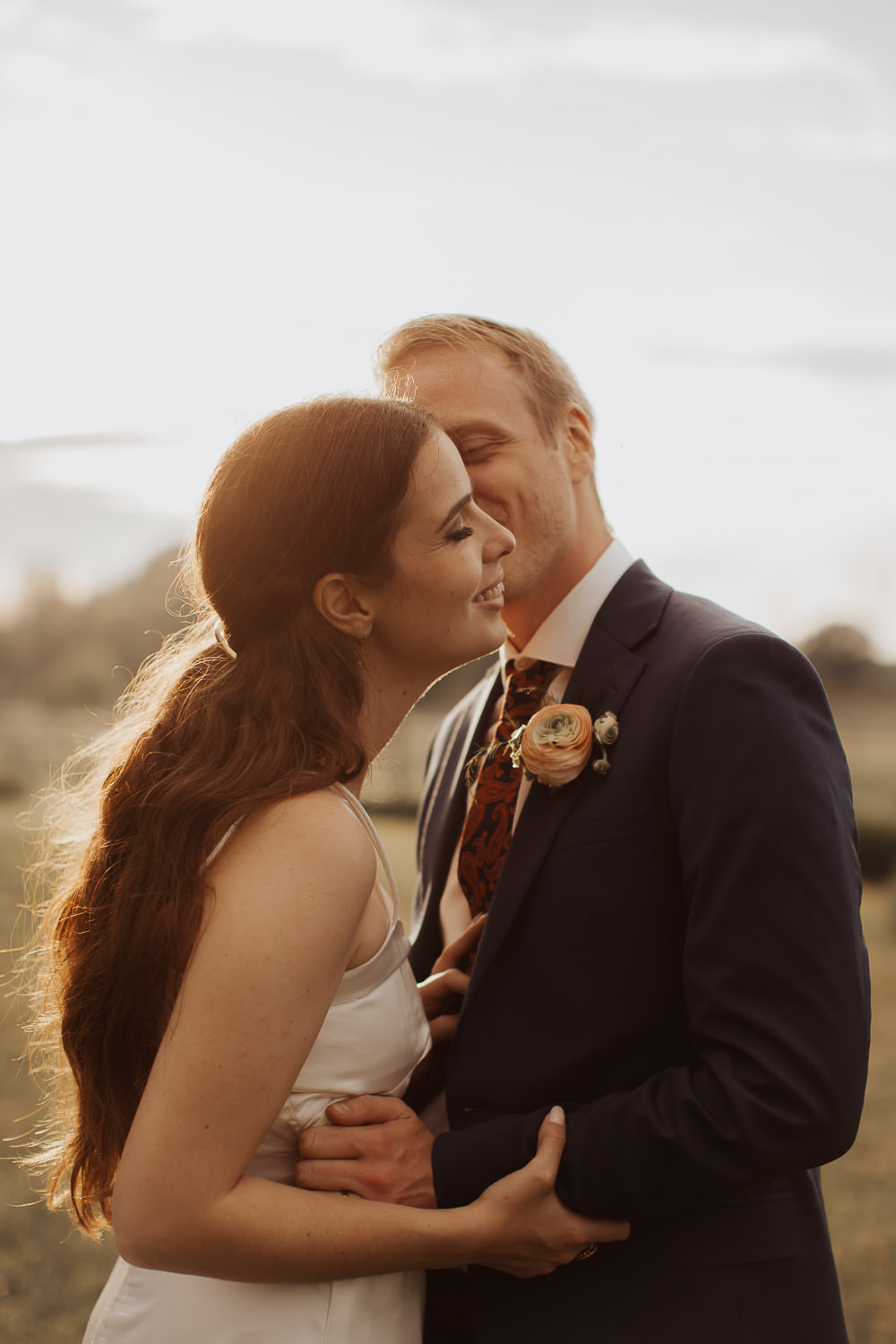 I might be the right photographer for you iF...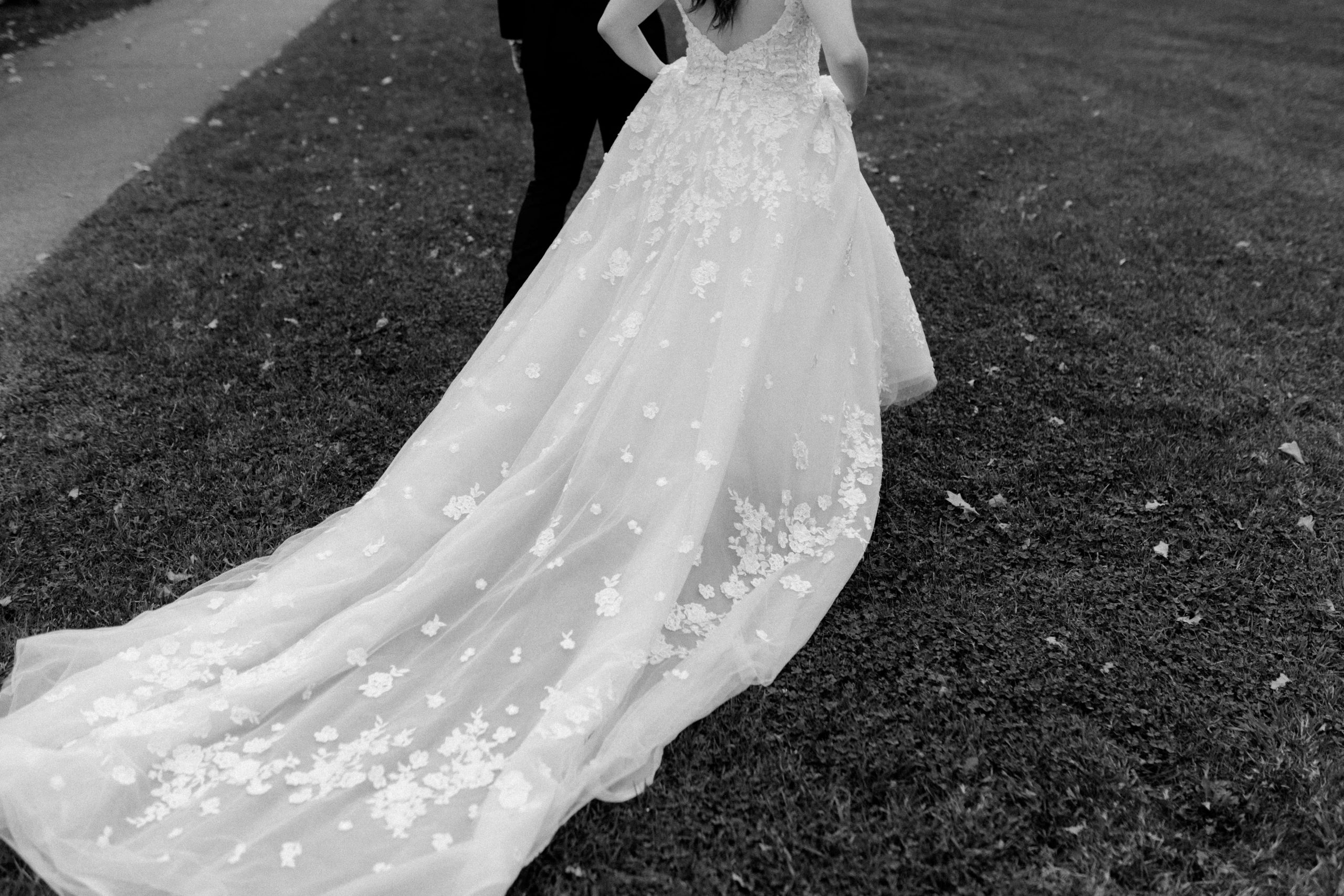 Share with me some details! I would love to learn more about you and know how I can serve you help crafting your vision for your photos.
Building a relationship with you is super important. During our initial discovery call, we will get to know each other, dream up your day or photoshoot together and talk about more details and all of our options!
After our call, you can take some time to decide which collection you would like to move forward with and if you would like to book me. I will then send you the documents to make it official and exclusively reserve the date for you.
Now comes the fun - we'll start planning your engagement session, create a timeline, talk about vendors you might still need and plan your day with excitement and heart.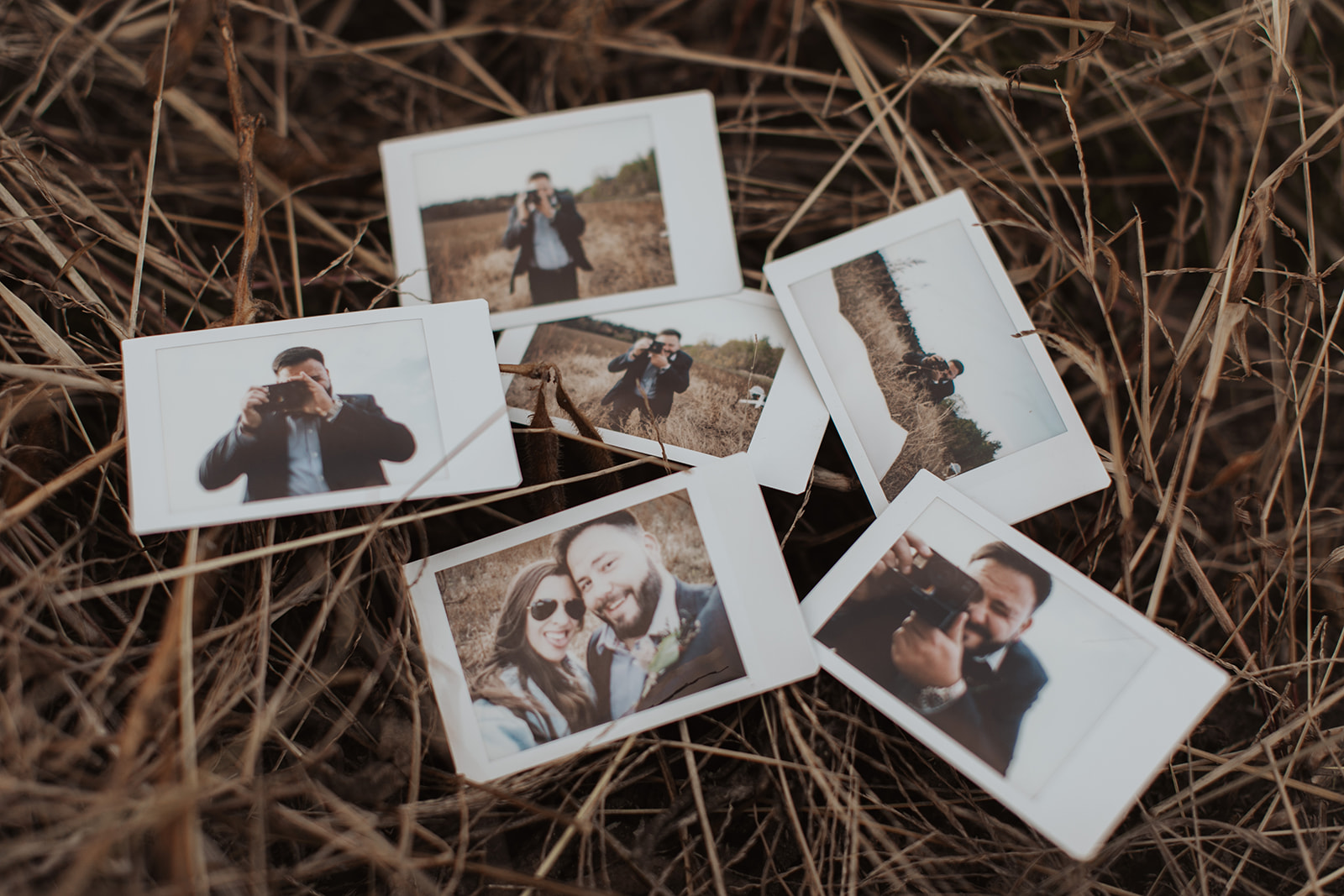 Who dare to be themselves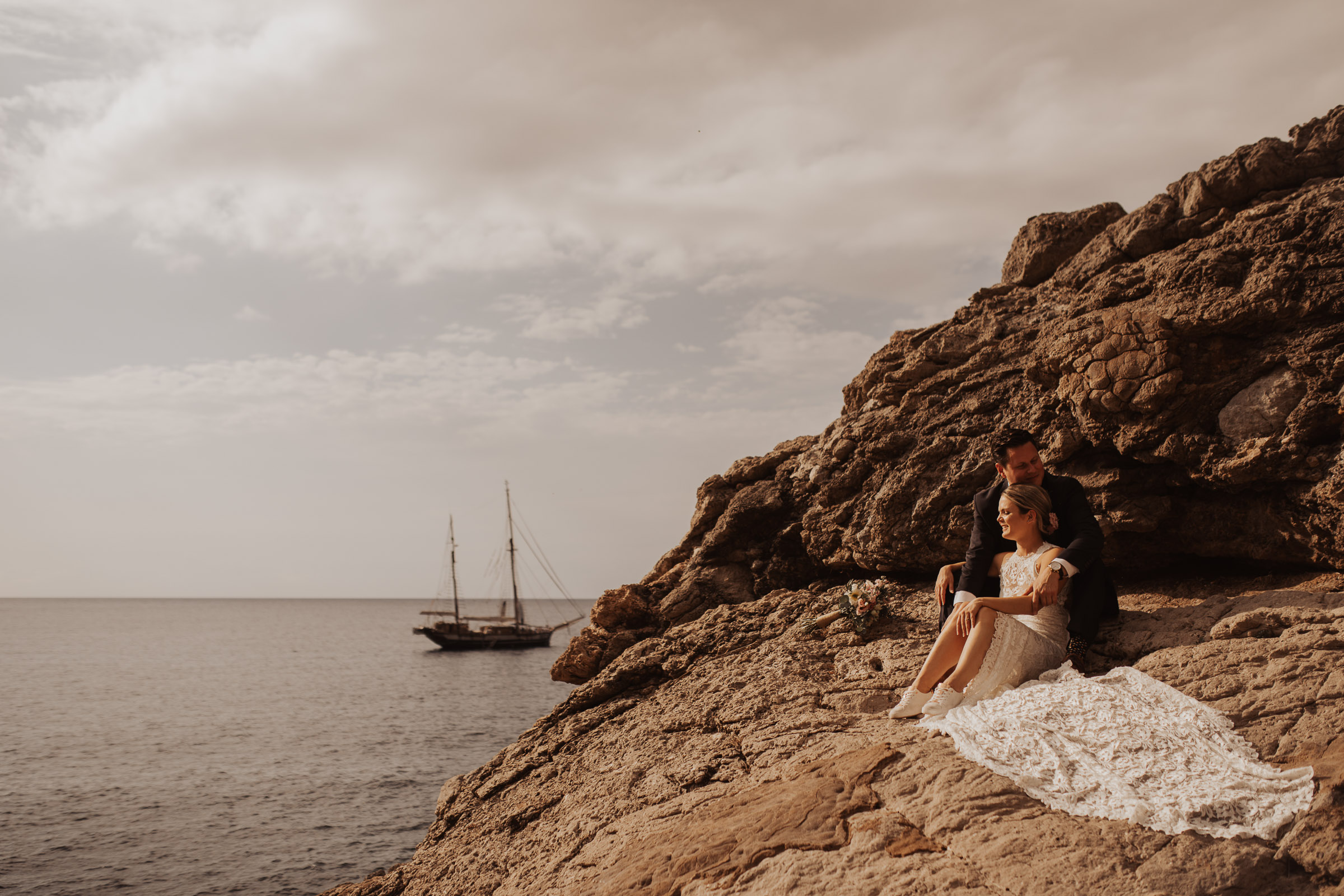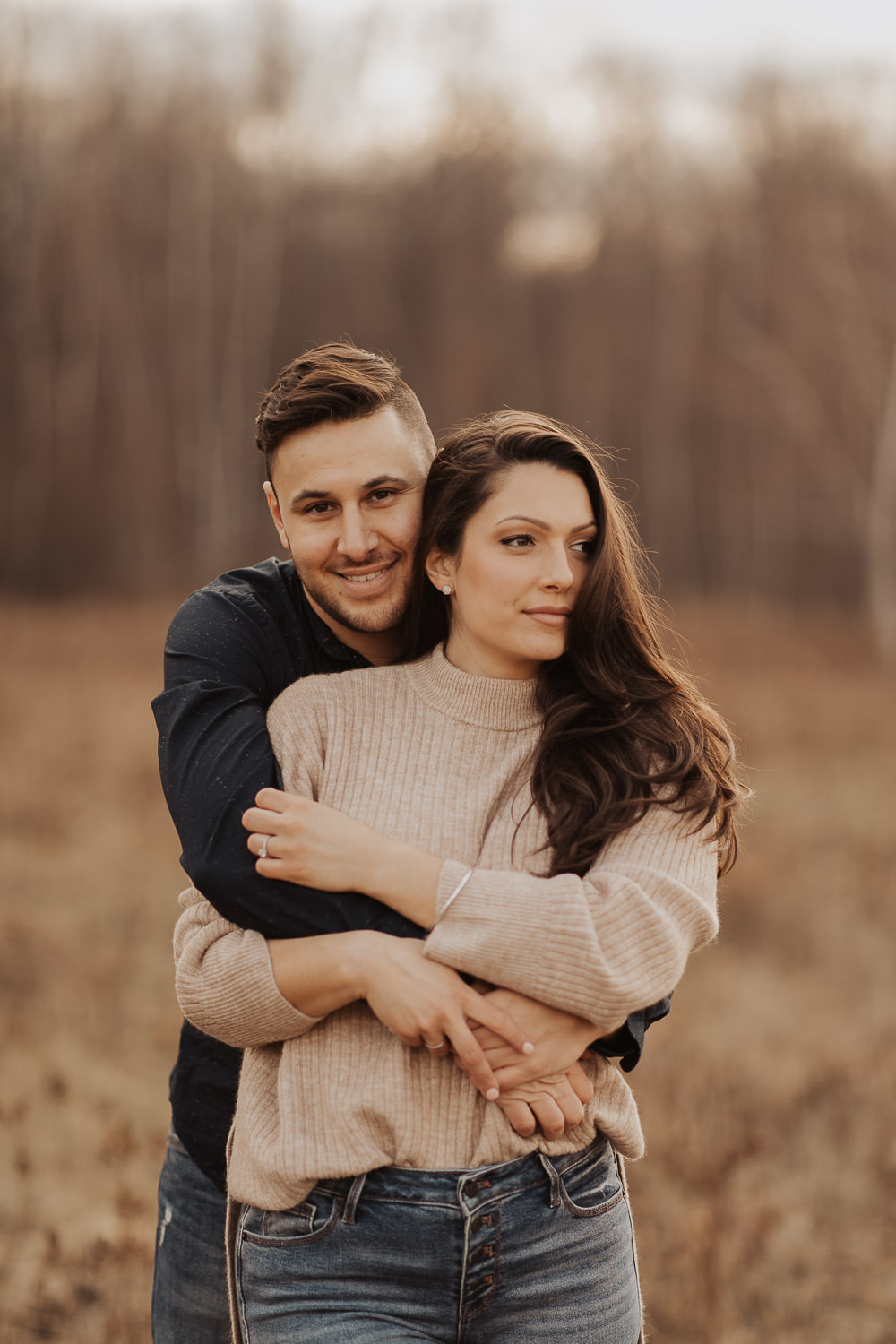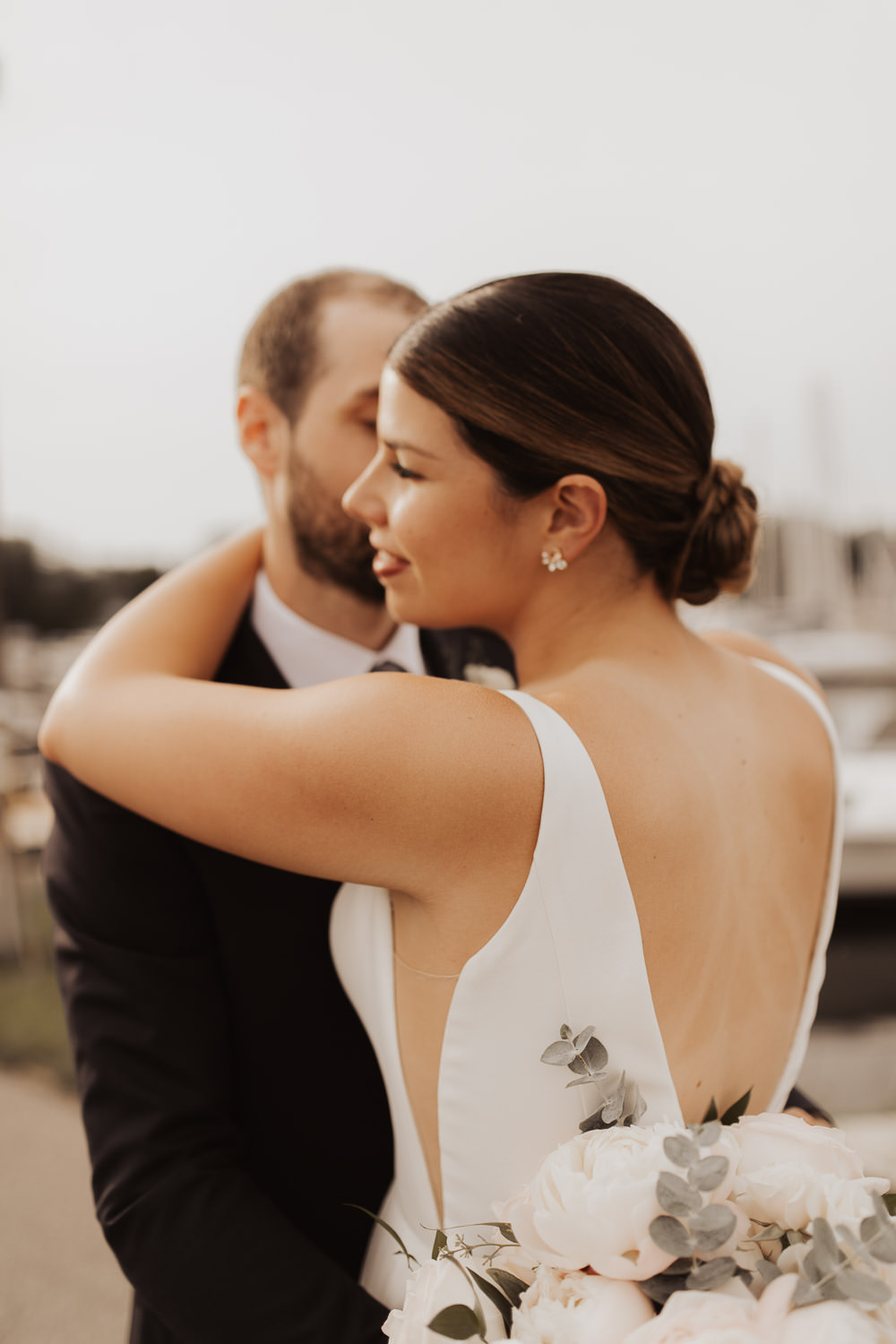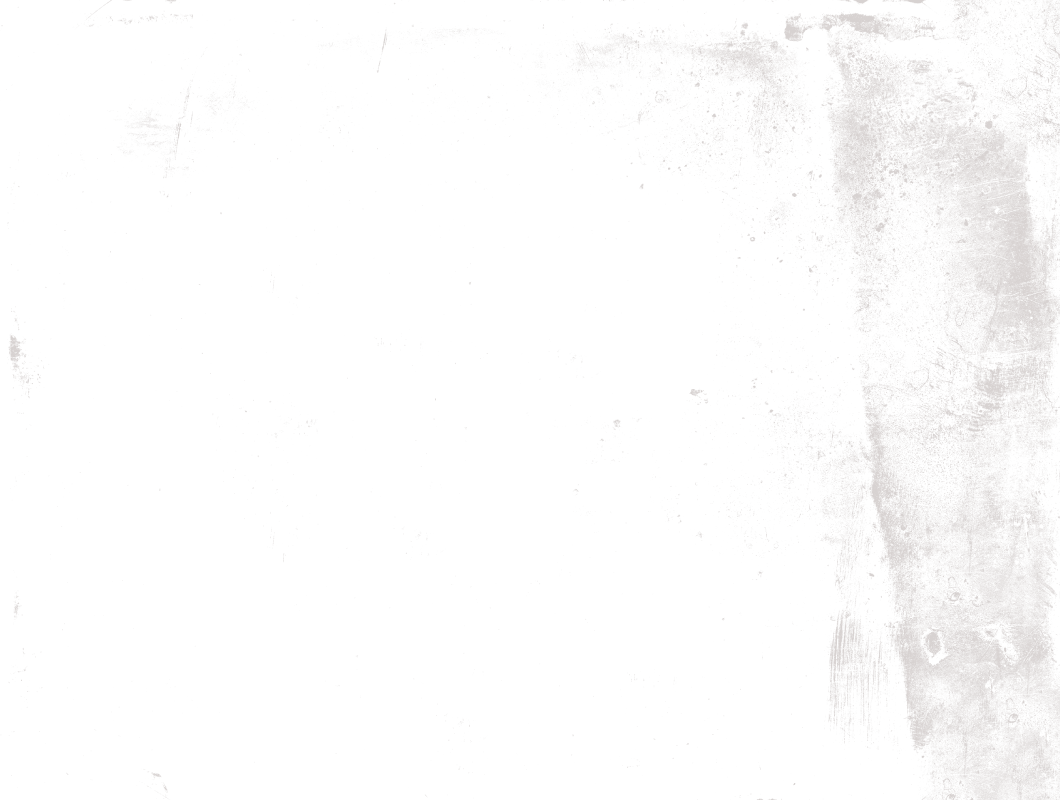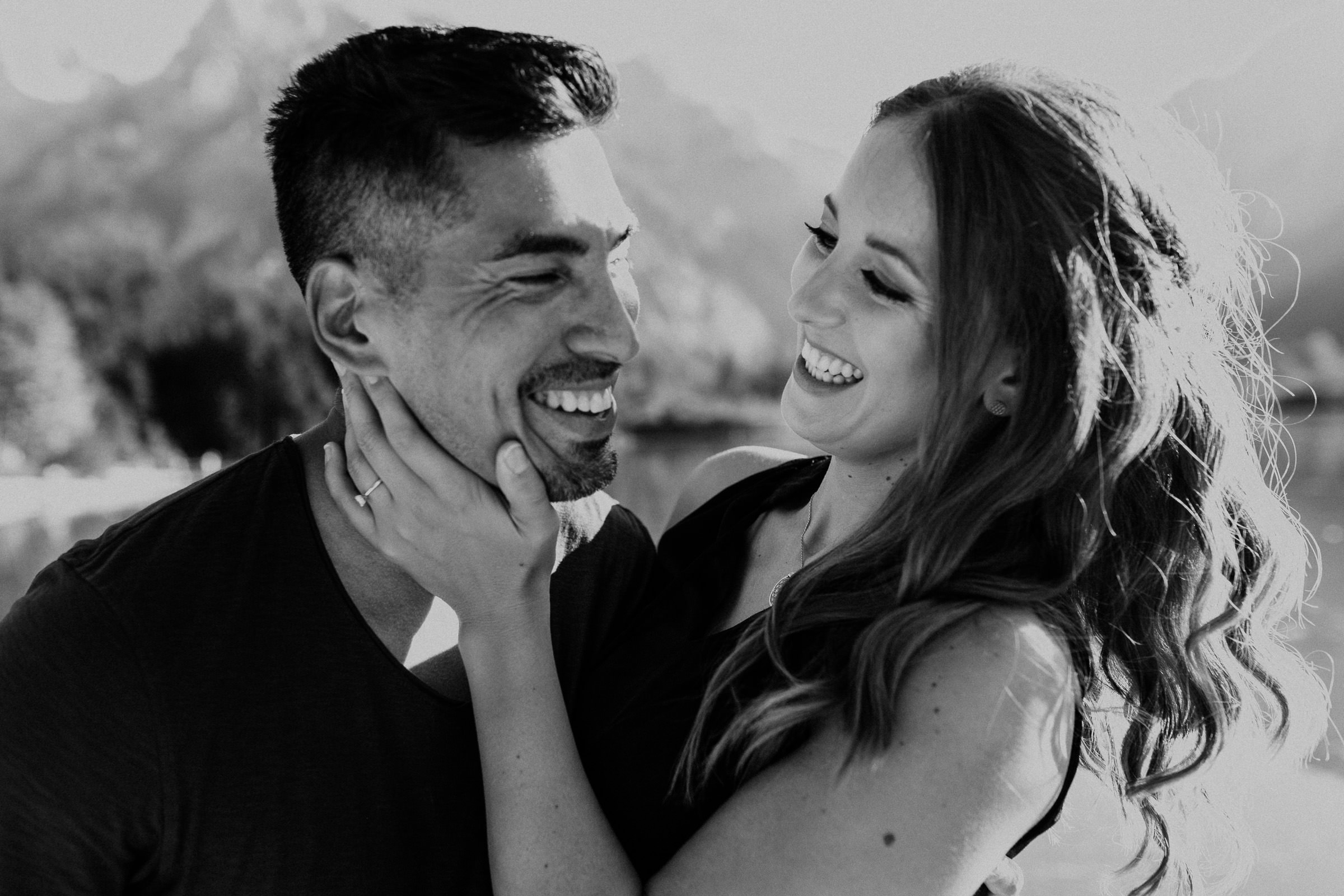 of places we've been and people we've loved.