WEDDING PHOTOGRAPHY
FOR MODERN ROMANTIC COUPLES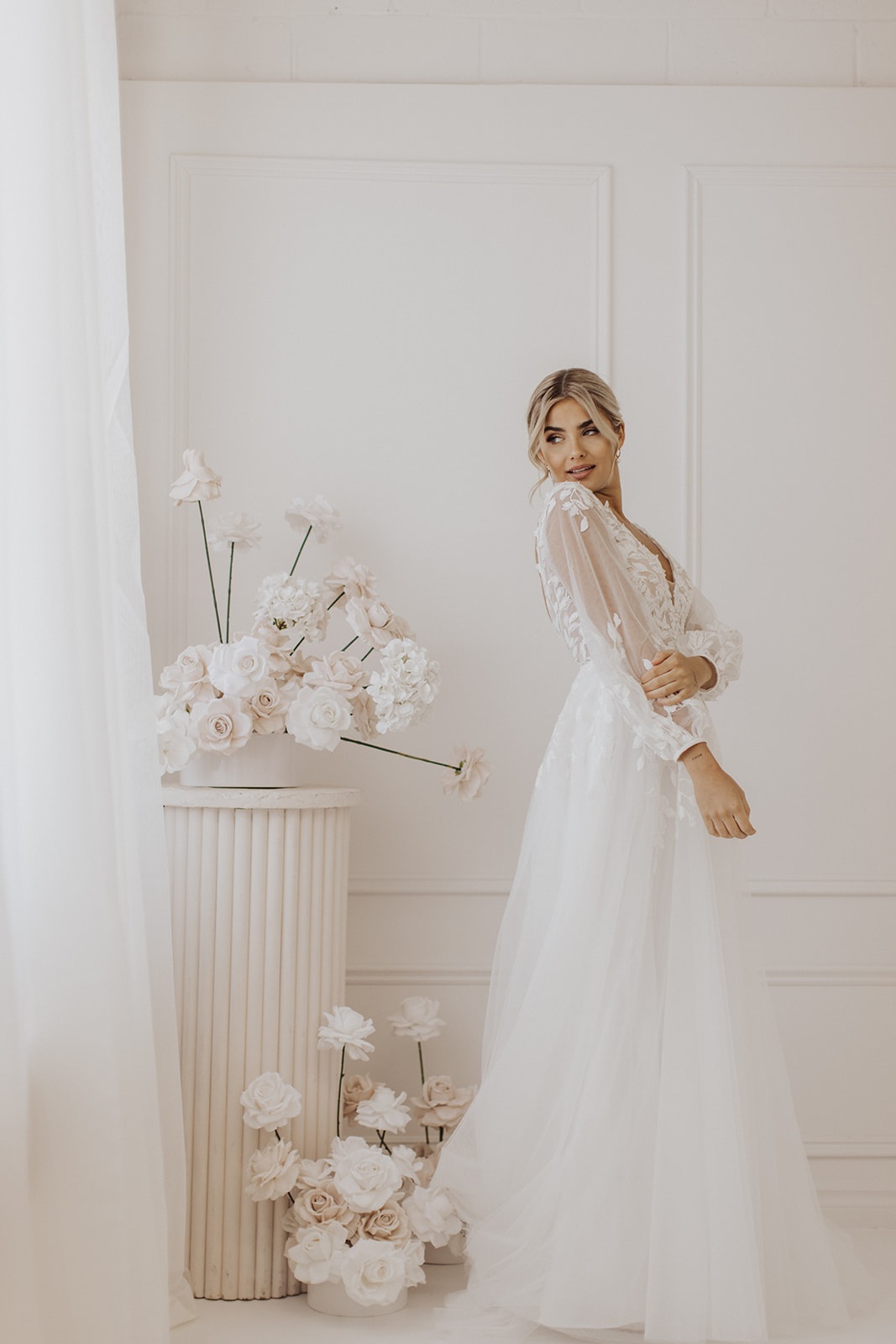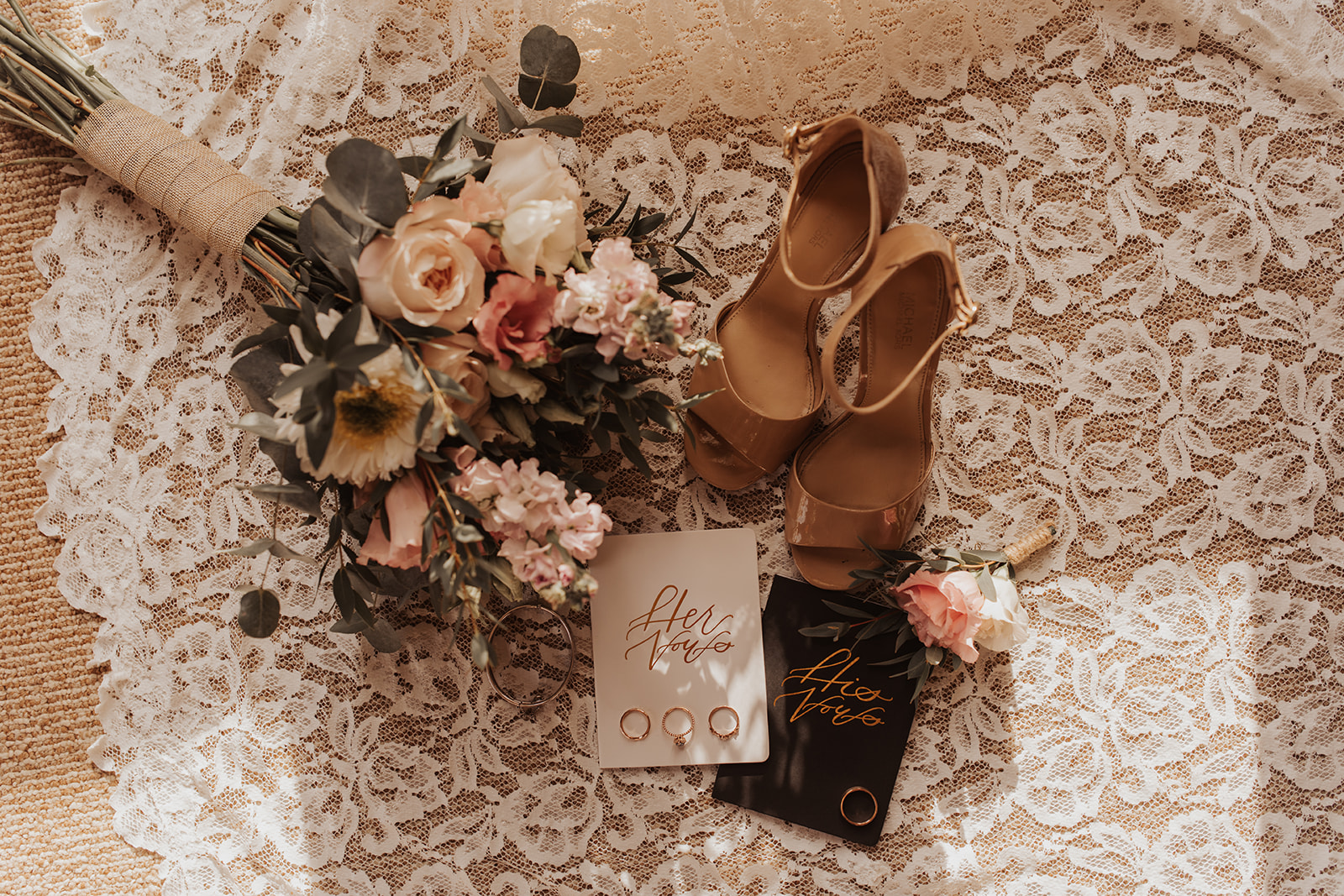 Pictures of stories & feelings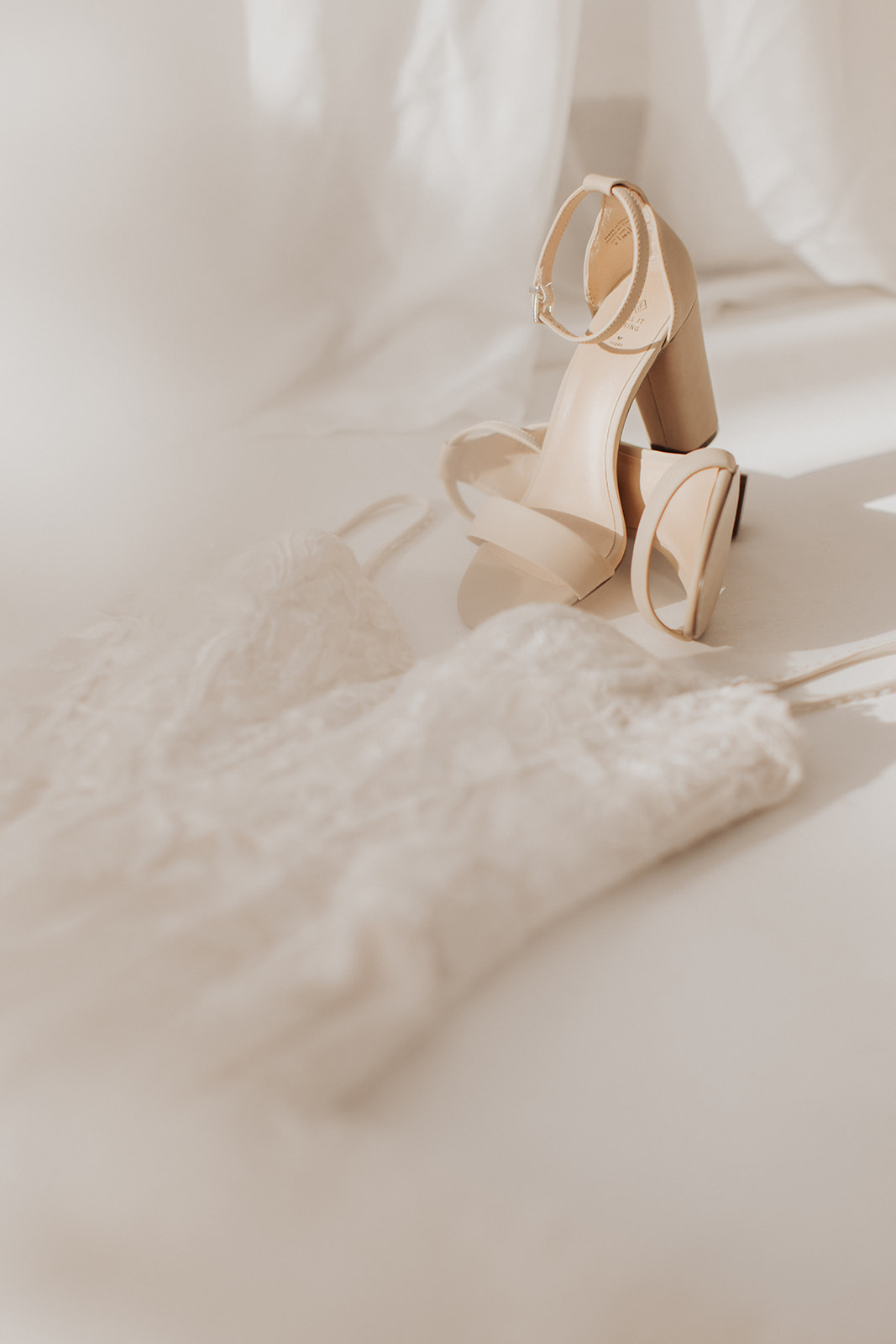 I believe that meaningful and artistic imagery begins with connection, and my photography services reflect this - it's a bespoke and personalized approach infused with trust, backed by experience, and seasoned with your personalities to capture stories that elicit a resounding "yes, that's us!"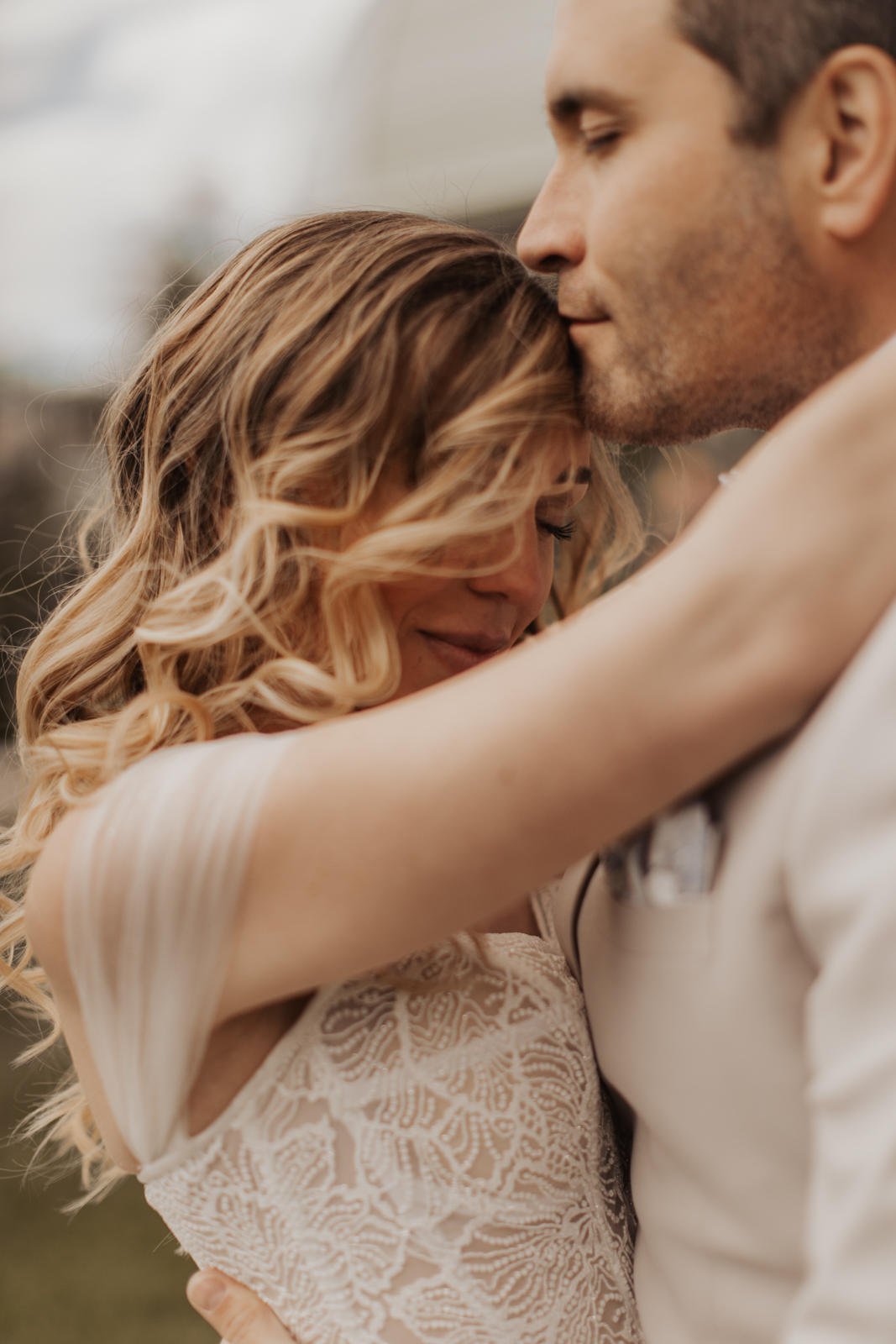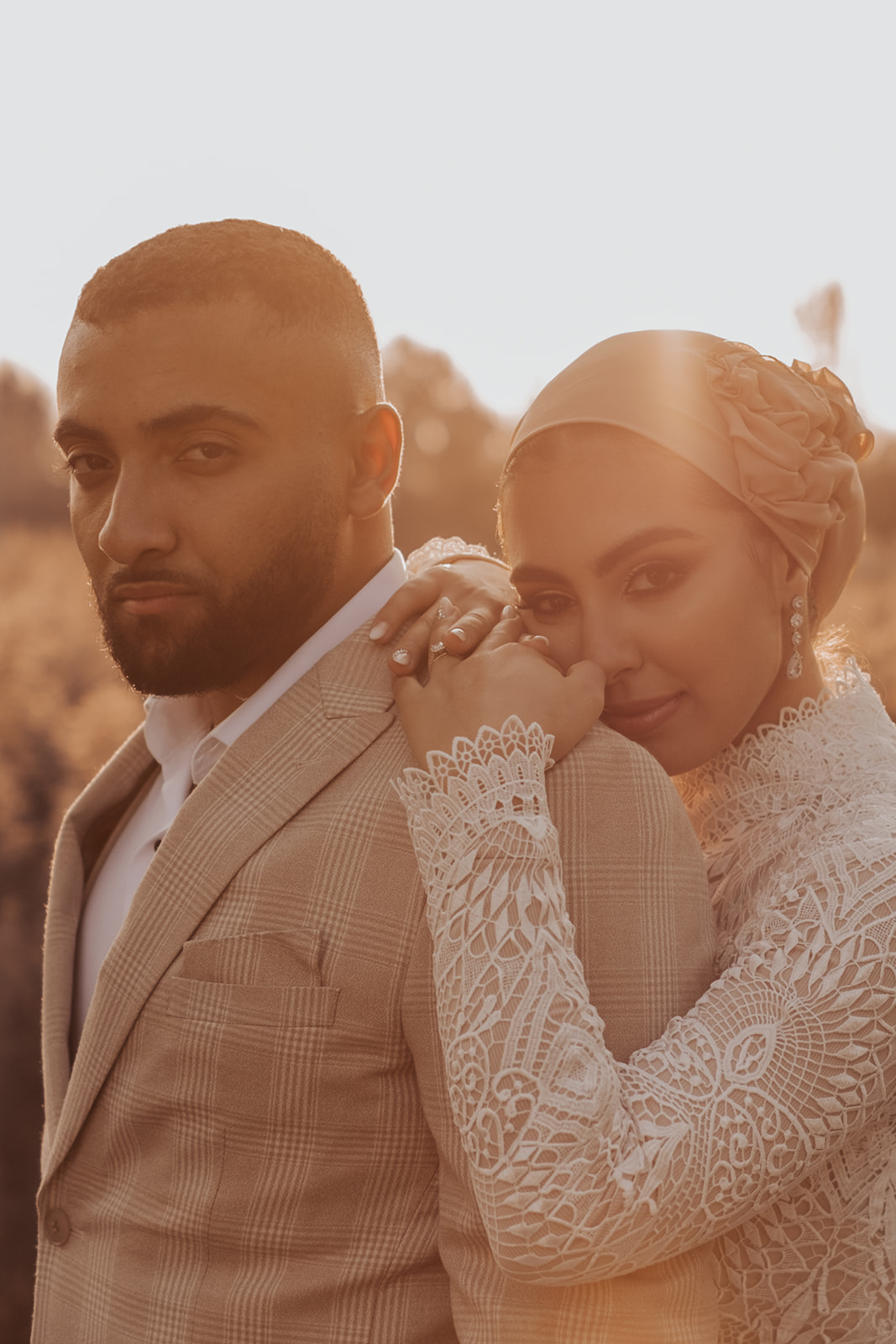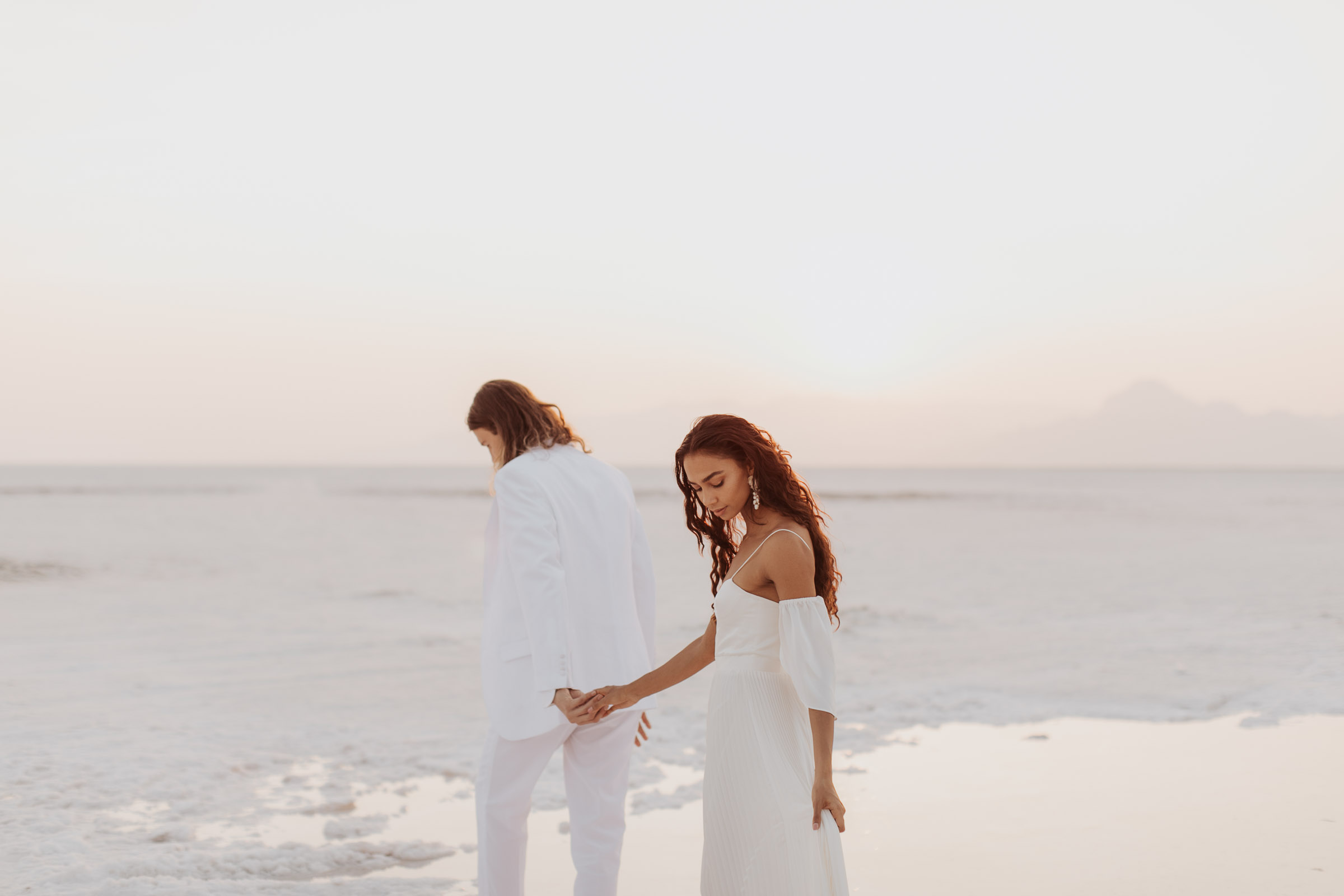 Intimate Weddings & Elopements
From your dream destination elopement to a small vow exchange in the backyard of your hometown or a celebration at your dream wedding venue, I would love to be there capturing all the feelings with the people you love the most.
Let us craft the wedding of your dreams and make sure you have all the emotional moments memorialized forever.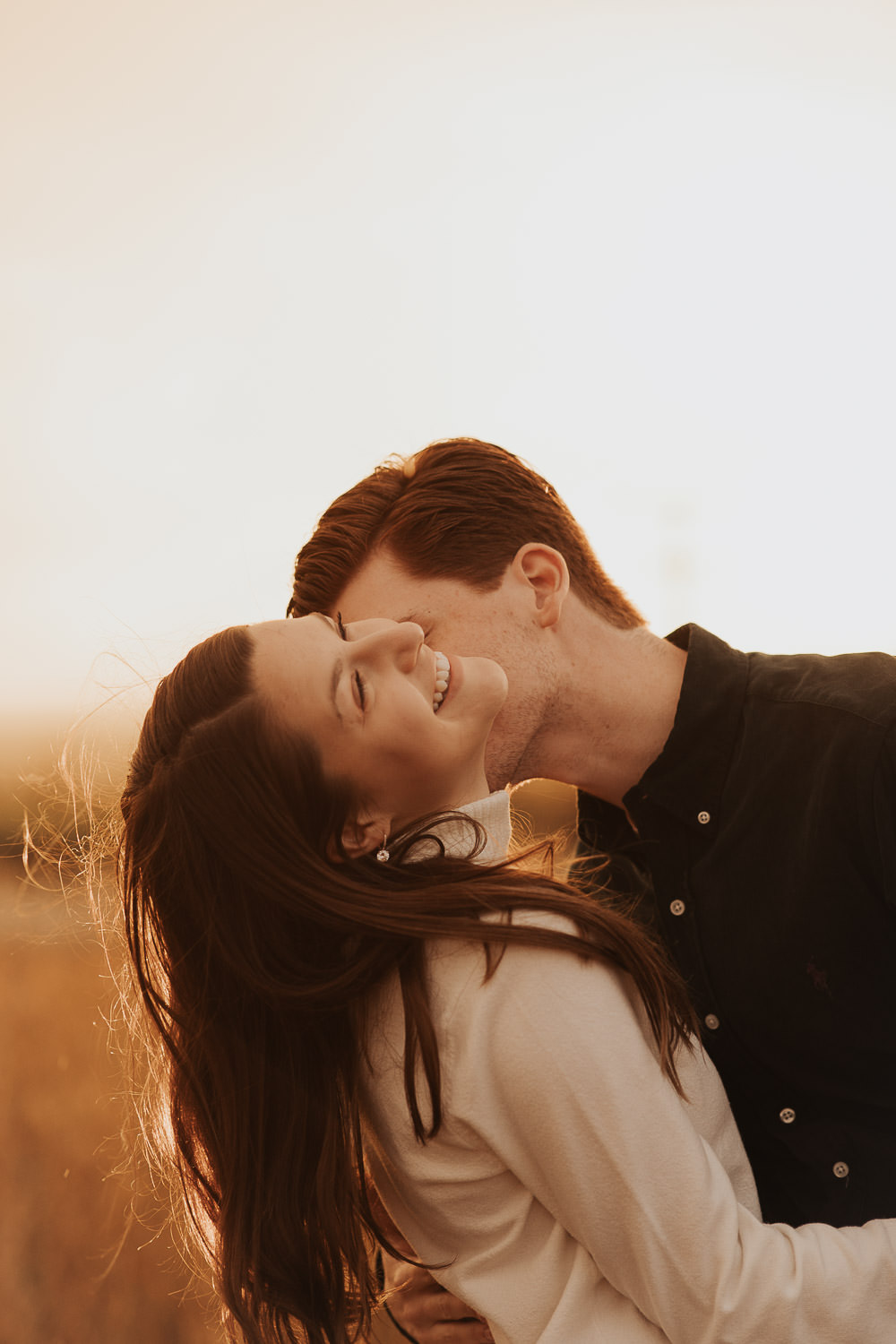 Love stories take form in so many different shapes and sizes. I am here to capture your unique love story every step of the way. Whether you want to book an engagement photo session, plan a surprise proposal or you just want to have a fun date night, I would love to tag along and capture any phase of your relationship. Let's make some moments to remember! Love is worth celebrating!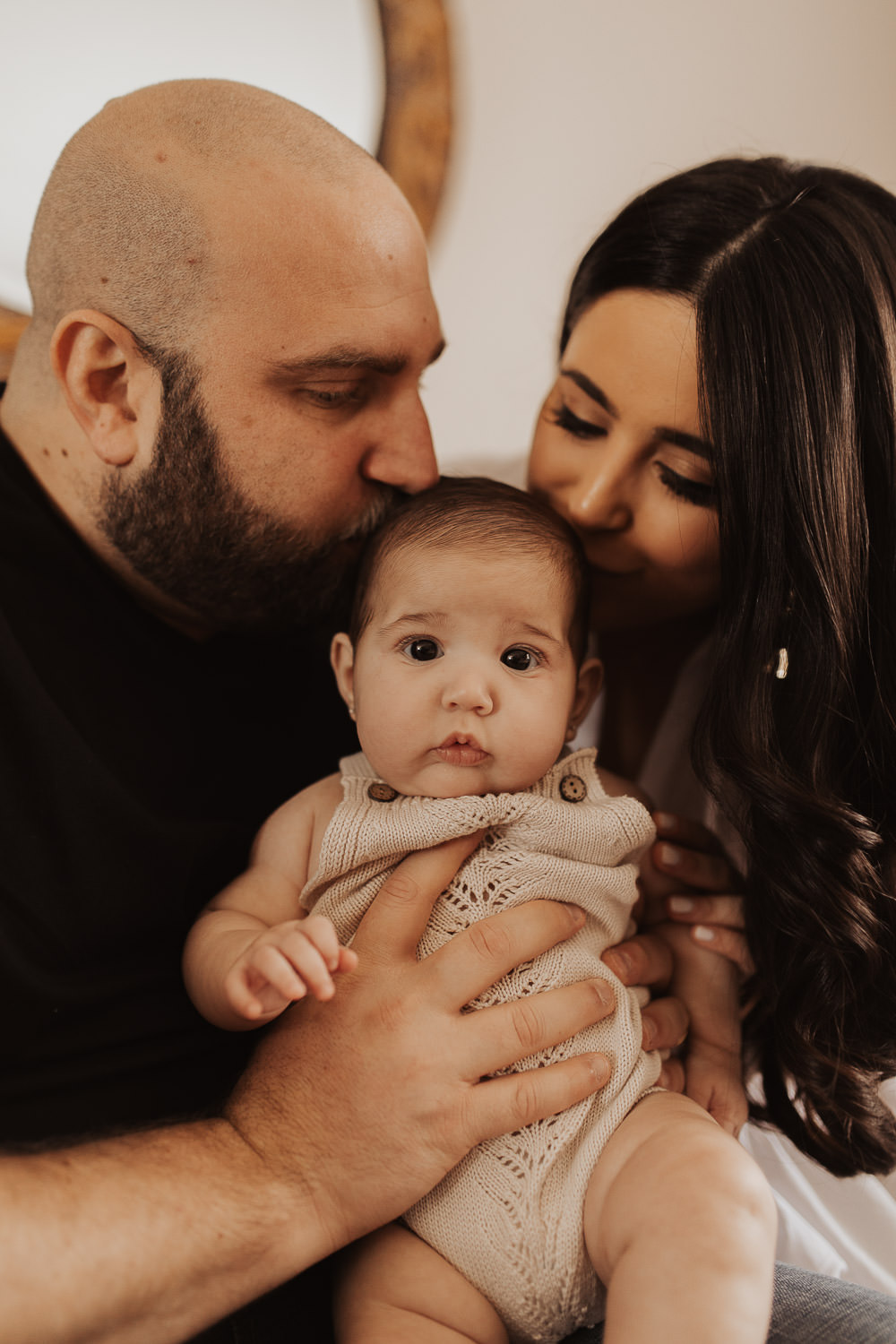 Family Moments & Maternity
Every exciting new chapter in your life deserves to be captured. I love photographing growing families. From the moment you find out you are expecting and you want to announce it to the world to cute little newborn pictures or watching your kids grow up, these priceless moments of smiles, cuddles and kisses are so worthy of being memorialized.
Wether you are celebrating a family milestone, adding a new pet to the family or just want ordinary moments magically remembered forever, let's capture any phase of your family together and create memories through photos!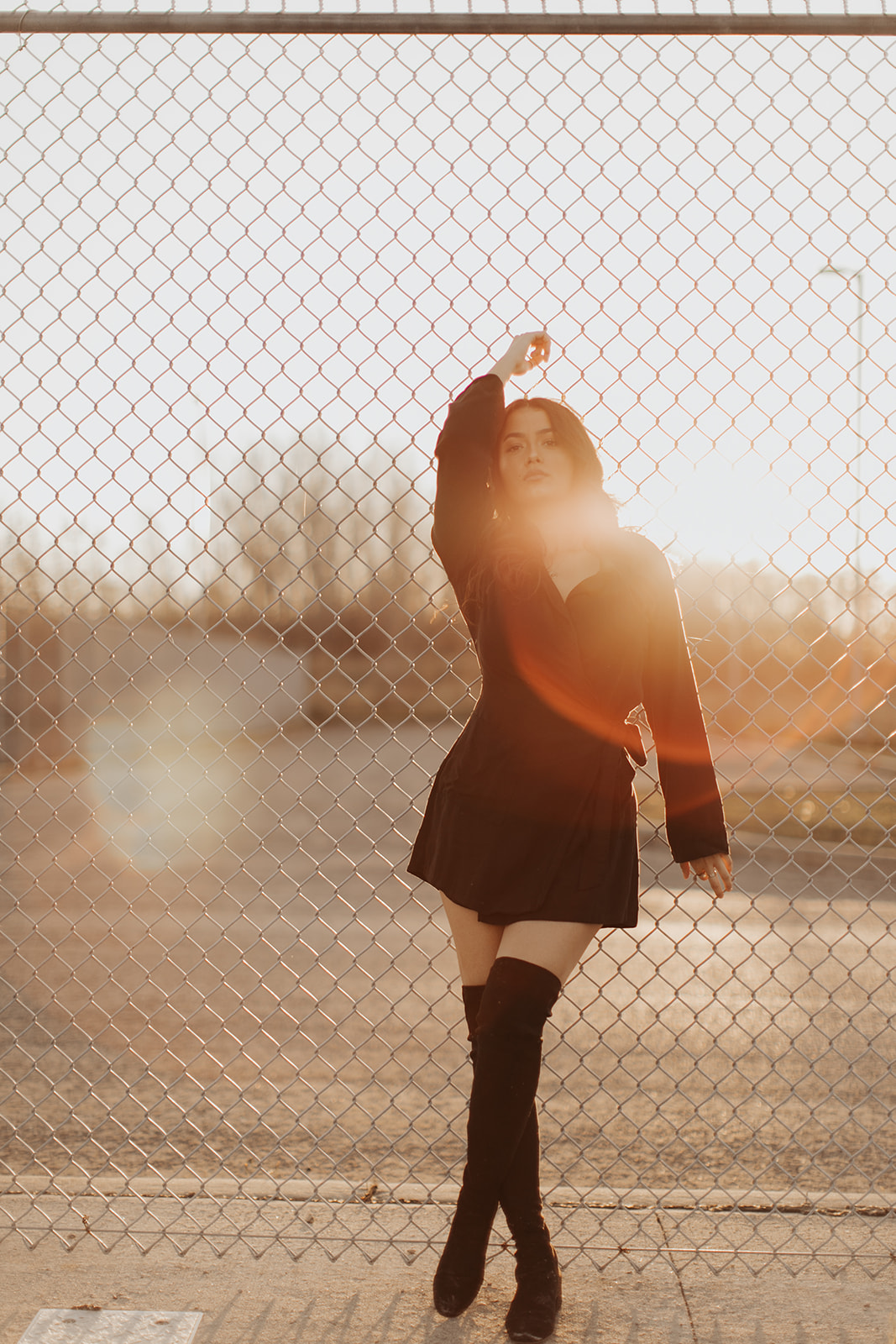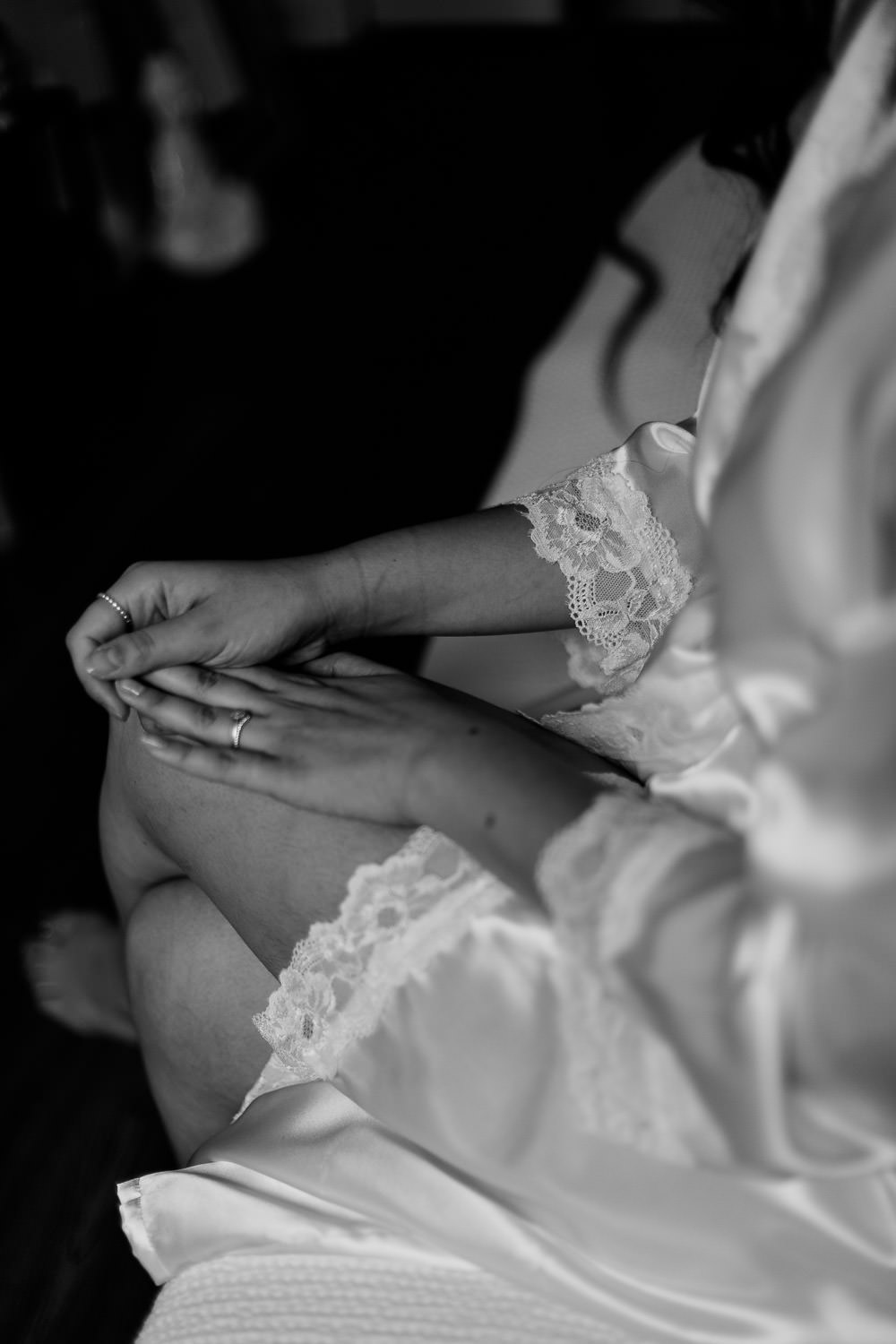 Ready to take your business to the next level? Branding photos will do just that! I would love to get to know you and your business and come up with the just right vibe for your photos. Let's get creative!
Every body is drop dead gorgeous. I want to bring out your strong, powerful, sultry side and show you just what a sexy mamma you are. You are a super hero and I am here to showcase that.
Self-confessed travel enthusiast, sunset seeker and wedding photographer helping modern romantic couples craft joyful weddings & elopements in heartfelt places around the world.
Kerstin Hahn Photography is an international wedding photographer based in Montreal who values the relationship with her customers above all else and offers an elevated client experience.