Mountain Engagement & Lake Wedding in Austria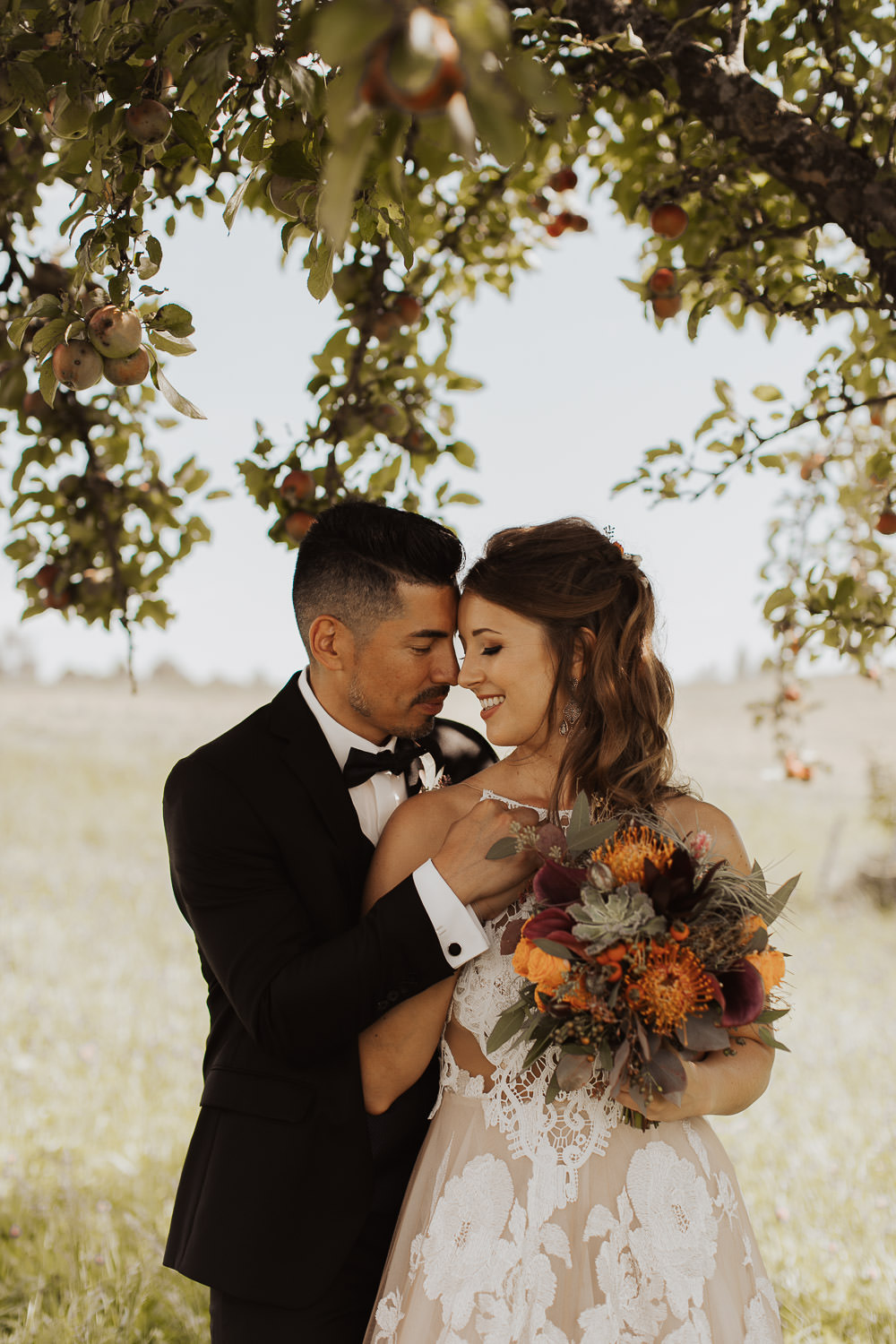 Kerstin's photos are magical. She photographed our engagement photos as well as our wedding. She truly captured the raw emotion and our goofy moments that we had throughout our wedding day. Through her professionalism and overall presence, she made the whole day more relaxing and fun. We fully trusted her and she blew our expectations out of the roof! We highly recommend her in a heartbeat to anyone who is looking for a wedding professional that really takes the time to get to know you, listens to what you are looking for, makes you feel like you have known each other for years and is worth every penny and a lot lot more. We are so thankful that she came all the way to Austria to photography our wedding and celebrate with us!

SAILINGBOAT ENGAGEMENT SESSION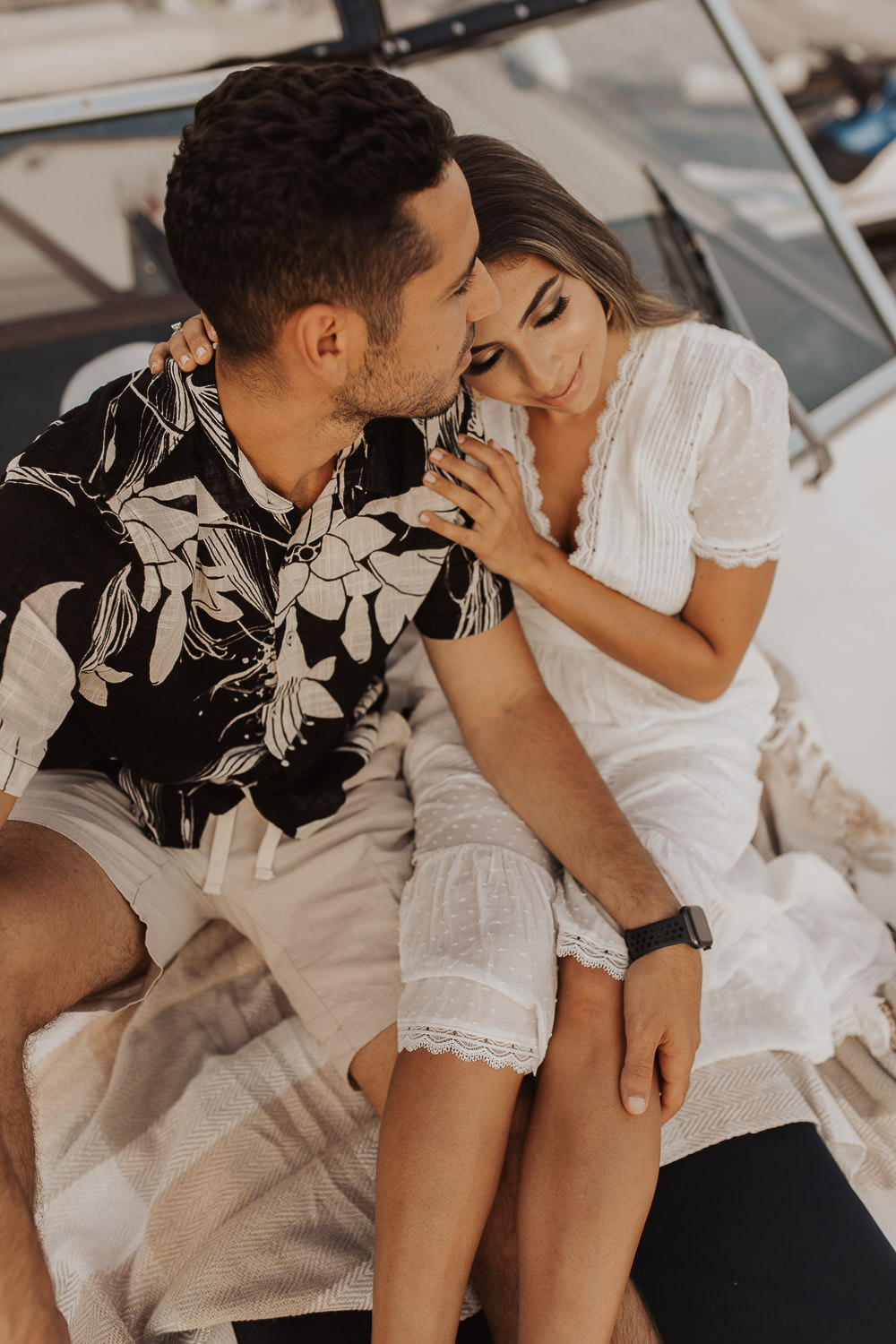 We had our engagement photoshoot with Kerstin and she took our breath away when we saw the photos! They were absolutely beautiful! Kerstin is such a professional and takes her time before the session getting to know you and what you are expecting. Kerstin is talented, super friendly, and really knows what shes doing. She even gives you tips on what to wear or not before the session. We didn't even feel like she was taking pictures of us because it was so fun and effortless. She makes you feel so comfortable and the shots show your emotions so perfectly. It was my fiances first photoshoot and he felt so at ease. Thank you so much for your breathtaking work. Can't wait for our next sessions with you.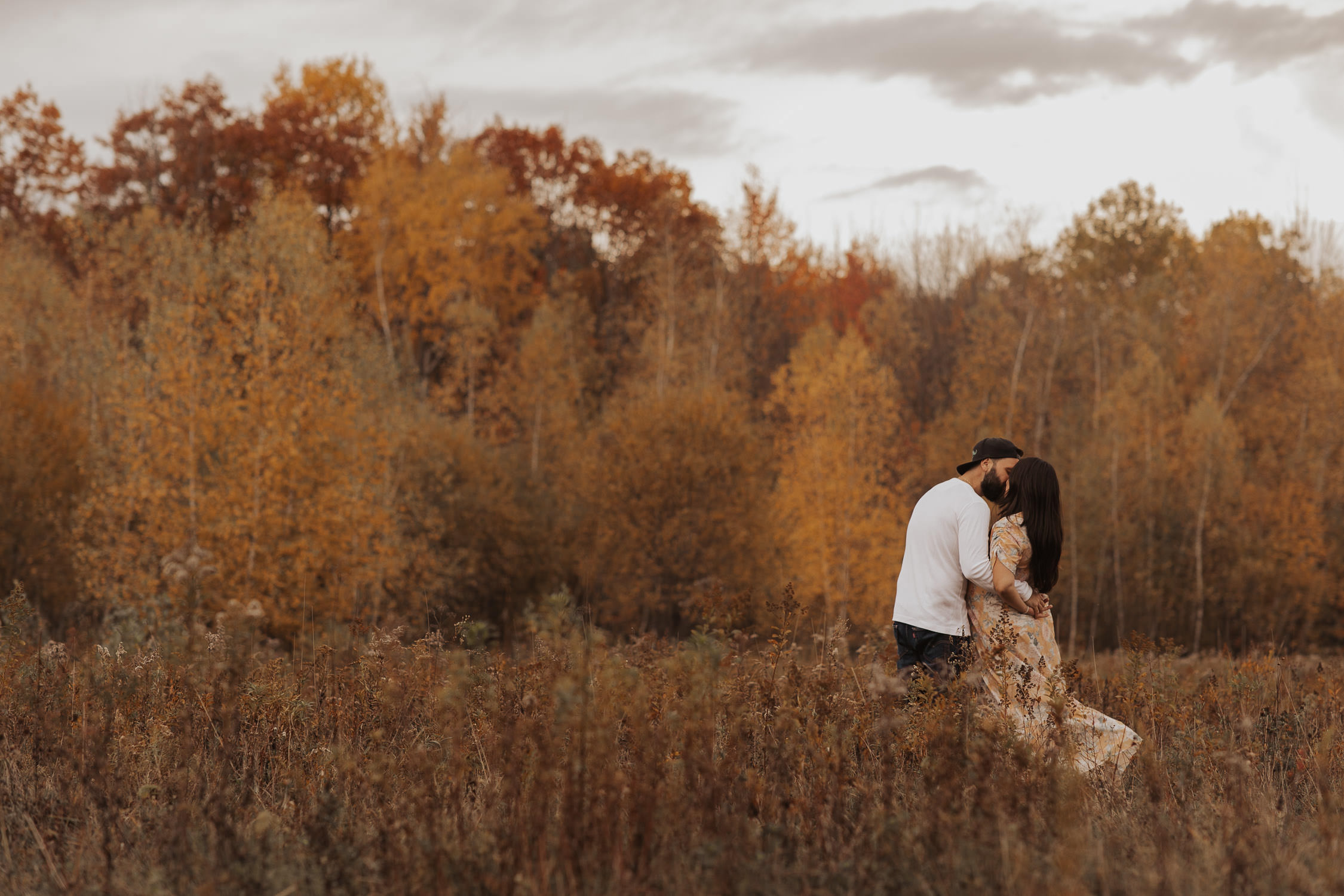 Maternity photo session in golden FALL colours
We did a maternity photoshoot with Kerstin, it was absolutely amazing! She made us feel so comfortable, and the result was beyond expectation. I would highly recommend her to any kind of photoshoot, we cannot wait to do another one with her. She was a delight to work with.

GROW WITh ME - Family Photo Session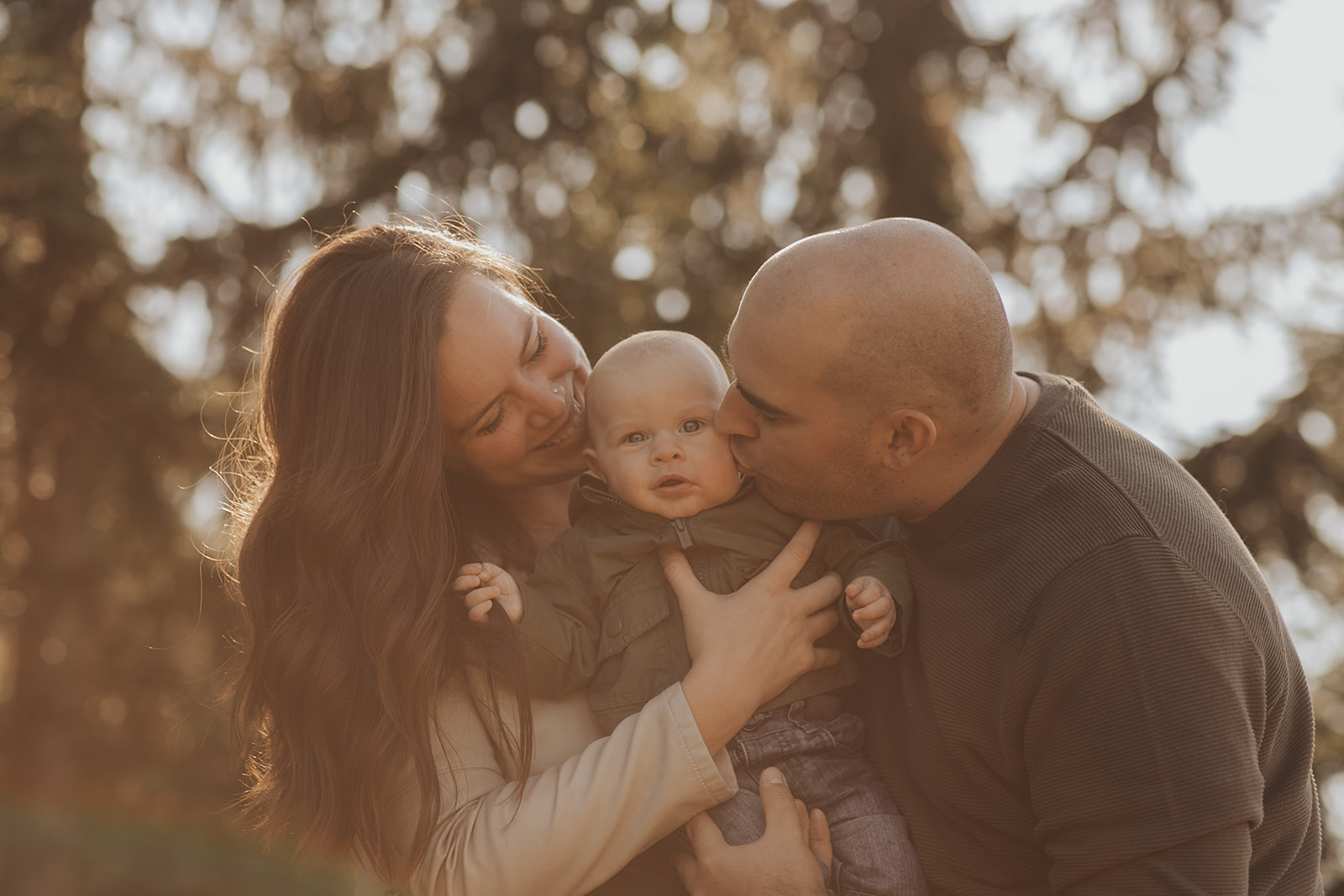 Kerstin est une photographe merveilleuse, elle sait vous mettre à l'aise, créer le contact avec ses clients et les rendre confortables, il devient très naturel d'être soi-même devant sa lentille et les résultats sont assurés d'être époustouflants! Elle nous fait tomber en amour avec les clichés qu'elle capture à chaque nouvelle séance!
Kerstin allie le talent, le savoir-faire et le savoir-être, donnant un moment magique et intime lors des séances photos. Nous avons eu recourt à ses services pour nos séances de maternité, newborn et de famille et elle sera notre photographe pour notre mariage cette année.
Kerstin est fiable, généreuse, a un œil incroyable pour les emplacements et par dessus tout, elle a sait immortaliser le vrai et le beau des individus devant elle! Je la recommande fortement!