Intimate Wedding & Elopement Photography
for the modern romantics & wildly in love
Intimate Wedding & Elopement Photography
for the modern romantics & wildly in love
Intimate Wedding & Elopement Photography
for the modern romantics & wildly in love
Intimate Wedding & Elopement Photography
for the modern romantics & wildly in love
Intimate Wedding & Elopement Photography
for the modern romantics & wildly in love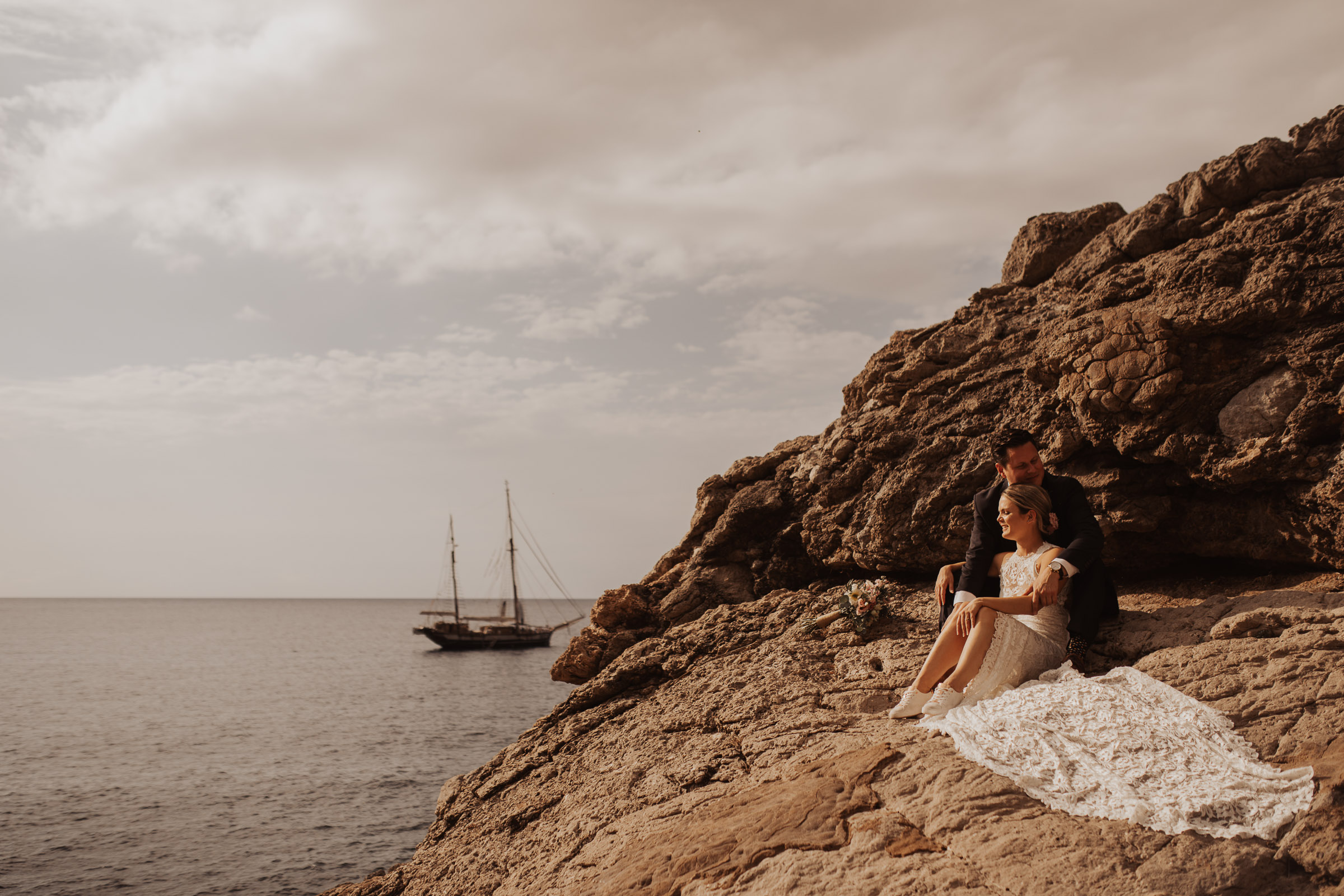 Intimate Wedding & Elopement Photography
for the modern romantics & wildly in love
Intimate Wedding & Elopement Photography
for the modern romantics & wildly in love
Intimate Wedding & Elopement Photography
for the modern romantics & wildly in love
Intimate Wedding & Elopement Photography
for the modern romantics & wildly in love
Recent work & real love stories
Should You Do a First Look on Your Wedding Day?
Wedding Vows: A Starter Guide.
Workshop retreat for photographers & filmmakers
Wedding vows are a solemn promise a couple makes to honor their love and commitment. Read more on how to write your own vows.
There are so many reasons to do a first look on your wedding day, and I am here to tell you all about them!
The wedding workshop that is connecting business with arts to help you stand out.
While I am based out of Montreal, Canada, I love traveling, especially to capture your love story.
Below you'll find my upcoming travels and my bucket list.
Something on my bucket list also on yours? Let me know in your inquiry and we can chat about possible travel fee savings!
Mallorca, Spain
Dubai, UAE
Tulum, Mexico
Ottawa, Canada
Toronto, Canada
New York, USA
Banff, Canada
Salzburg, Austria
Vienna, Austria
Hawaii, USA
Arizona, USA
Africa
Japan
Colombia
Sweden
Australia
Finland
Italy
Portugal
Costa Rica