what you think, you become. What you feel, you attract. What you imagine, you create.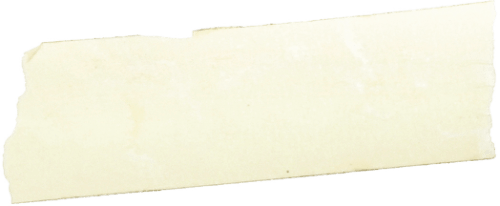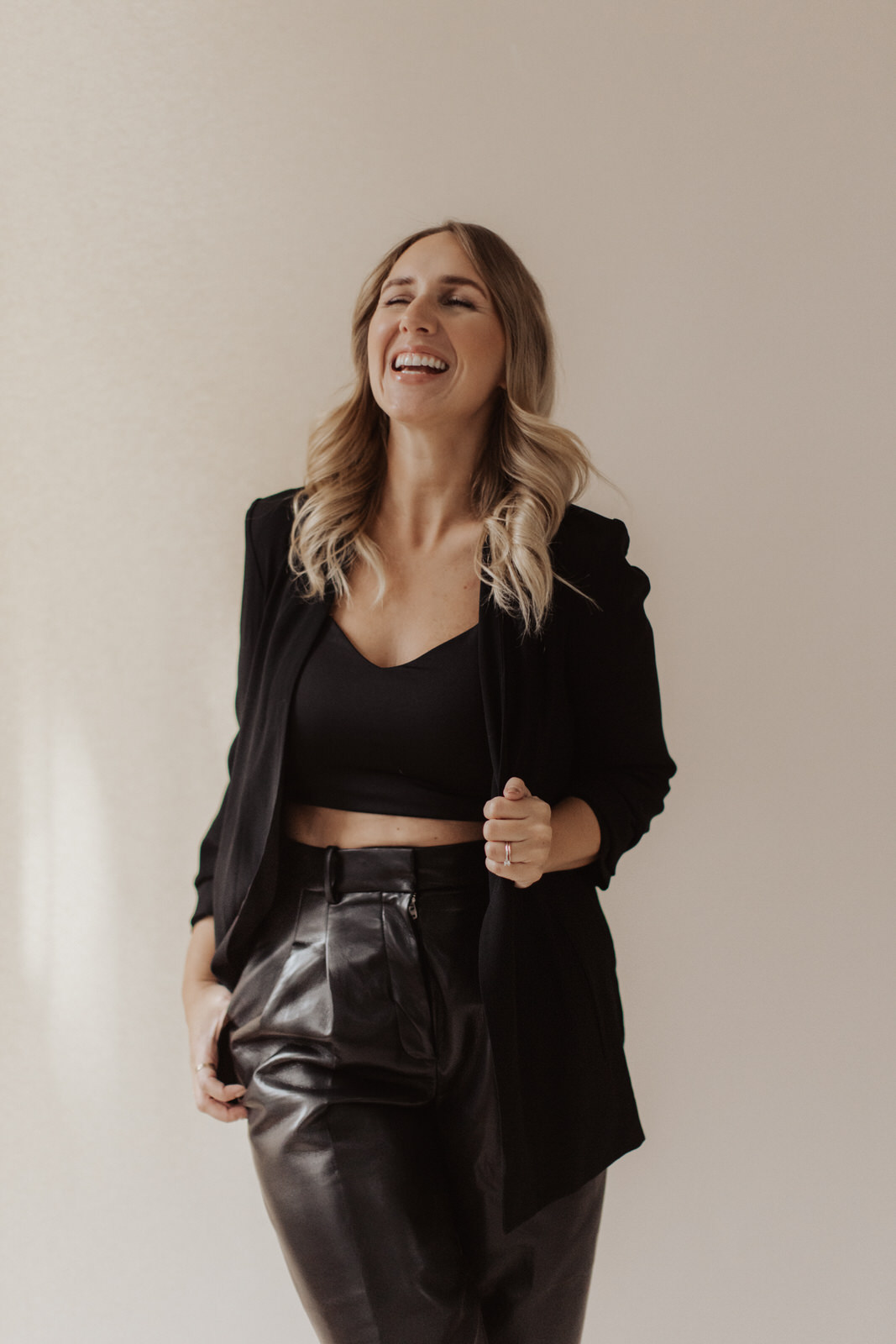 Let's discover together about all the beautiful parts within you, and how to better serve your ideal clients, stay organized and grow your business.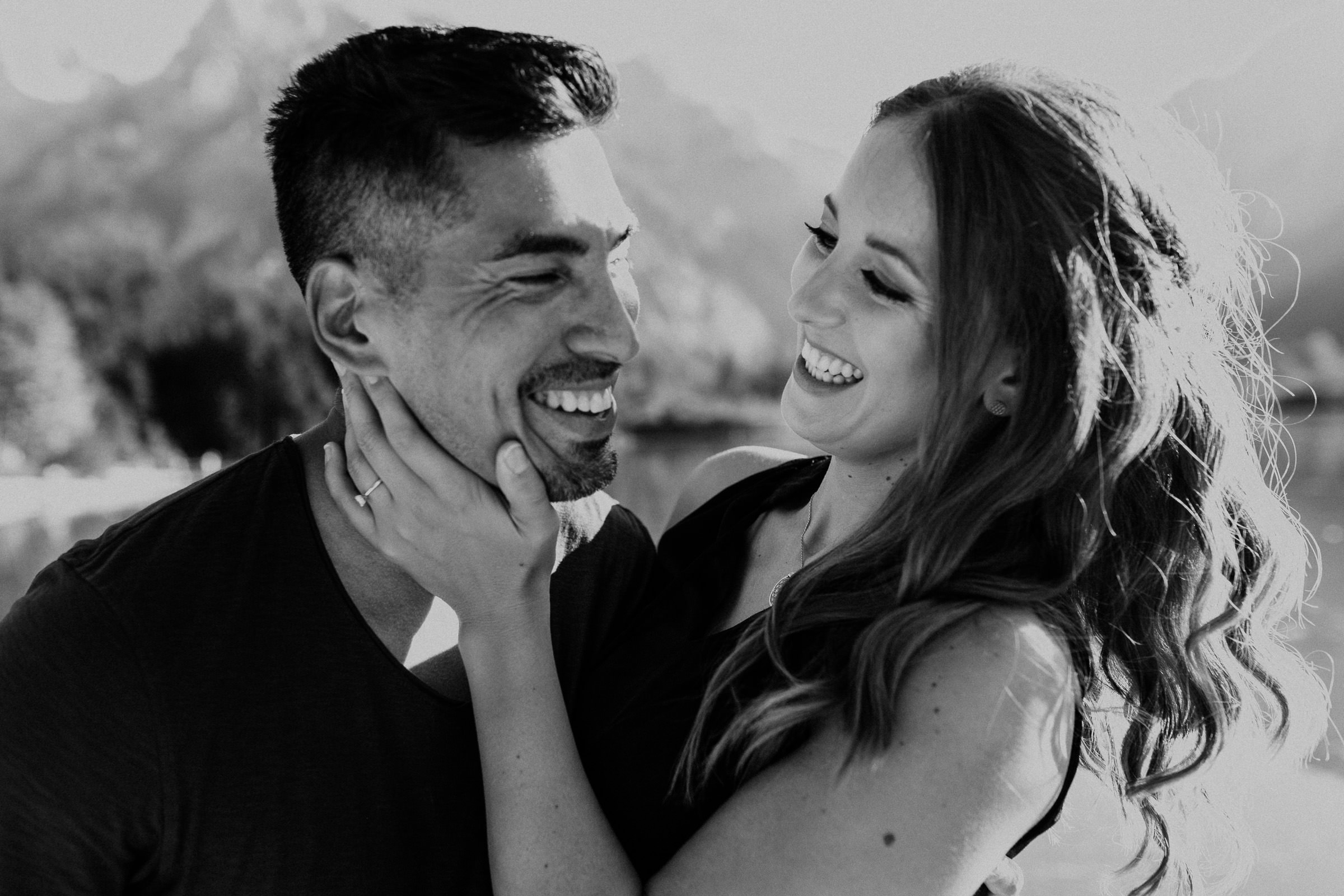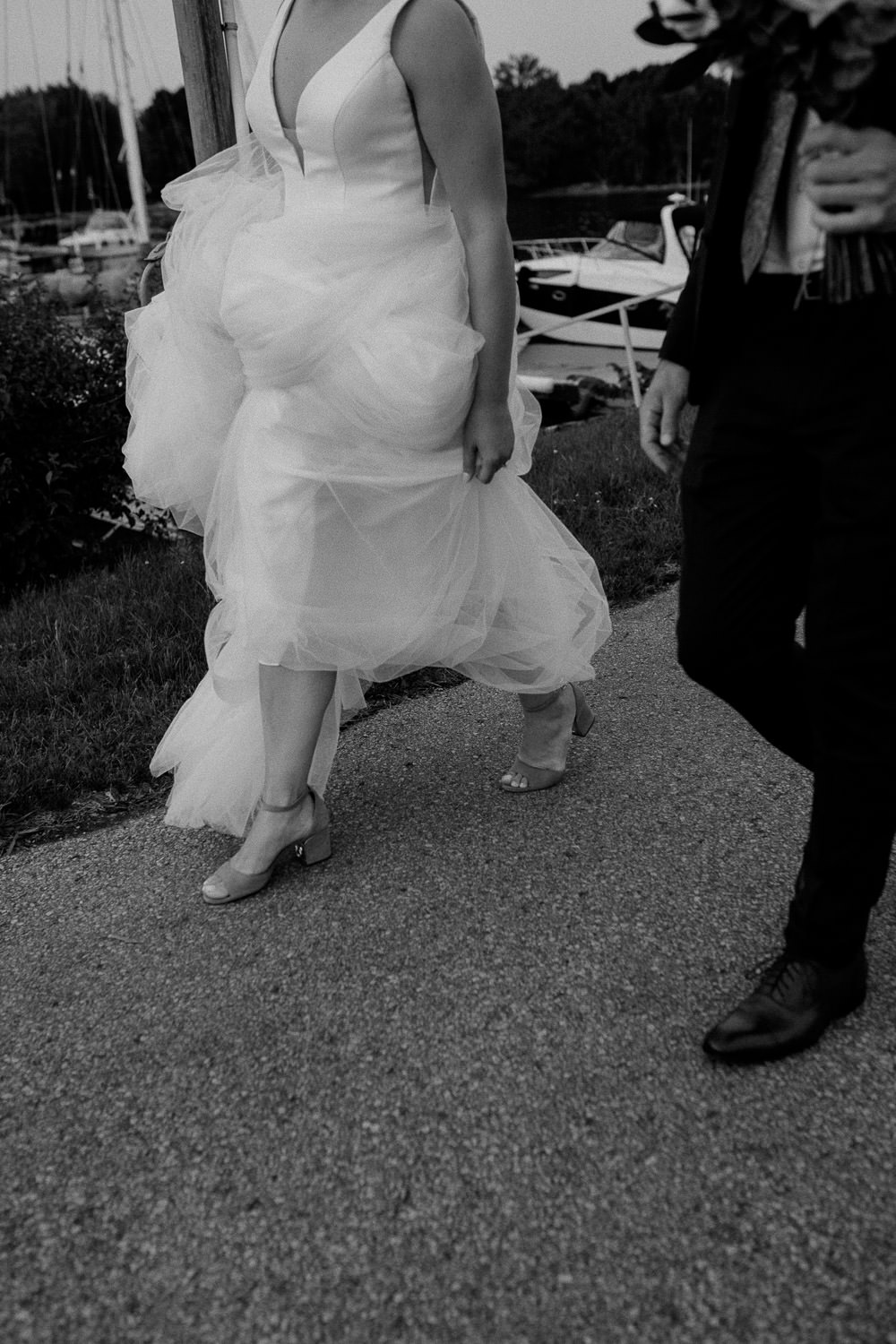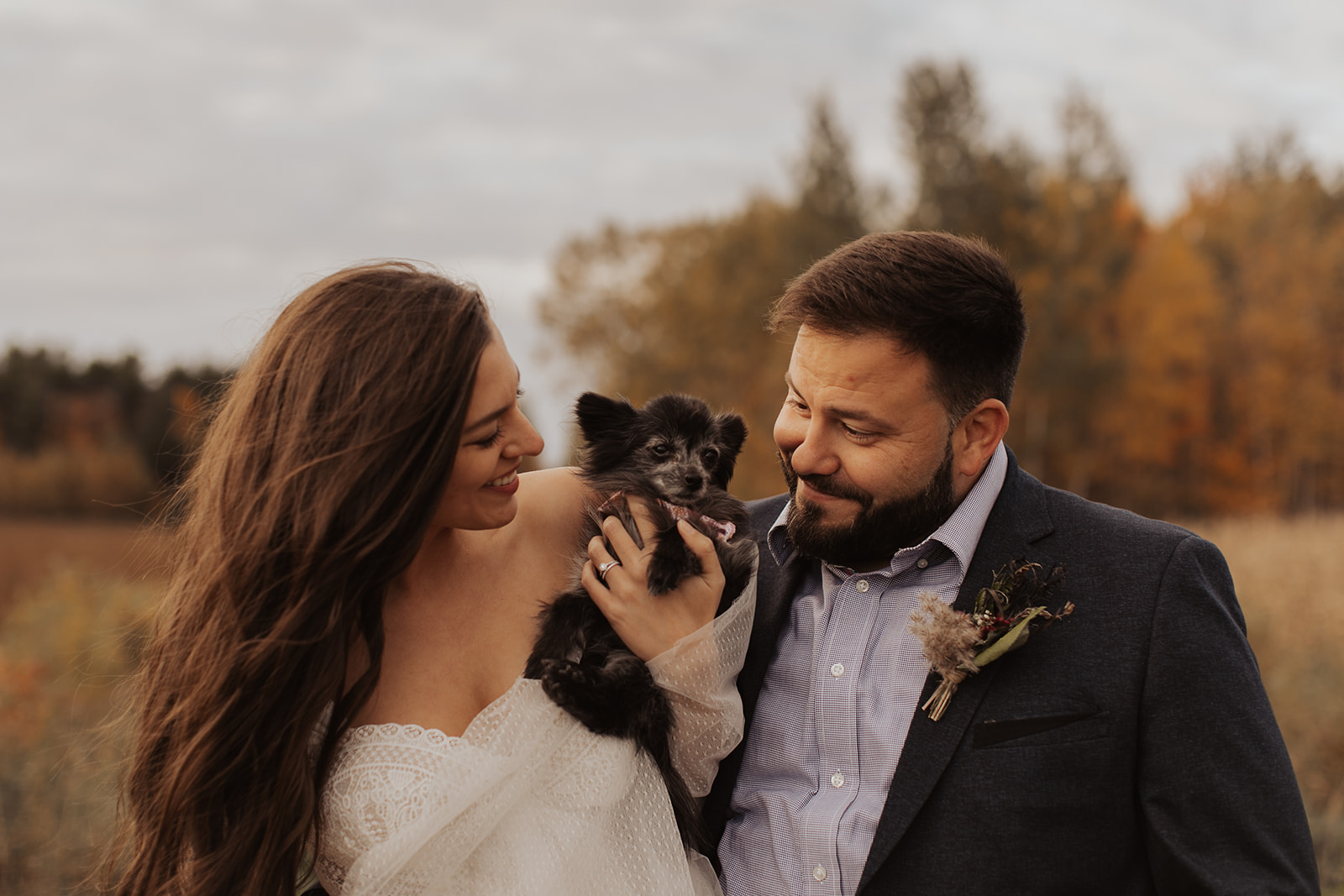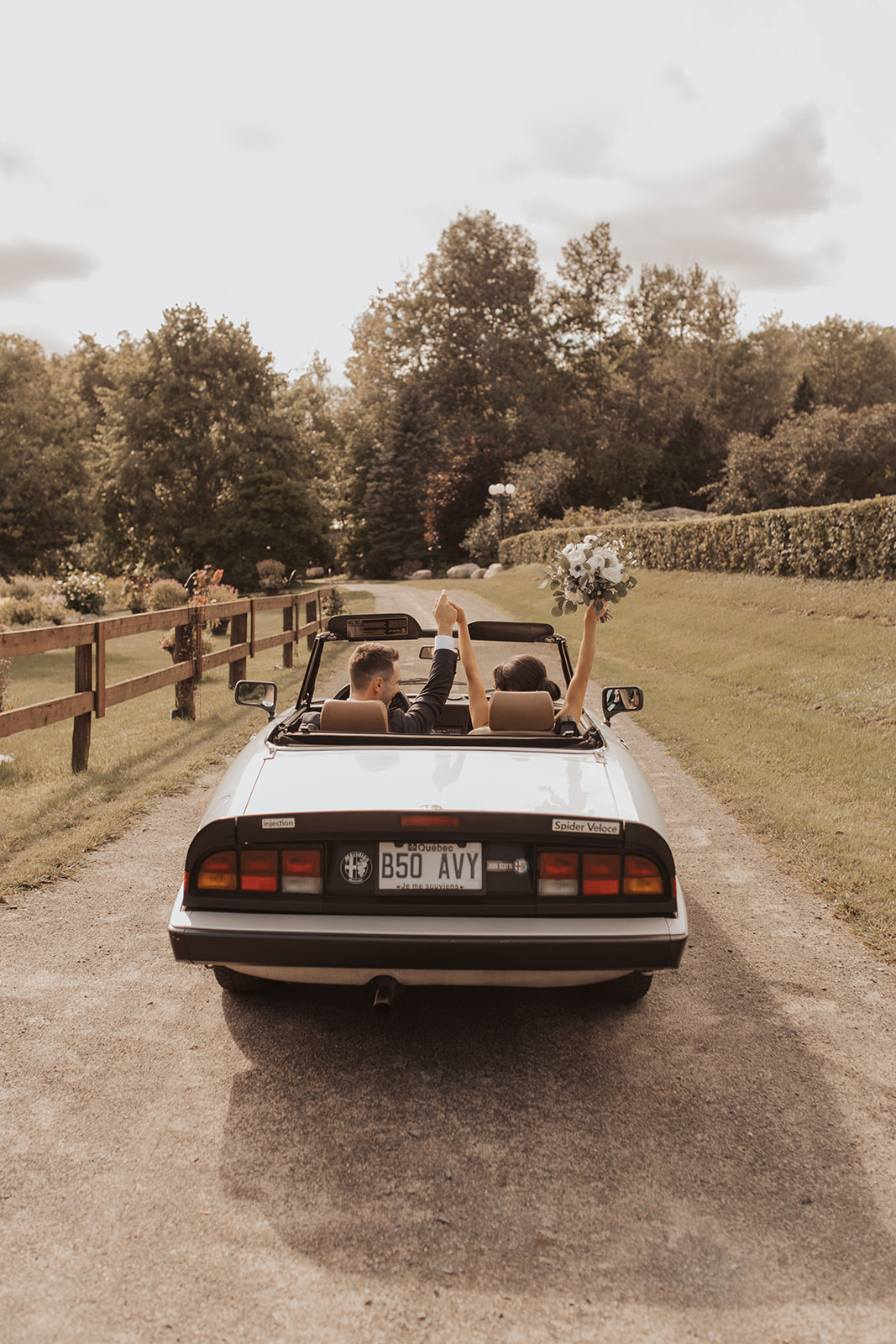 Wedding workshop & retreat
Beyond the heARTs
June 5-7, 2023
Sutton, Quebec, Canada
The wedding workshop that is connecting business with arts to help you stand out through an elevated client experience an a beautiful portfolio to receive more elegant wedding inquiries.
2 hour video call or in-person mentor session where you can ask me anything you would like to know. An in-depth questionnaire beforehand will help us establish how I can serve you and help you develop your business and craft.
Grow your business with a business coaching over several weeks. I am here to help you strategize, write your business plan, and up-level your services and crafts. I will hold you accountable, cheer for you and support you in any way I can to build a sustainable business around authenticity, your own values and your passion. Booking dream clients
Posing
Portfolio
Gear
Workflow
Gallery delivery
Albums & print
Editing
Business strategy
Marketing management
Pricing & contracts
Social media strategy
Website
Client management
Client experience
Blogging & SEO
Being a mom & entrepreneur
Becoming a wedding photographer
Booking dream weddings
Destination weddings
Serving clients
Relationship management
Timeline building