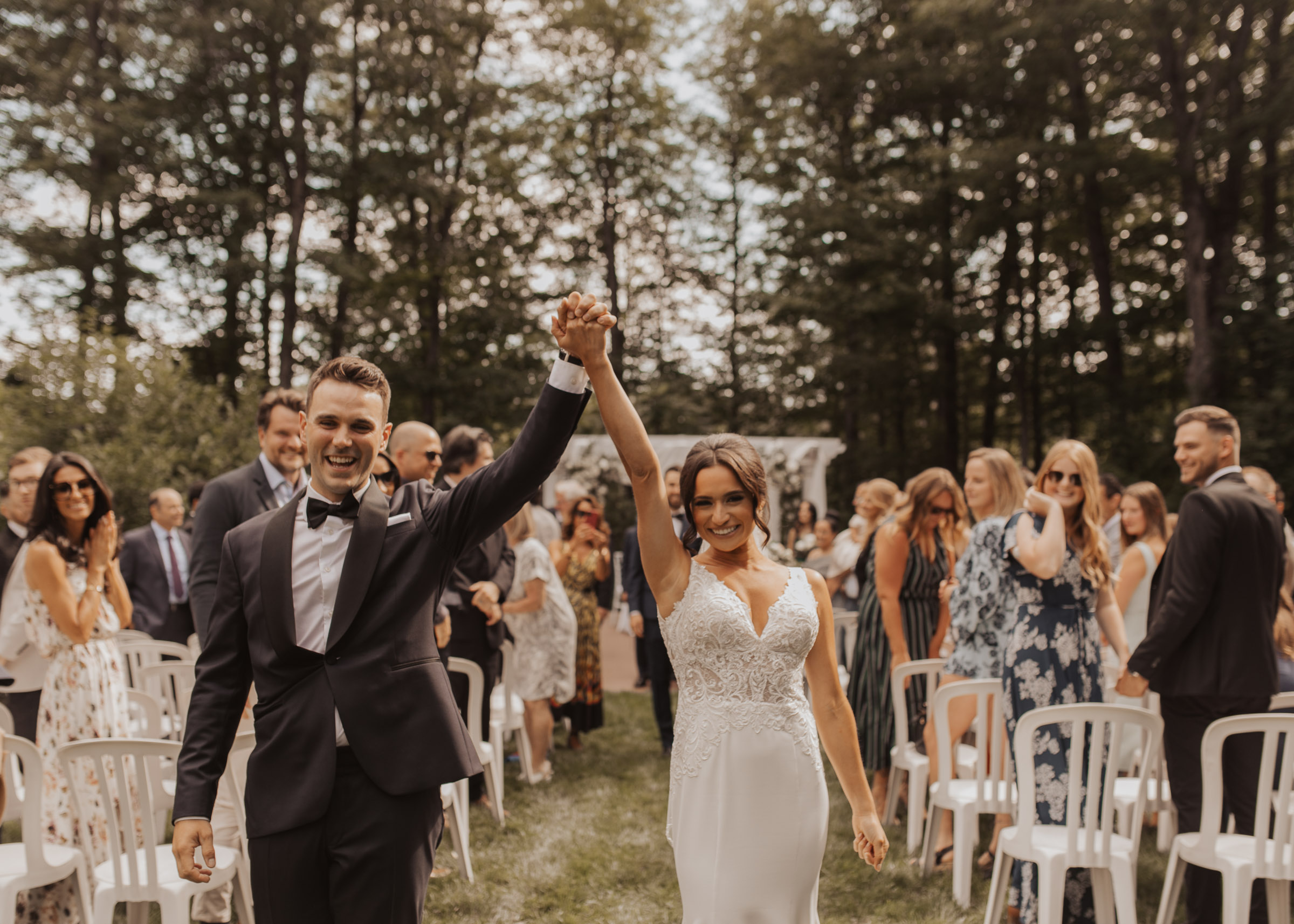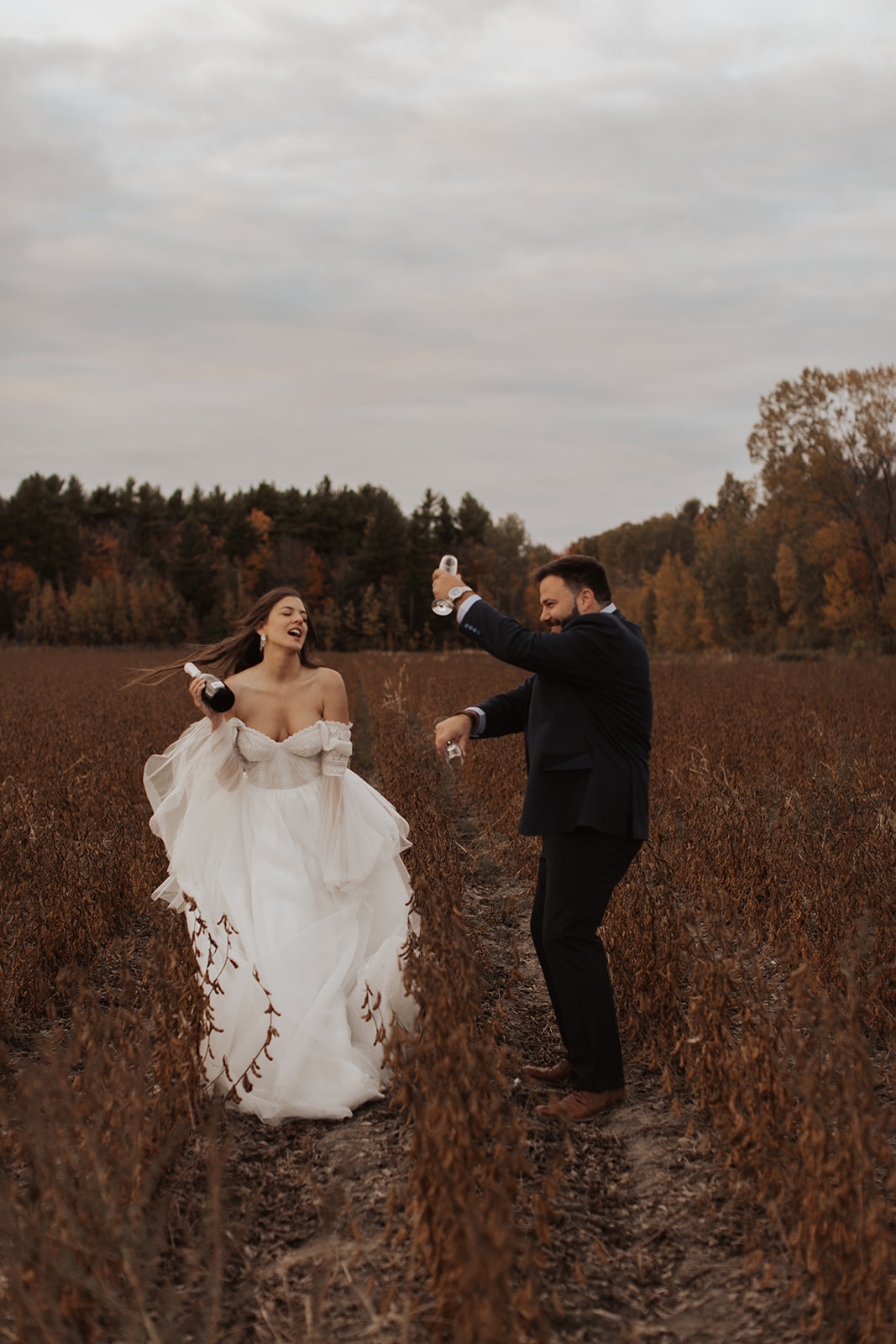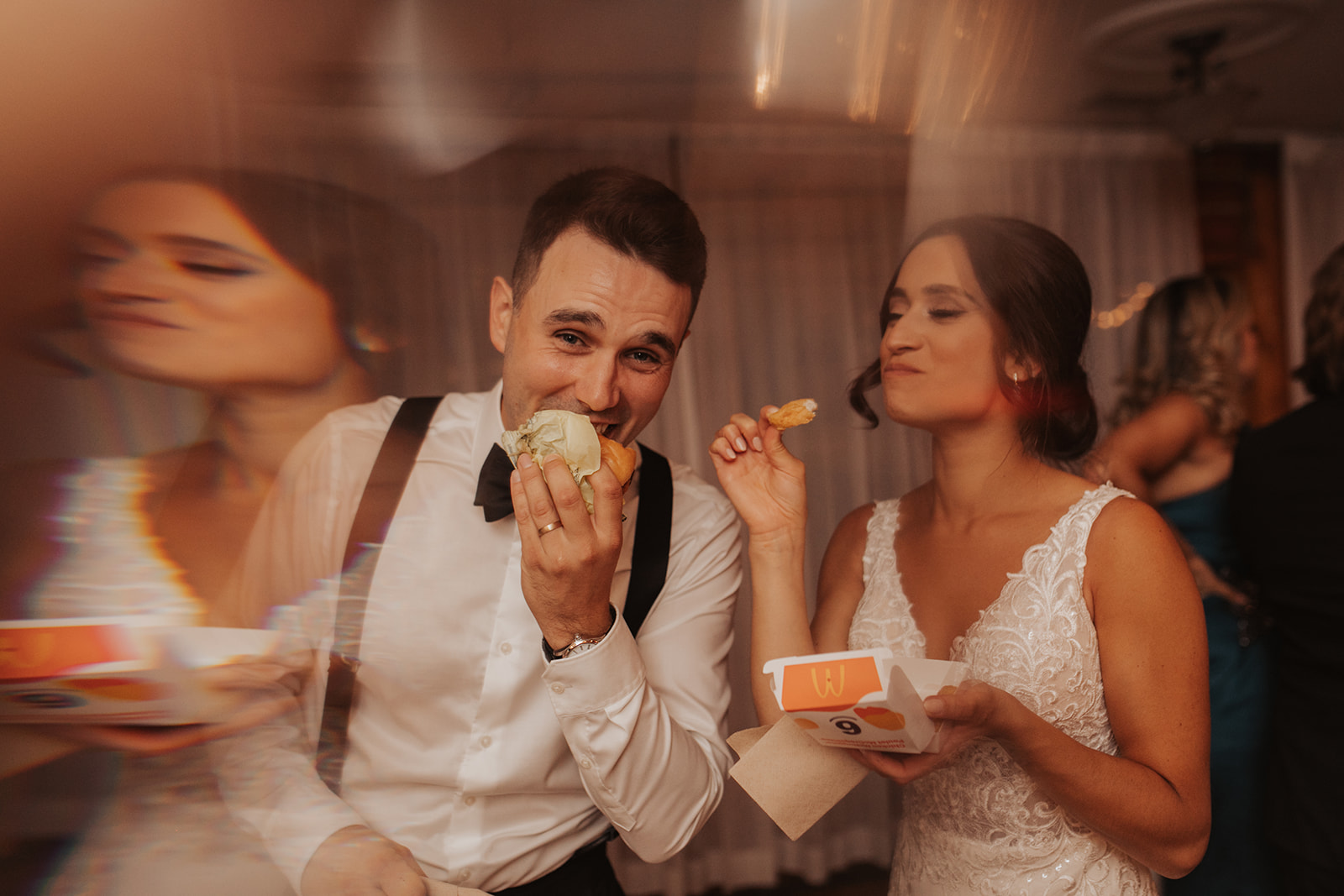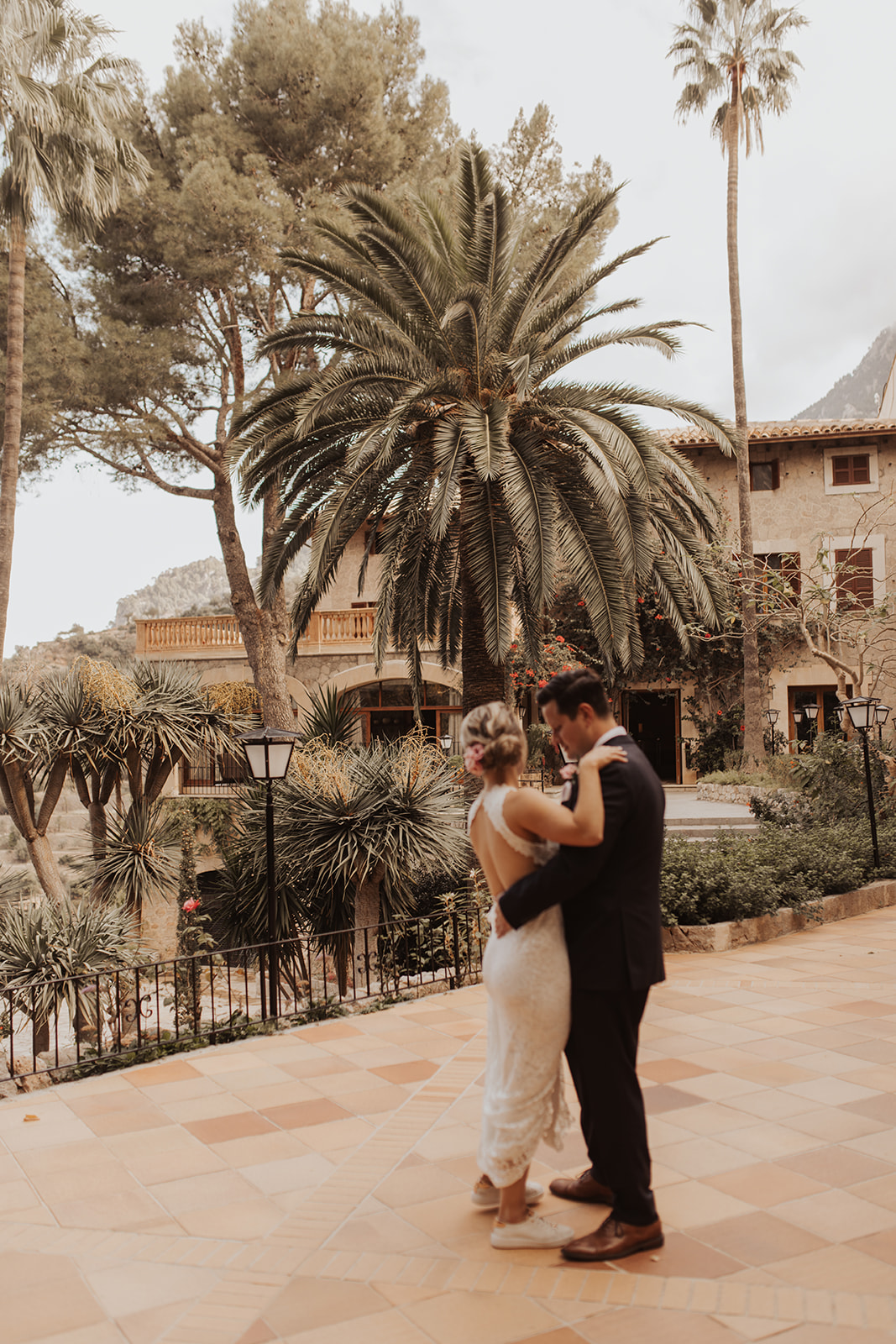 My goal is that you walk away from the day we create together empowered and excited to live a life full of intention.
I don't just show up, take pretty photos and leave. The photography experience I am offering is personal and intentional. I am going to be with you every single step of the way, checking in with you to make sure what you are choosing to do is true to you and your love. I'm here to empower you to craft the wedding celebration you truly desire and to help you be wildly comfortable. I'll do anything to make you feel deeply valued every single step of the way and to collectively create an experience that inspires you for the rest of your lives.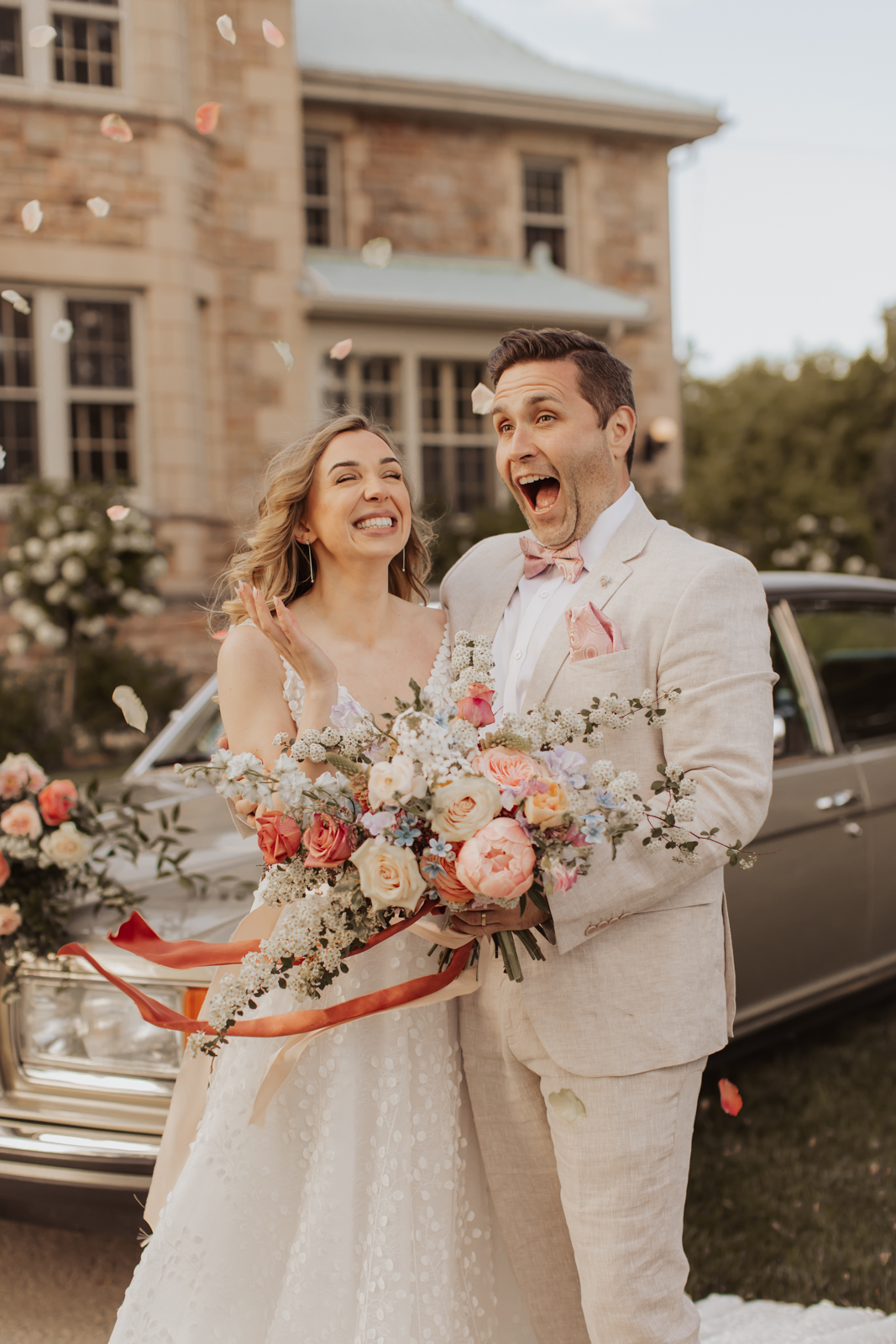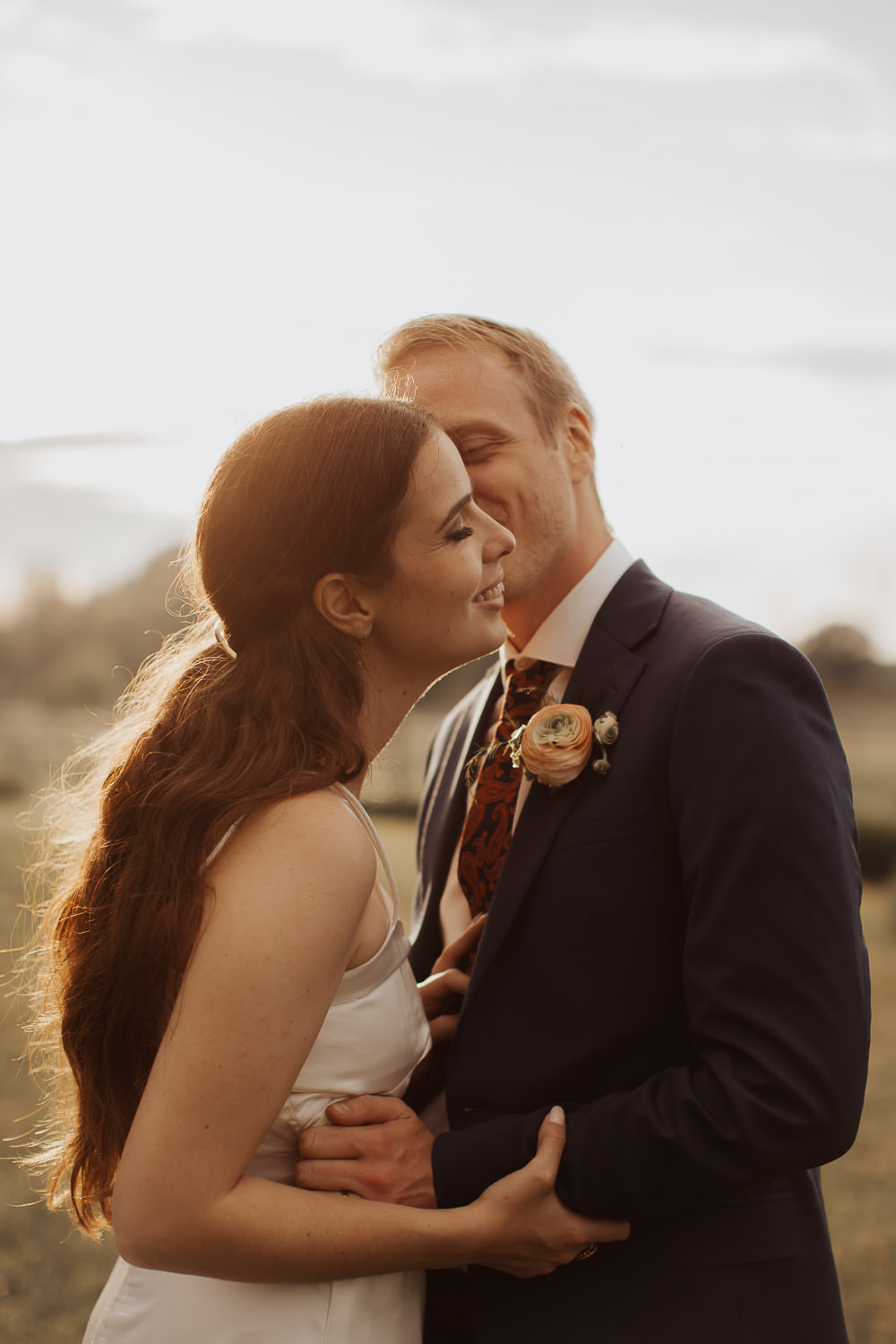 I might be the right photographer for you iF...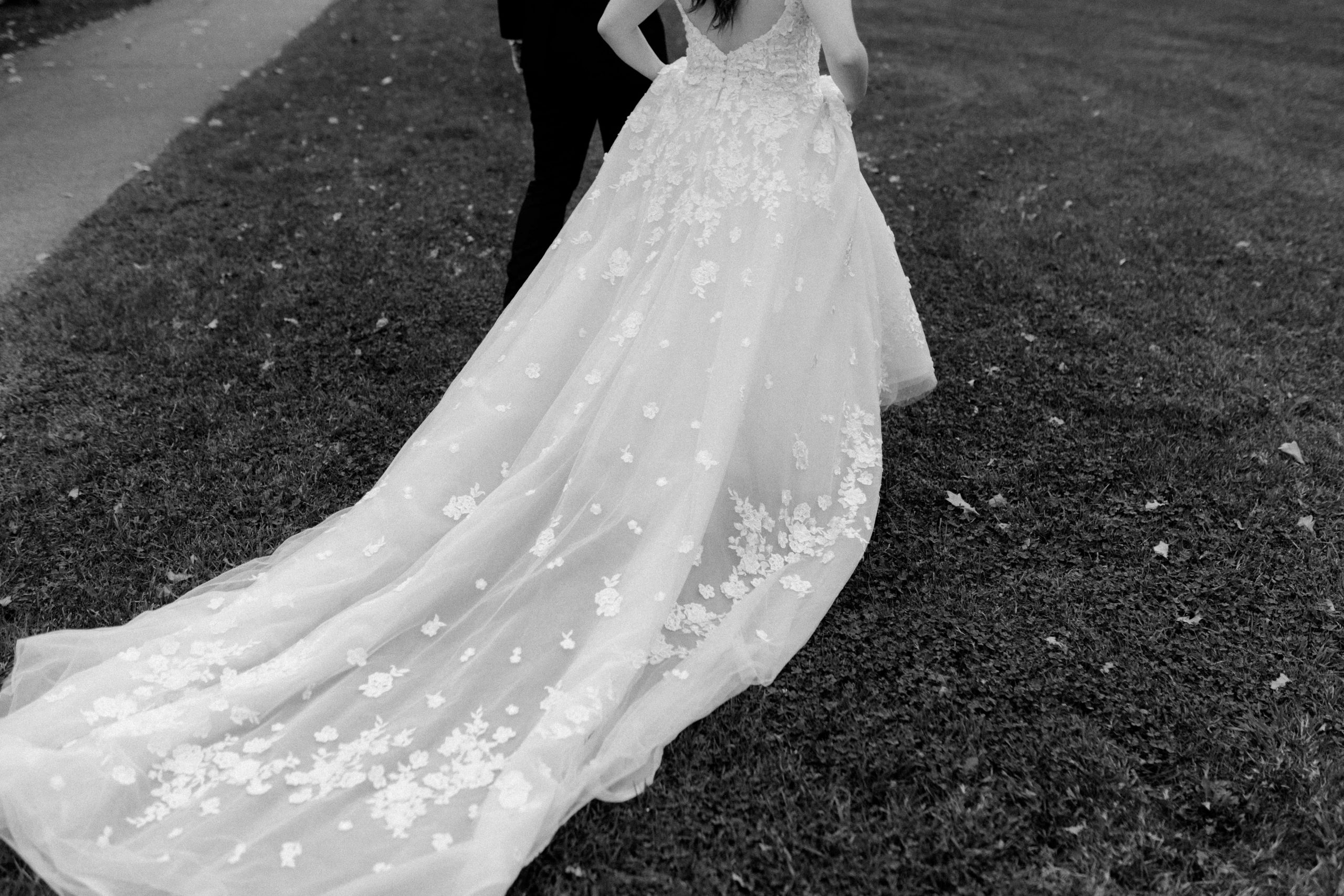 Share with me some details! I would love to learn more about you and know how I can serve you help crafting your vision for your photos.
Building a relationship with you is super important. During our initial discovery call, we will get to know each other, dream up your day or photoshoot together and talk about more details and all of our options!
After our call, you can take some time to decide which collection you would like to move forward with and if you would like to book me. I will then send you the documents to make it official and exclusively reserve the date for you.
Now comes the fun - we'll start planning your engagement session, create a timeline, talk about vendors you might still need and plan your day with excitement and heart.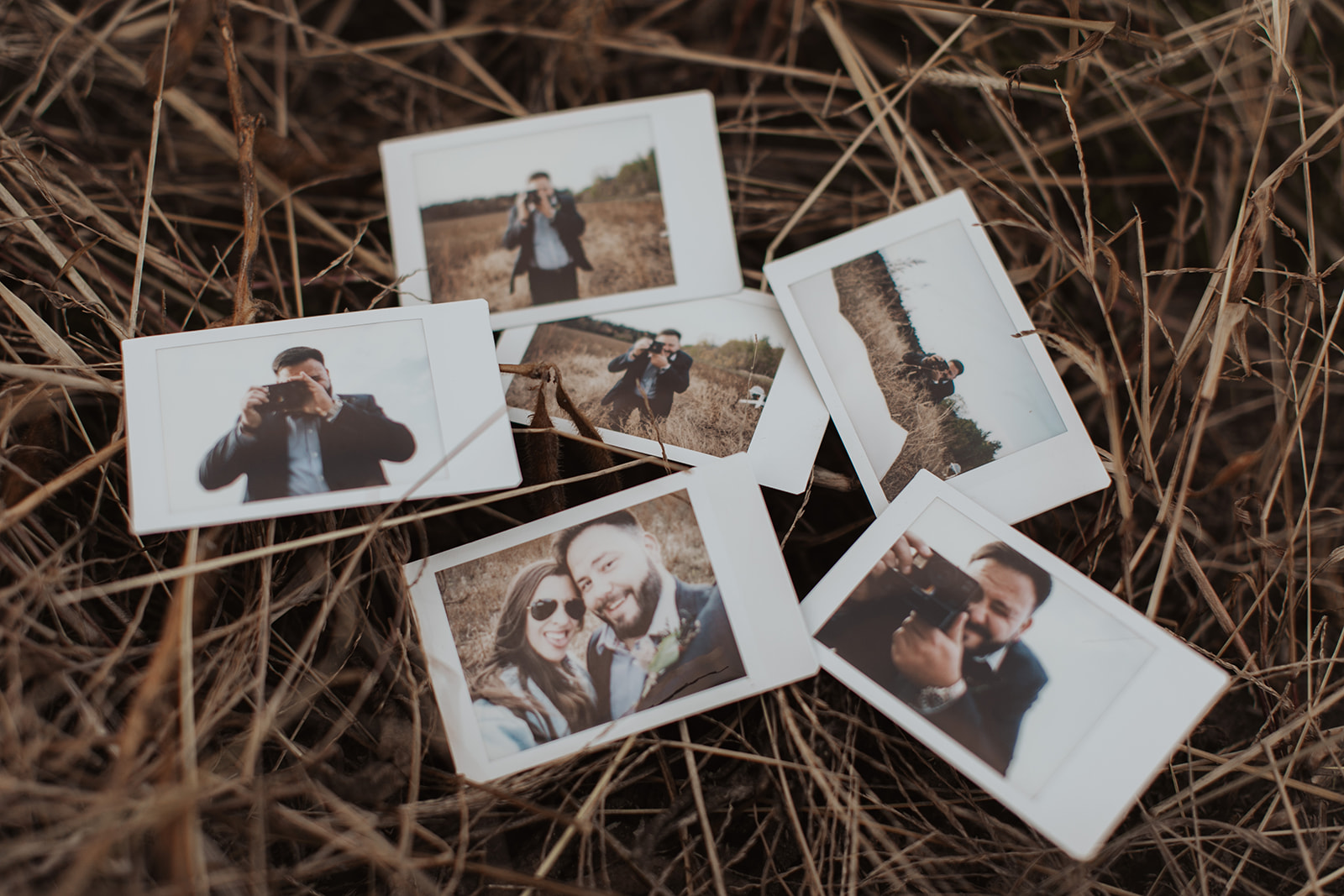 If we're lucky,
there will be a few occasions in our lives when everyone we love the most will be brought together in one place
for a shared celebration. Our oldest and dearest friends and relatives, gathered for this one unique experience.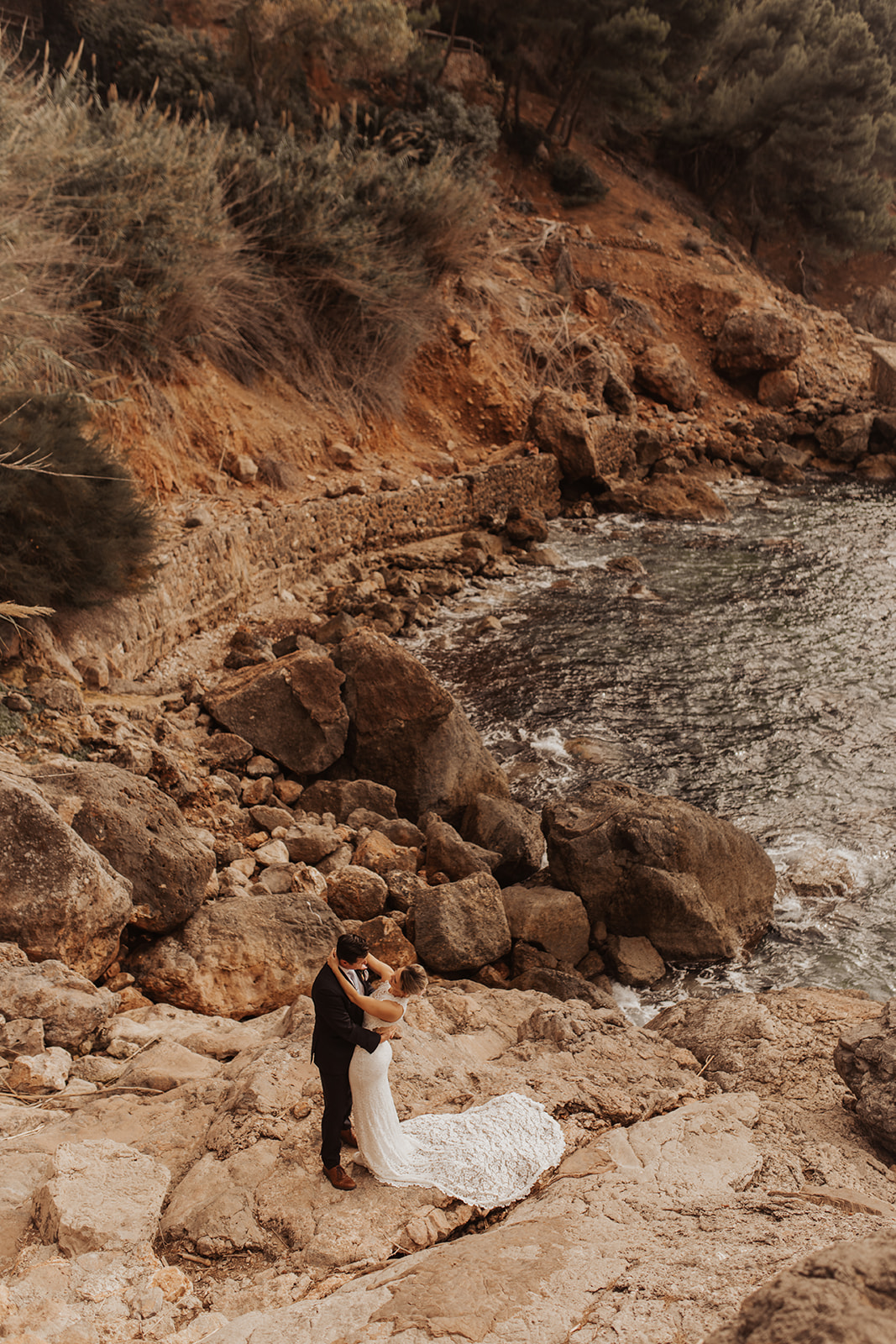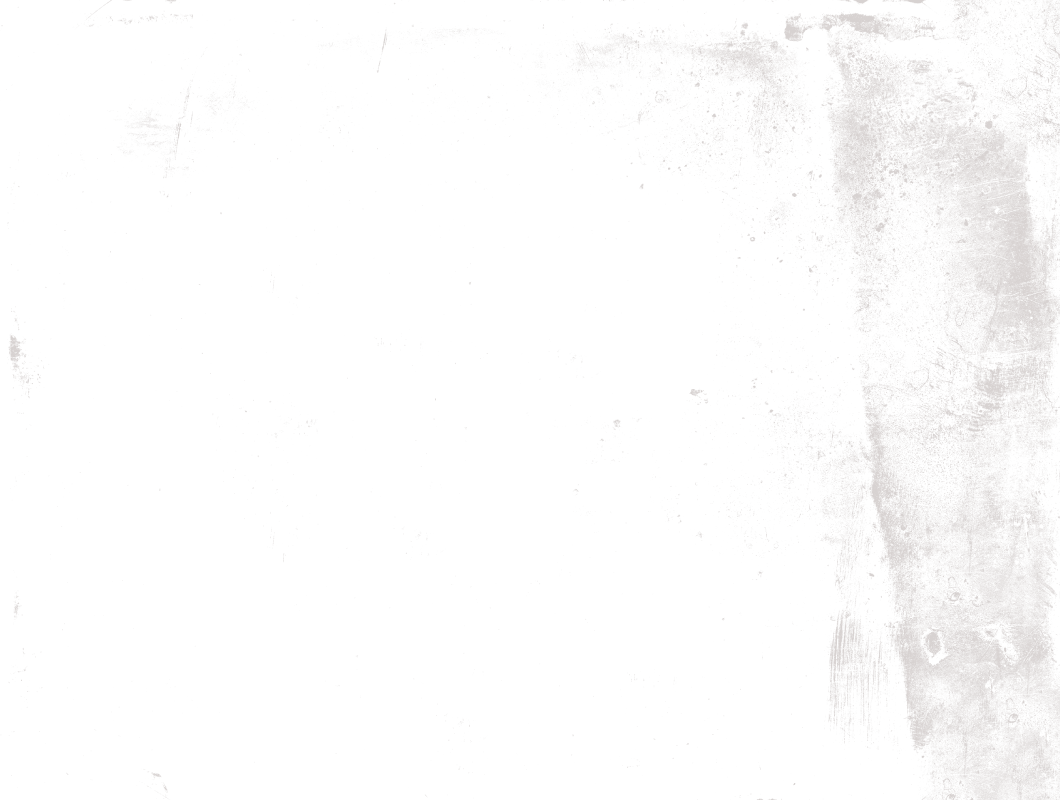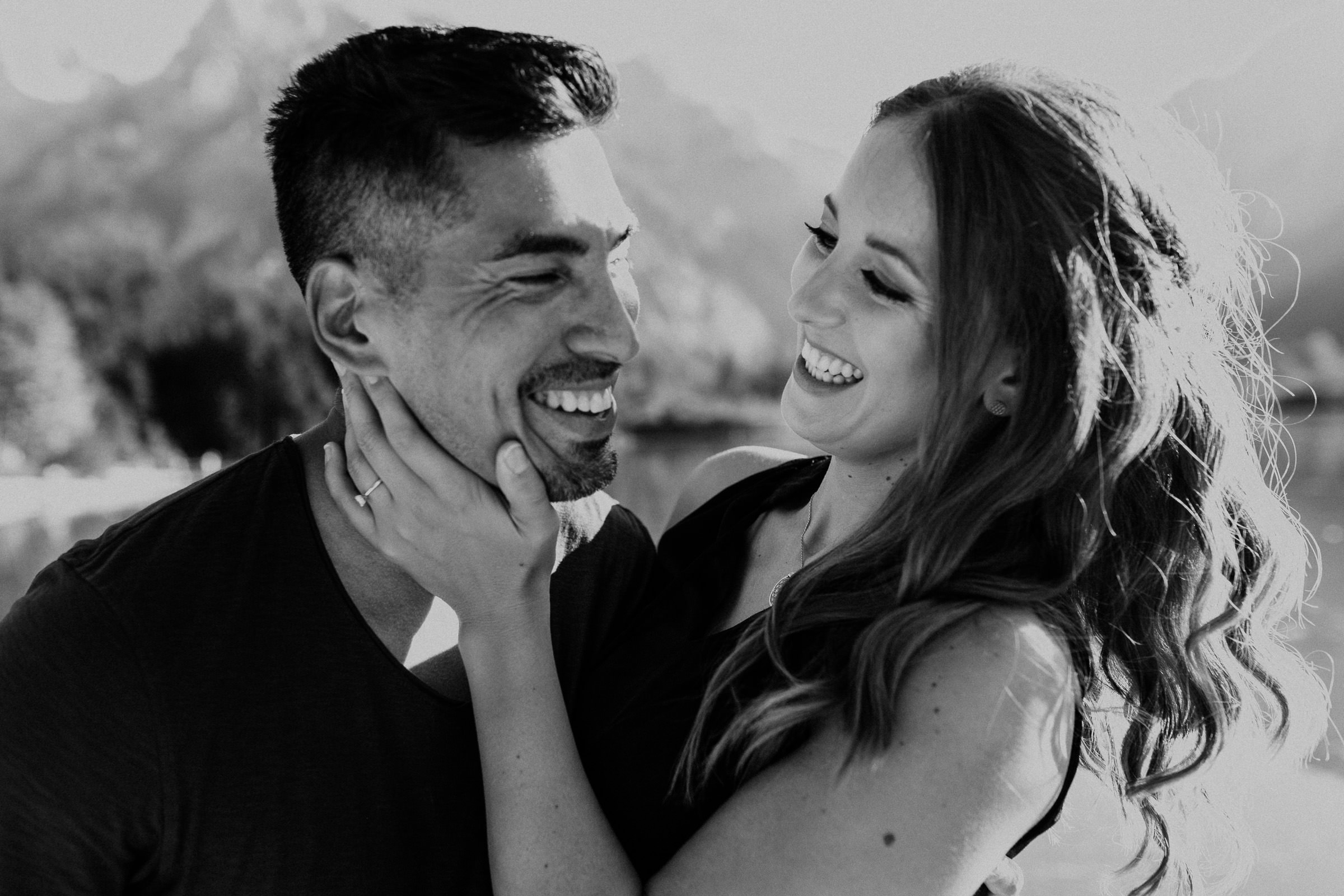 of places we've been and people we've loved.
Wedding Photographer Montreal
Kerstin Hahn is a talented and sought-after wedding photographer based in Montreal, Canada. With her creative and artistic eye, she captures a wedding day with empathy in every aspect and focuses on emotion in all moments to tell the story of your special day.
Kerstin's offers an elevated approach to wedding photography, as she likes to get to know her clients and understand their vision for their wedding day. She believes that every couple is unique, and their wedding photography should reflect that.
Her photography style is dreamy and contemporary romantic with a warm, subtle touch of modern, fashion-style and editorial look. She delivers emotive images that artfully showcase her clients personalities and tell their story.
'People will never forget how you made them feel' is one of her favourite quotes that is at the core of her work. She believes that the depth and meaning of her clients images and their experience with her come down to two things: how her couples feel on their wedding day and how they feel in front of her camera.
The clients' experience approach that she is offering is built on a personal connection, trust, and intention with the aim to capture the essence of her couples personalities and relationships.
Together with them, she want to co-create genuine and heartfelt images of moments that are true and raw and where the couples are authentically being themselves.
Whether you're getting married at a beautiful venue of your dreams or in an intimate setting in your own backyard, Kerstin has the experience and expertise to capture the beauty and essence of your special day.
Kerstin's clients rave about her professionalism, her friendly and easy-going personality, and her ability to put them at ease in front of the camera. She is a true artist who is passionate about her work, and her love for photography shines through in every image she captures.
In addition to wedding photography, Kerstin also offers elopement experiences, engagement sessions, family and maternity portraits as well as branding photography. She has worked with clients from all over the world and is available for destination weddings and travel elopements.
If you're looking for a wedding photographer in Montreal who can capture the beauty, joy, and emotion of your special day, look no further than Kerstin Hahn. With her artistic eye, attention to detail, and passion for photography, she is the perfect choice for couples who are looking for an elevated experience for their wedding day.