One of the phrases I hear most from my couples after their wedding is, "The day went by so fast!" As most couples do, you want to do it all on your wedding day. Take amazing photos, spend time with your guests, enjoy the day with your lover, and eat. A lot of times doing all those things in 1 day isn't possible OR you end up stressed and exhausted at the end of the day having had no time to take a second and take in all the planning and preparation you did for this day. You plan this day for months, maybe even years. Then it flies by in the blink of an eye without you even having time to enjoy yourself. What if I told you I could help you add hours back to your wedding day timeline, make time to enjoy yourself and take in all your hard work, and make sure you get every single photo you could ever want of you and your lover. Would you be interested? Enter a post wedding photoshoot!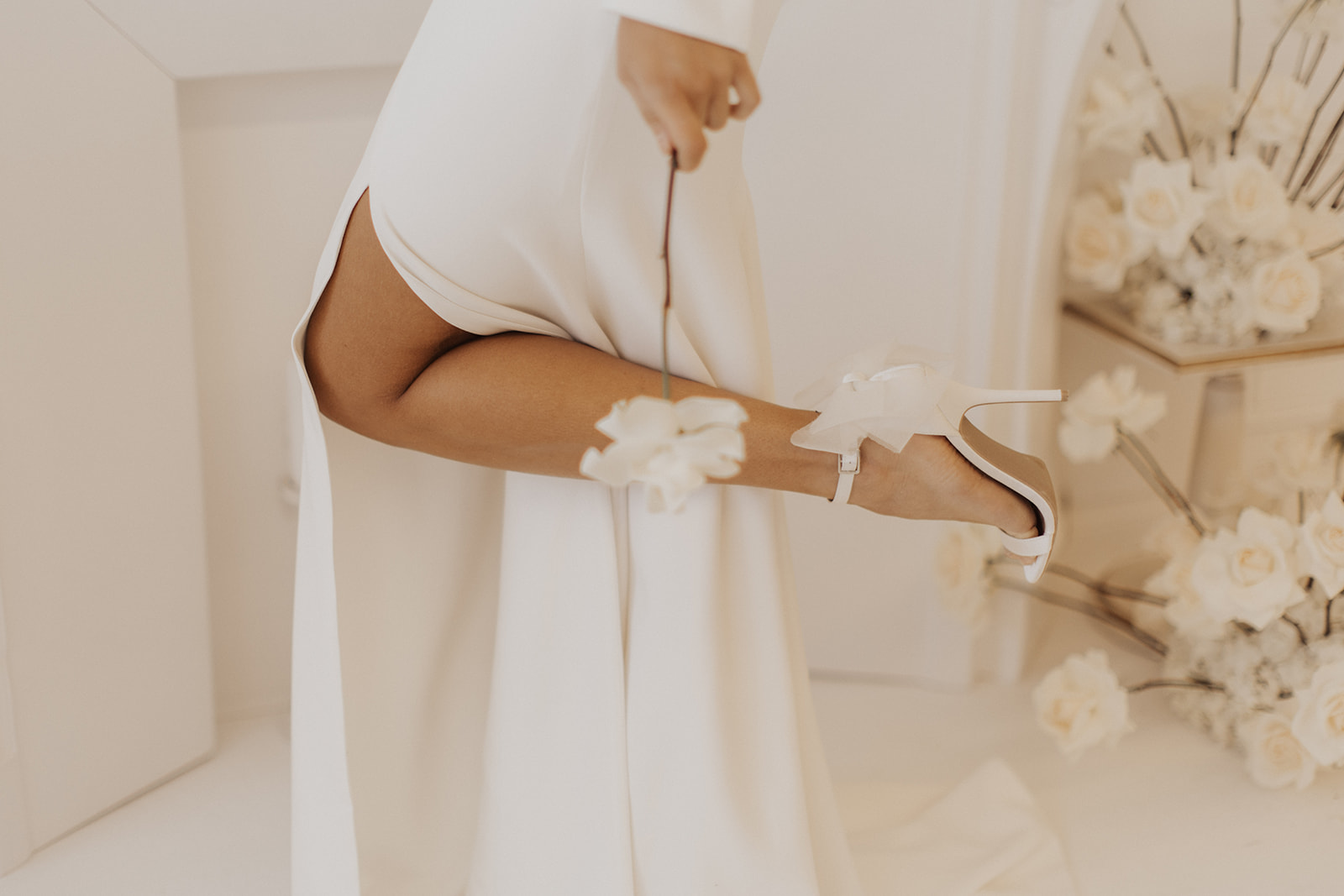 Post Wedding Photoshoot: What is It?
What's a post wedding photoshoot? This portrait shoot can be whatever you want it to be. If you want more bridals then we'll use it for more bridals. If you want more intimate or adventurous or different styled photos of you and your partner in your wedding attire, we'll do just that! This session is meant to give you back time on your wedding day that would be spent taking photos. You'll get so much more time being able to enjoy your wedding day and a stress free shoot after where you'll still get all those amazing, memory filled photos. Here are a few reasons why I recommend a post wedding photoshoot.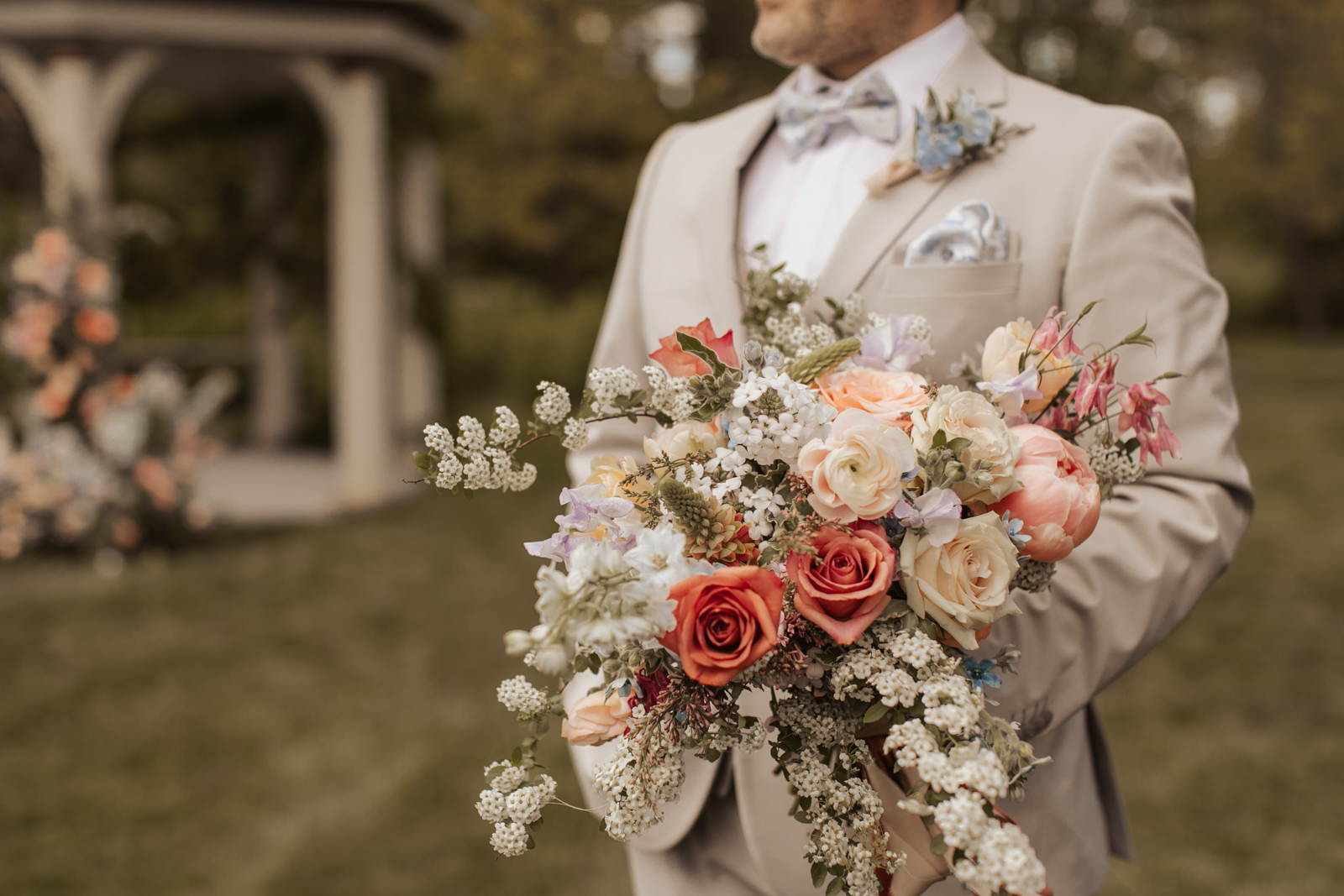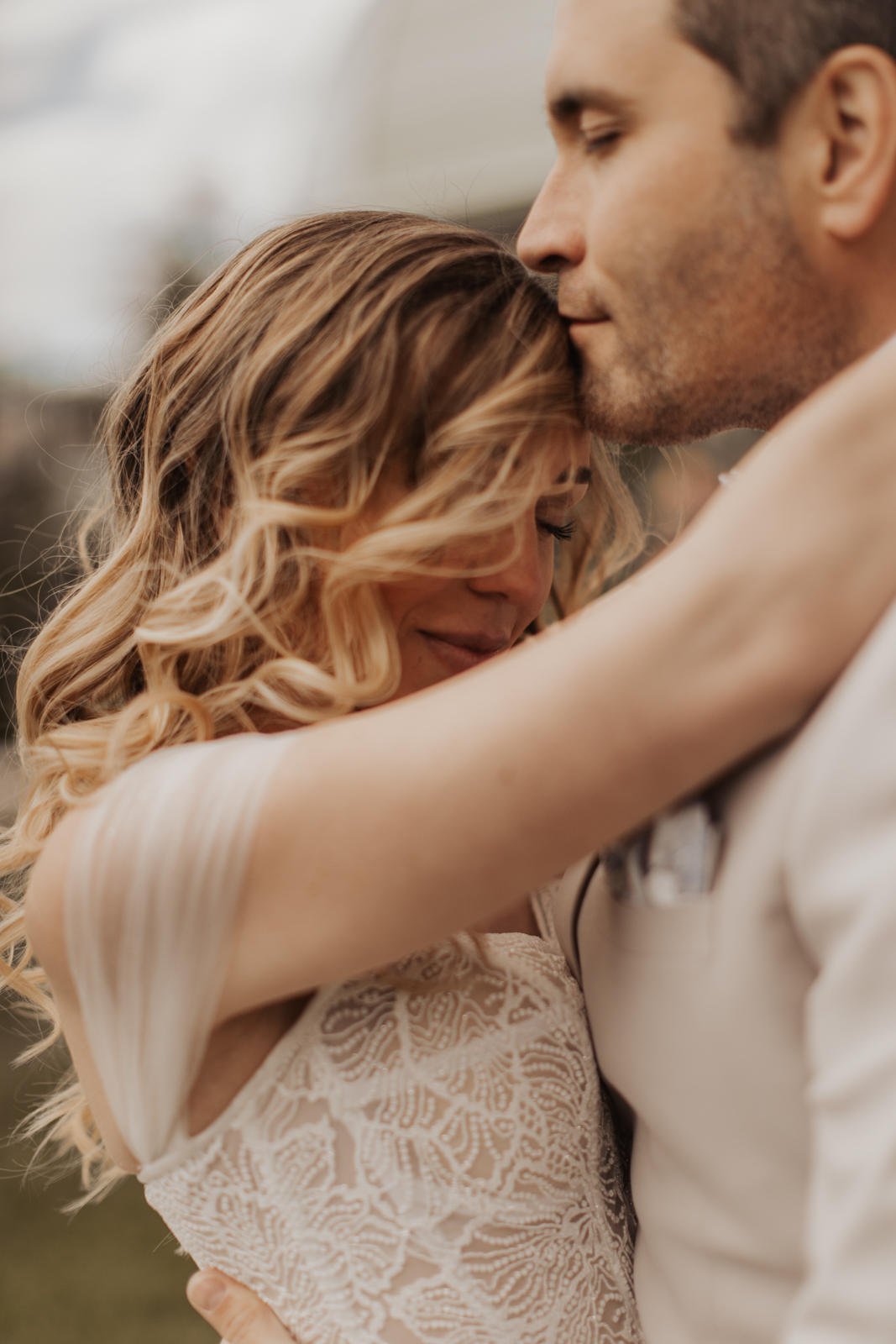 The Pandemic
First up, did you have your wedding in 2020 or 2021? If you had your wedding during the pandemic and weren't able to get all the photos you were hoping for, now is your time to have a post wedding shoot and get all the shots you are dying to have!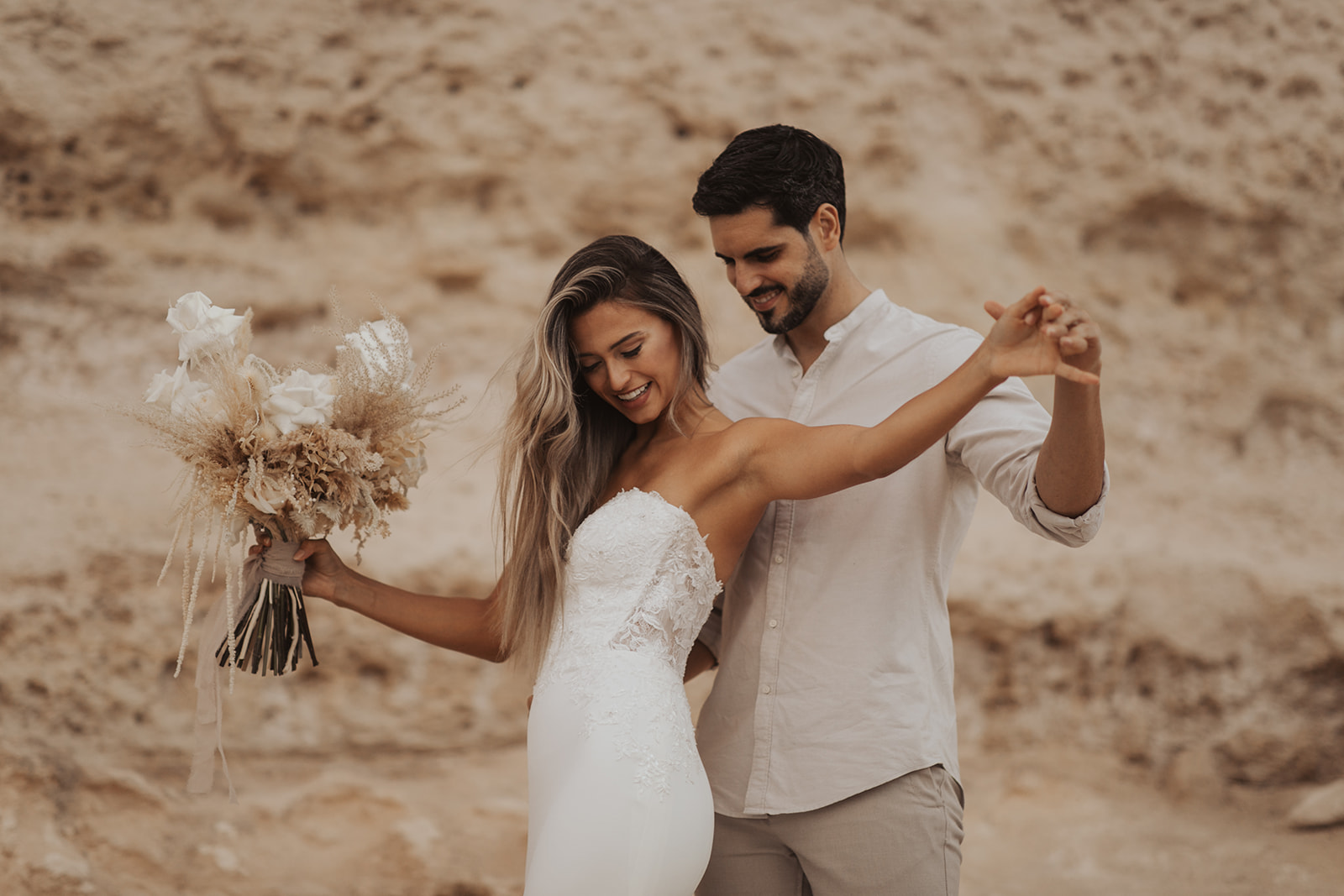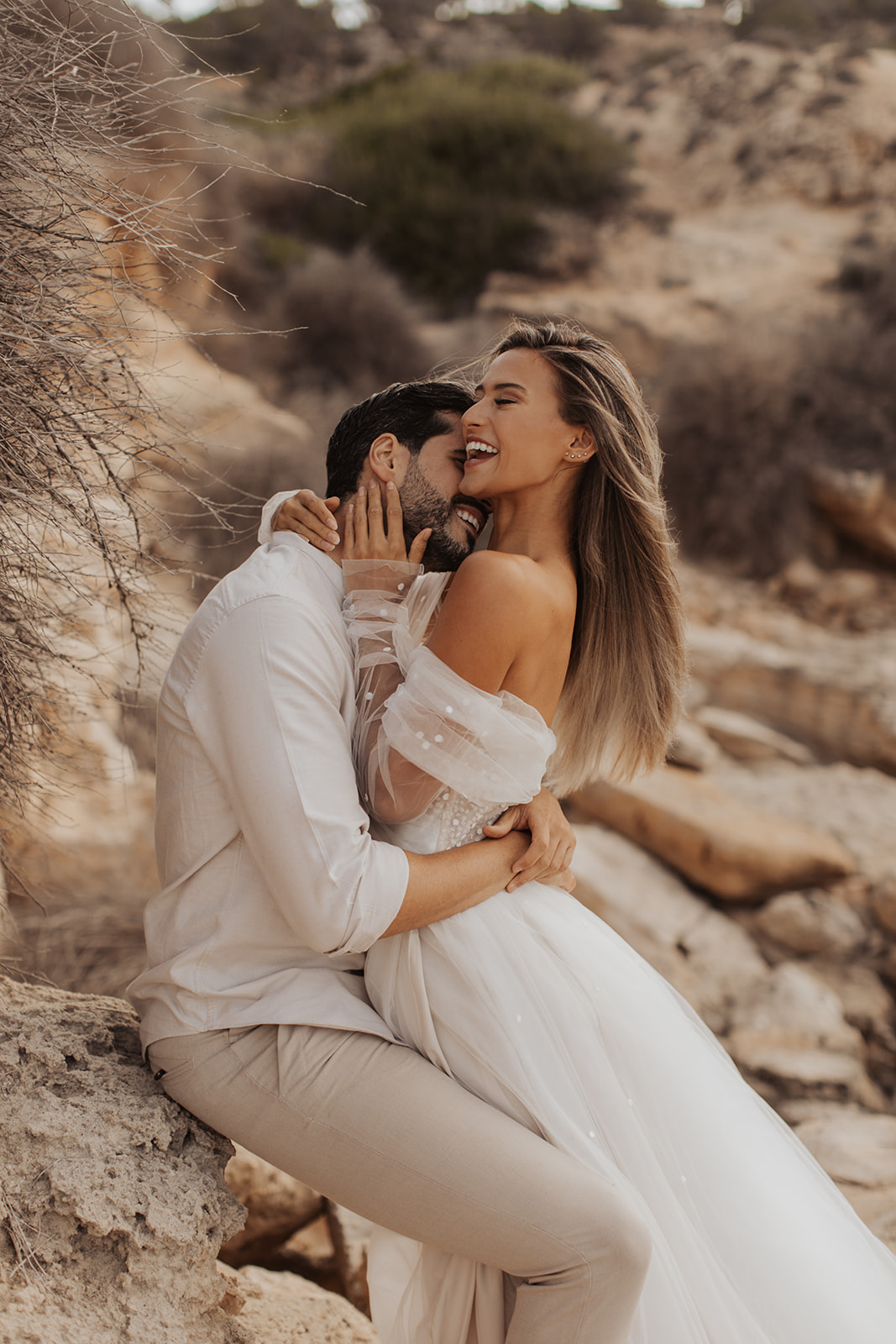 Photographer
Was your favorite photographer booked on your wedding date? Book them for a post wedding shoot! You'll end up with even more amazing photos and memories. You'll likely even have different editing vibes from both your wedding day and the shoot so you can hang even more wedding photos in your home without it feeling overbearing!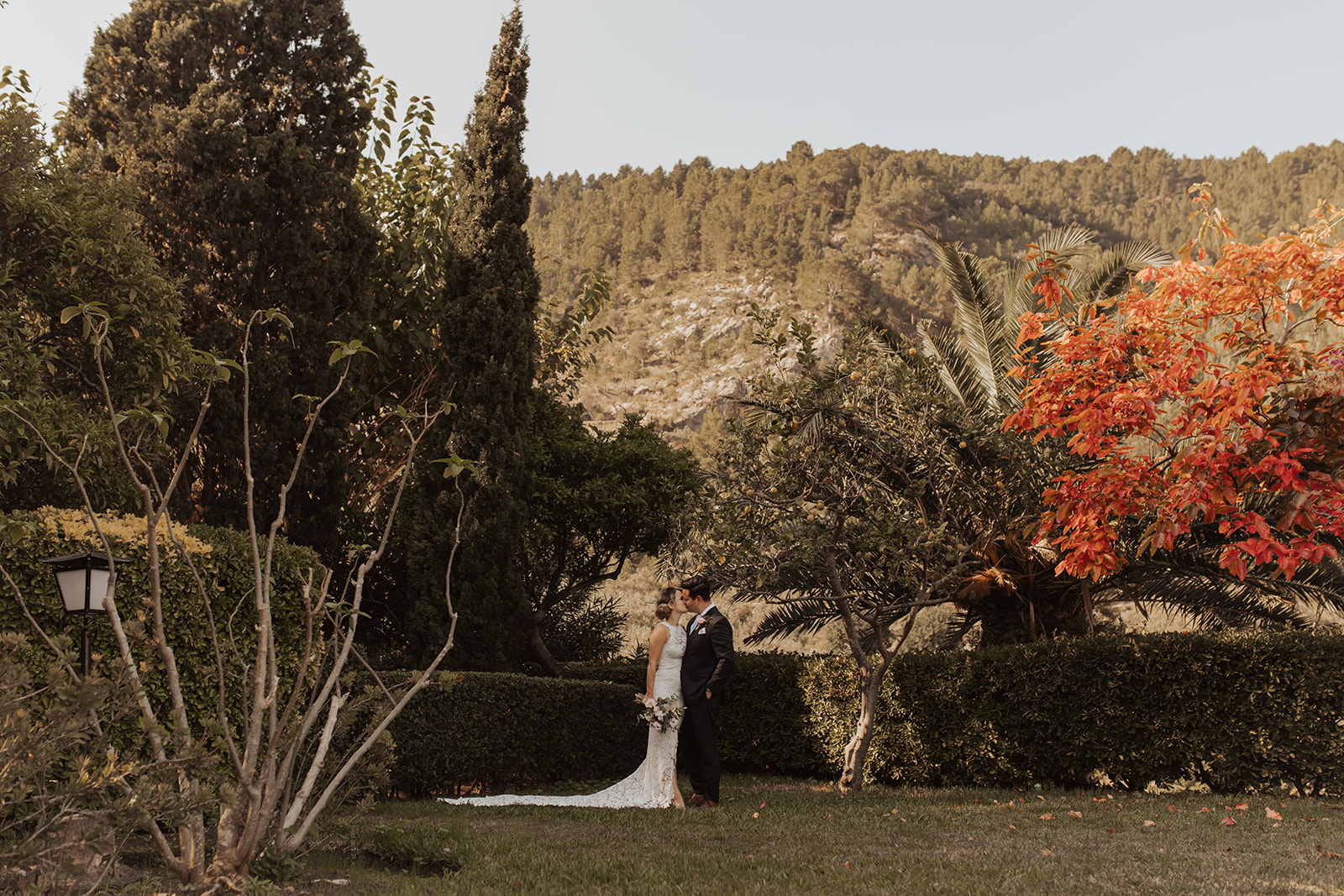 Weather on your Wedding Day
Mother nature not on your side the day of your wedding? No need to worry! Having a post wedding photoshoot means you don't have to trust the weather to cooperate. You can work around the weather or even do your shoot inside. It also helps for time of day. I love the golden glow that golden hour brings. With wedding day timelines, they don't always allow for photos exactly at this perfect hour. So you could miss out on that glorious light. When you plan a post wedding shoot, we can plan around whatever light we want to capture! Best of all, you can plan your shoot anytime for any season.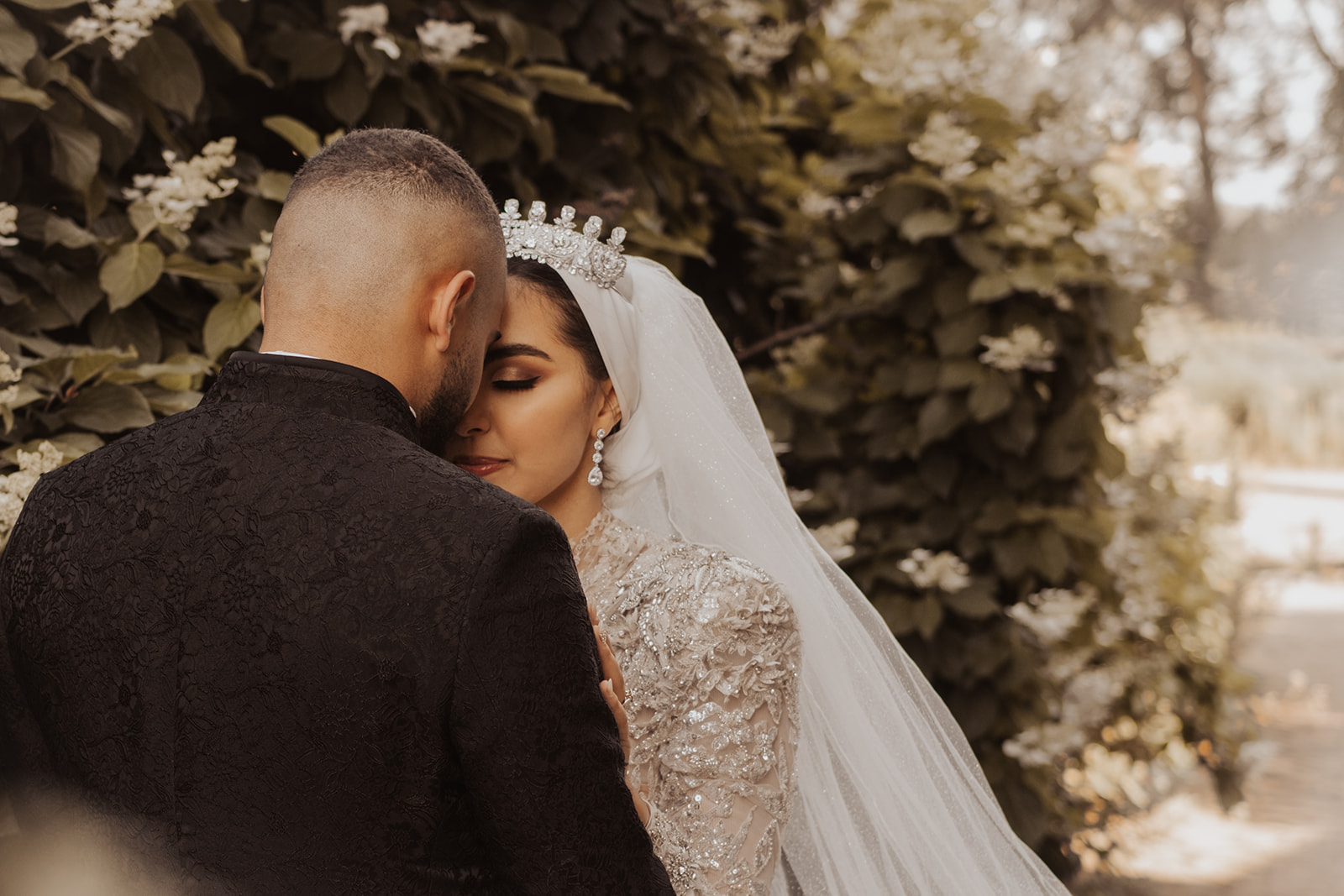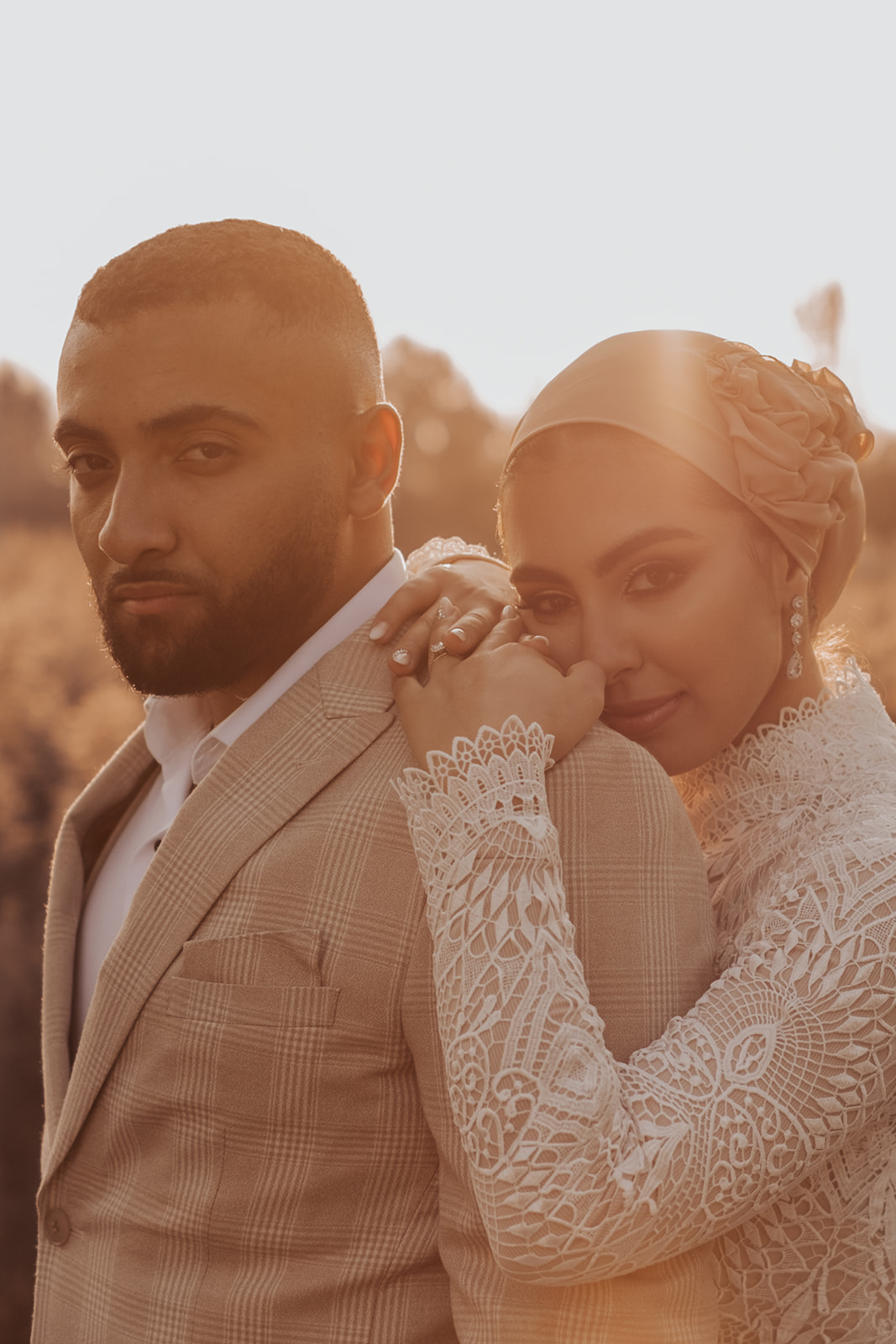 You Had a Big Wedding
So you had a big wedding, but you are craving the stress-free style of an elopement with your partner. Great! A post wedding photoshoot can give you that exact feel. You could even choose to do an elopement style vow renewal with just the two of you! Whether you choose a vow renewal or not, your shoot can have that elopement vibe you are looking for. Let's take an adventure and photograph you and your lover at a place you have always wanted to visit. They don't have to be at your wedding venue. The shoot can take shape in whatever form you want. The only requirement is you bring you, your partner, and your undeniable love for each other. The rest is negotiable!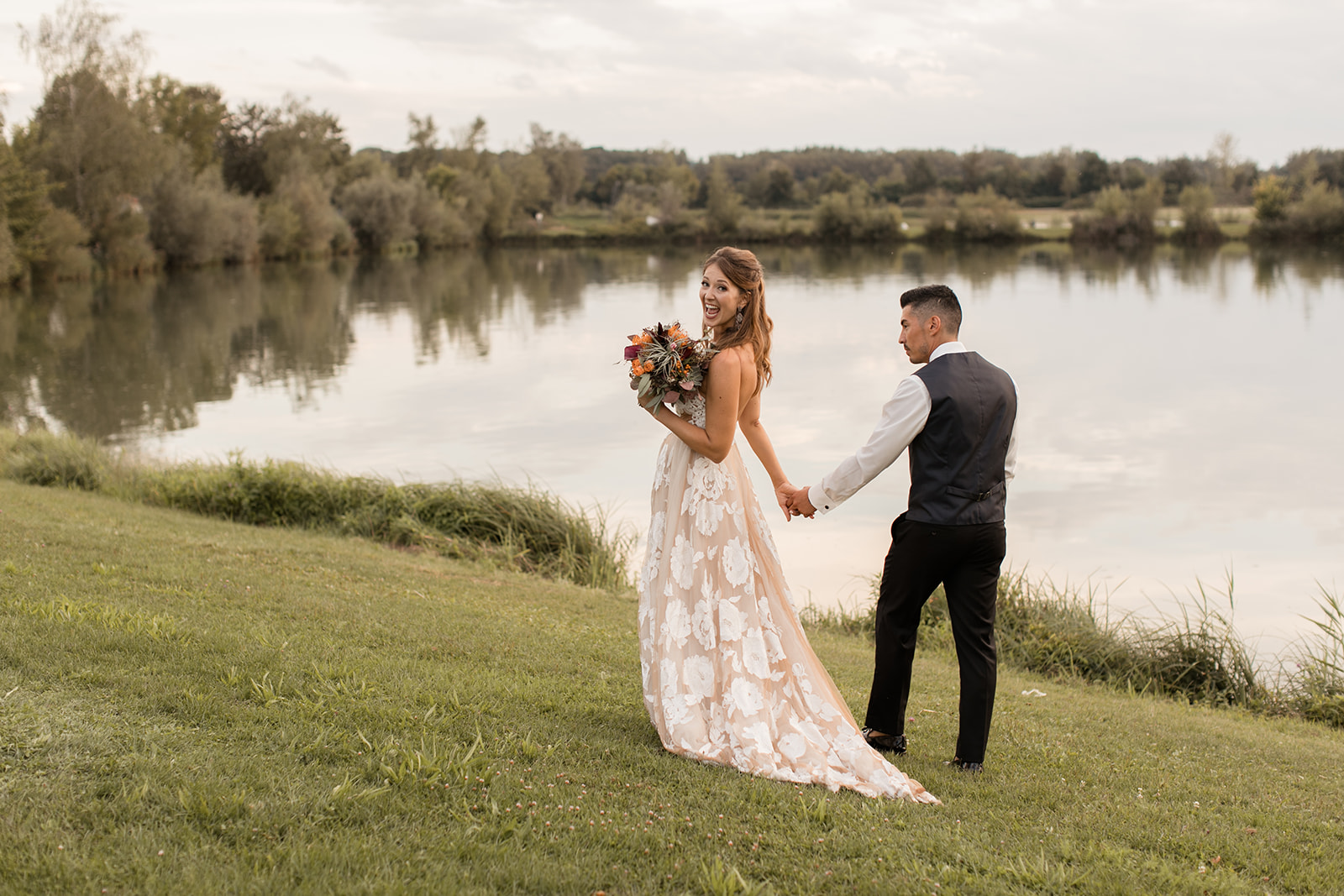 Location, Location, Location
Do you have a favorite mountain, lake, city.. I can suggest locations based on what you want and what represents you. Whether you want a stunning outdoor location or an indoor studio vibe, we can work together to find the perfect location for your shoot. This helps with diversity in your photos so you have all the amazing photos and memories to look back on in multiple locations as well as your wedding venue!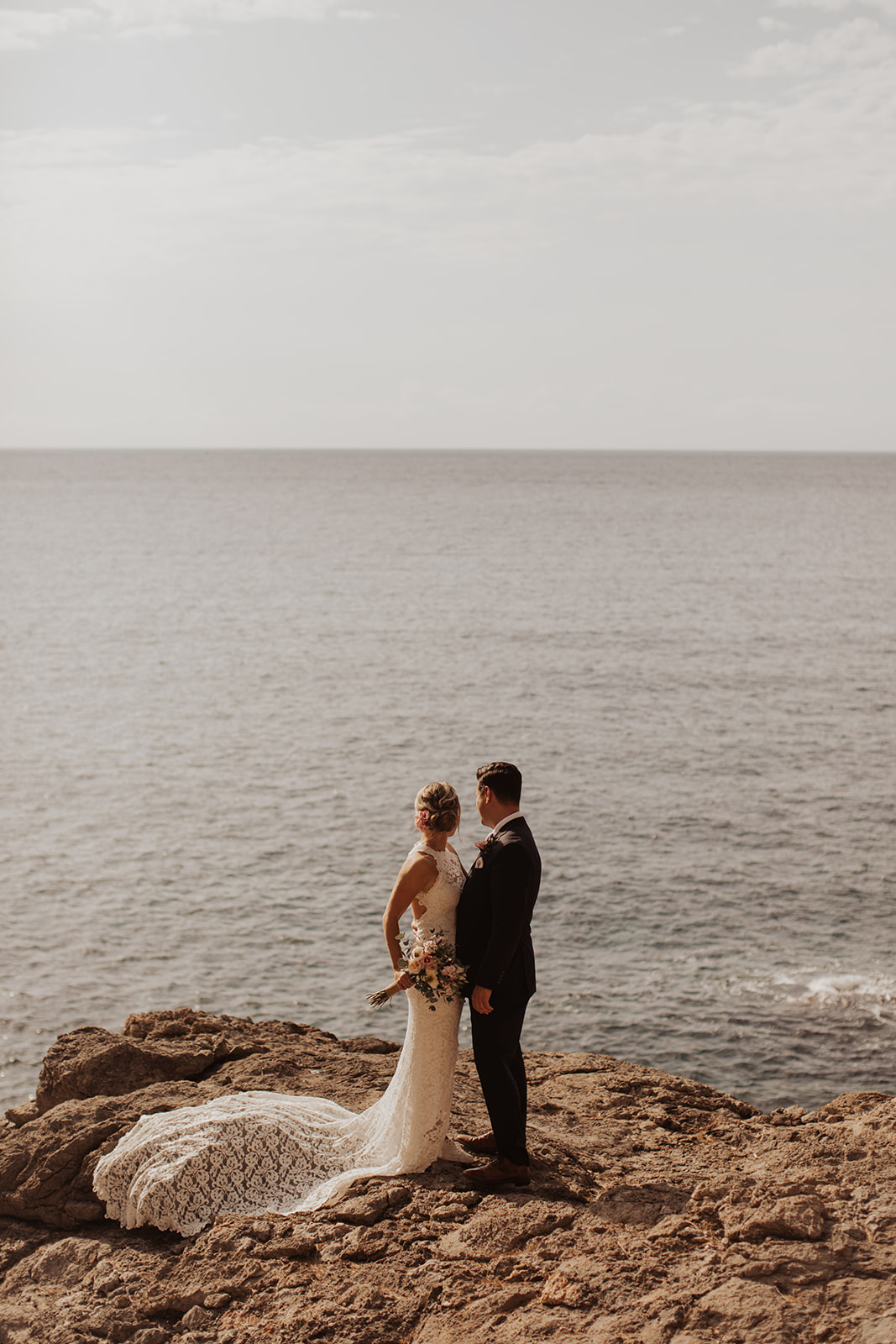 Wear Your Wedding Dress Again
So you spent all this money on a dress and you are only going to wear it one day? No, thank you. Planning a post wedding photoshoot gives you a reason to wear your gorgeous wedding gown again and take even more photos in it!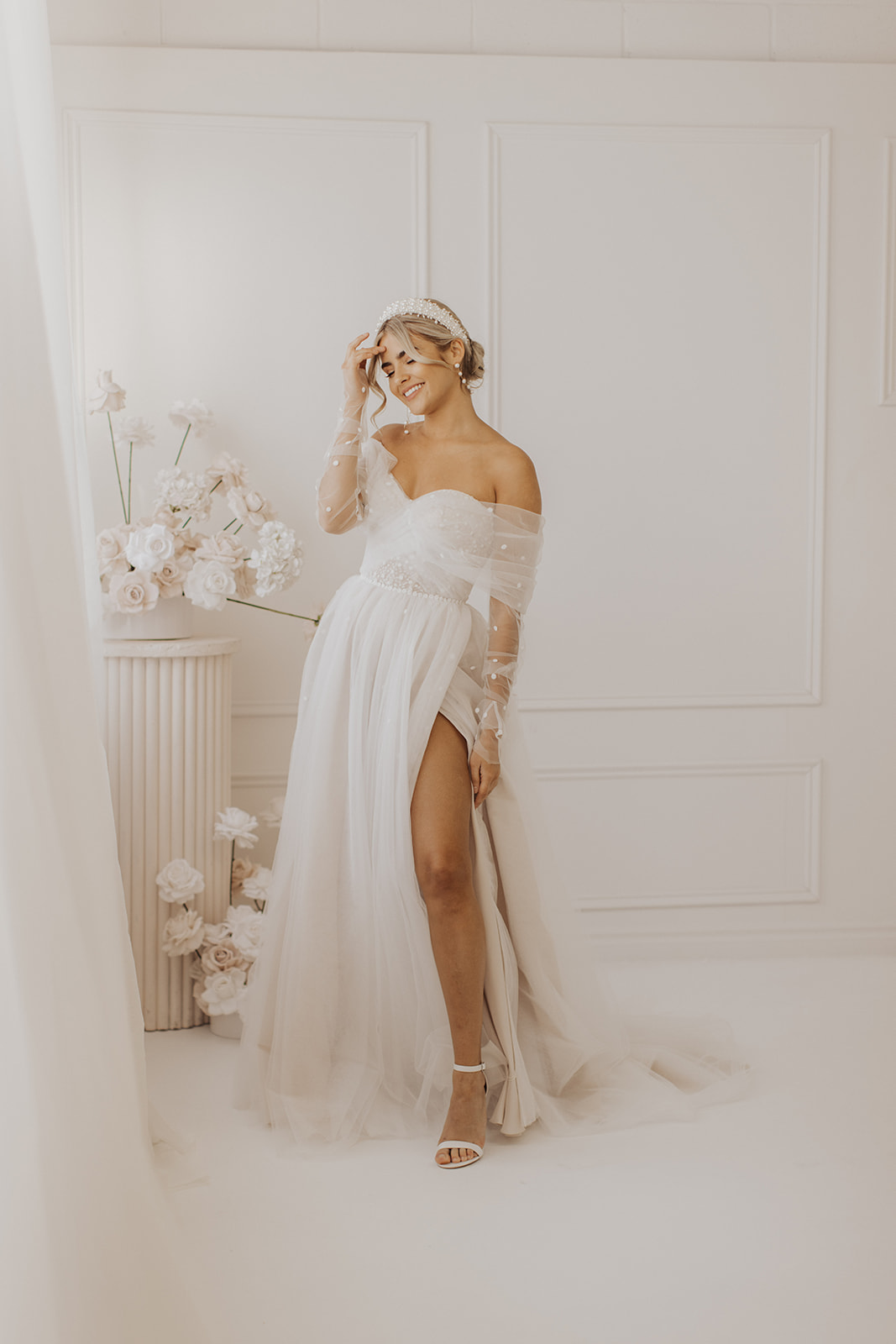 Let Me Plan Your Hair and Make Up
Who doesn't love getting their hair and make up done? I know I do! So let me take that stressor off your hands and plan your hair and make up artist for your photoshoot day. All you have to worry about is showing up and loving on your partner.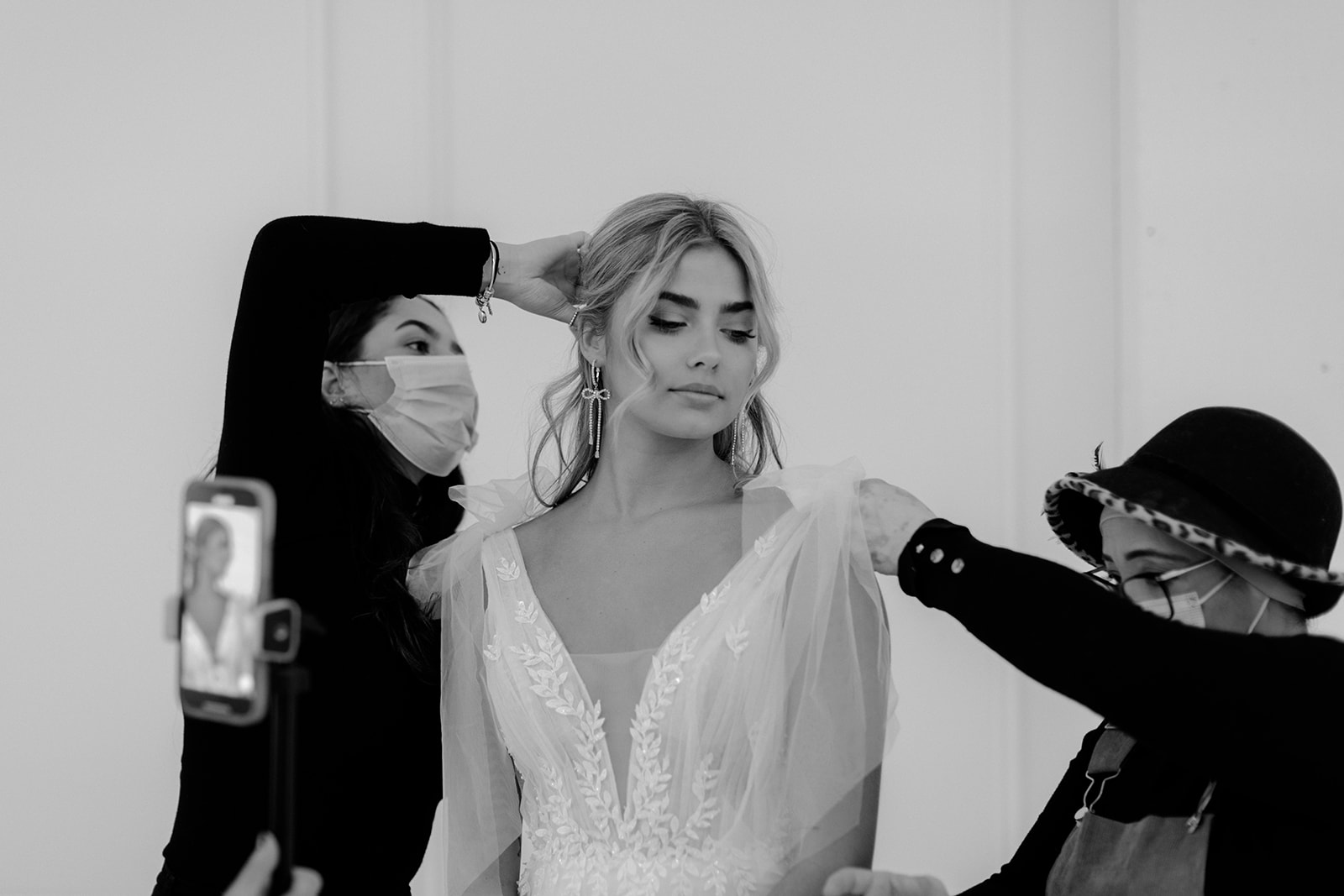 Bring your dog
Last but CERTAINLY not least. With a post wedding photoshoot, you can bring your dog! You may not be able to get photos with your doggo on your wedding day, but when we plan your post wedding photoshoot the more the merrier. I love when my couples bring their dog(s) to any shoot so your dog is definitely welcome at this shoot.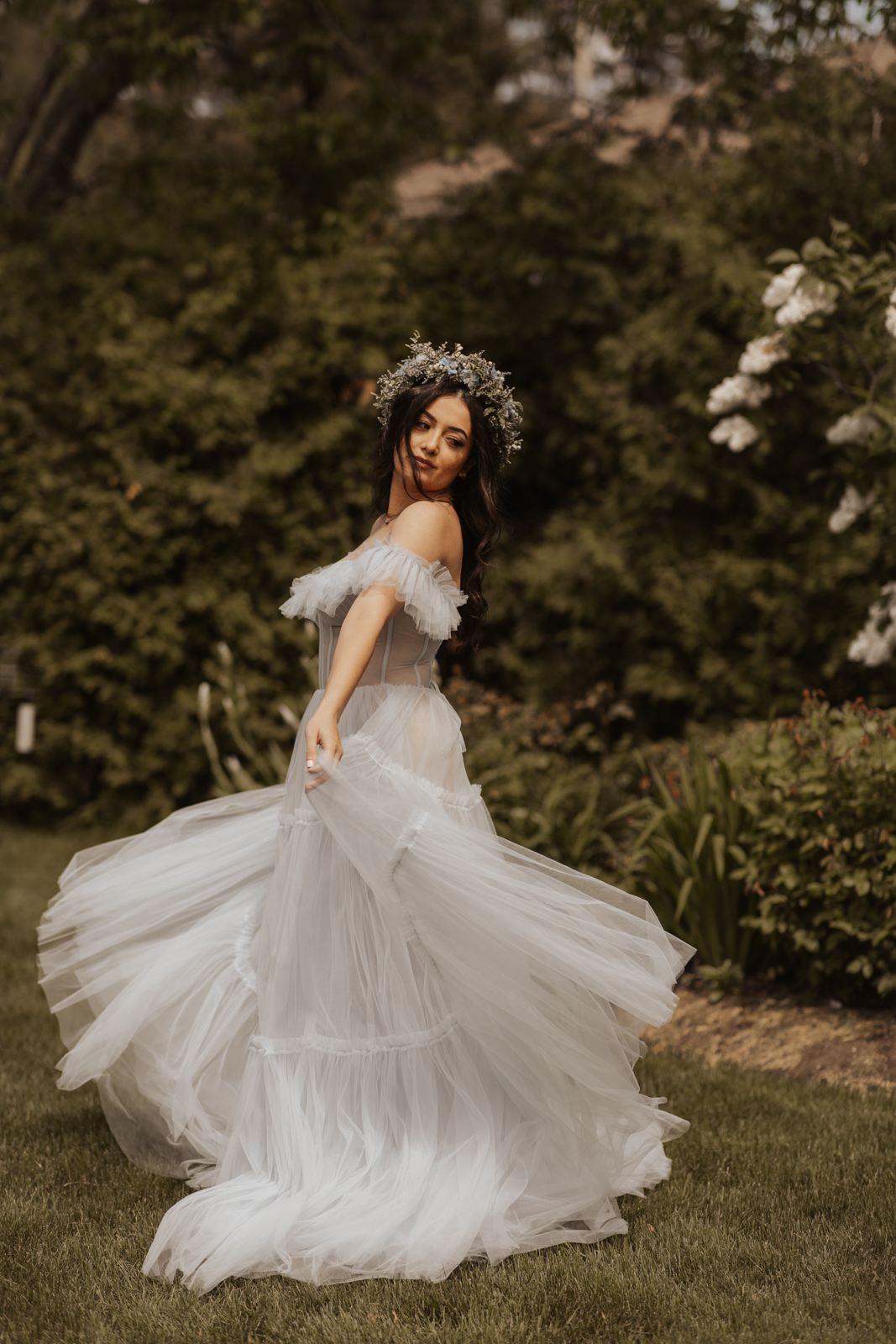 My main piece of advice to any couple worried about fitting it all in in one day is to do a post wedding photoshoot. Don't let that be a stressor for you though! I am here to help you plan this shoot every step of the way. I want a shoot like this to be about nothing more than fun memory making for you and your partner. So sit back, relax, I've got you covered.
If you would love to do a post wedding photoshoot, let's chat! I would love to hear about your love story. OR if you are a past wedding client of mine and want to use this as an opportunity to renew your vows, you know where to find me!