With the rise of the pandemic came the rise of having an intimate and unique elopement. Sabrina and Sebastien embraced that trend with open arms. While planning a wedding during a pandemic is no easy feat, it turned out to be perfect for them! Sabrina had always dreamed of a grandiose wedding, but they were never really sure how they were going to plan a wedding with lots of guests. Because of the pandemic, Sabrina and Sebastien decided to exchange their vows with an elopement in the backyard of their home. This turned out to be a blessing in disguise. They were able to do their wedding day how they wanted to and didn't have to worry about the logistics of a huge wedding.
Sabrina and Sebastien had just bought their dream home in the countryside. Because of this, they clearly had to have their elopement at home, in their field, in their woods! The theme and colors both flowed from there. It was obvious they had to go with a more country, boho, chic aesthetic to match the venue. They also pulled the colors that surrounded them in nature for their fall wedding and landed on these gorgeous orange and cream colors to harmonize everything together.
What Made It a Unique Elopement?
Since the bride and groom decided to elope and elope at home, they were saving tons of money. Because of this, they wanted to add a unique activity to their elopement day to make it the most memorable day. As we chatted about, they had just bought their dream home. One of the main things that sold them on this home was seeing a photo from the previous owner of the house from the 60s from a helicopter. After seeing that photo, they instantly fell madly in love with the home and the property. To make their elopement day the most memorable it could be, they decided to take a helicopter ride and recreate that picture that made them fall in love with their dream home.
The helicopter ride made it not only a unique elopement but also such a special and heartfelt one. As their wedding photographer, I felt so lucky to be able to capture their love and their unique elopement day. Elopements can be underrated and overlooked. But take it from Sabrina, don't count an elopement out for your wedding day!
"Elopements are truly the best! Especially during these difficult times. You don't have to worry about the safety of your guests and you can do whatever the heck you want! You just have to choose the right photographer who will be present and accompany you on your journey!"
Without further ado, here is the gorgeous, unique countryside elopement.
Boho, Countryside Elopement with a Helicopter Ride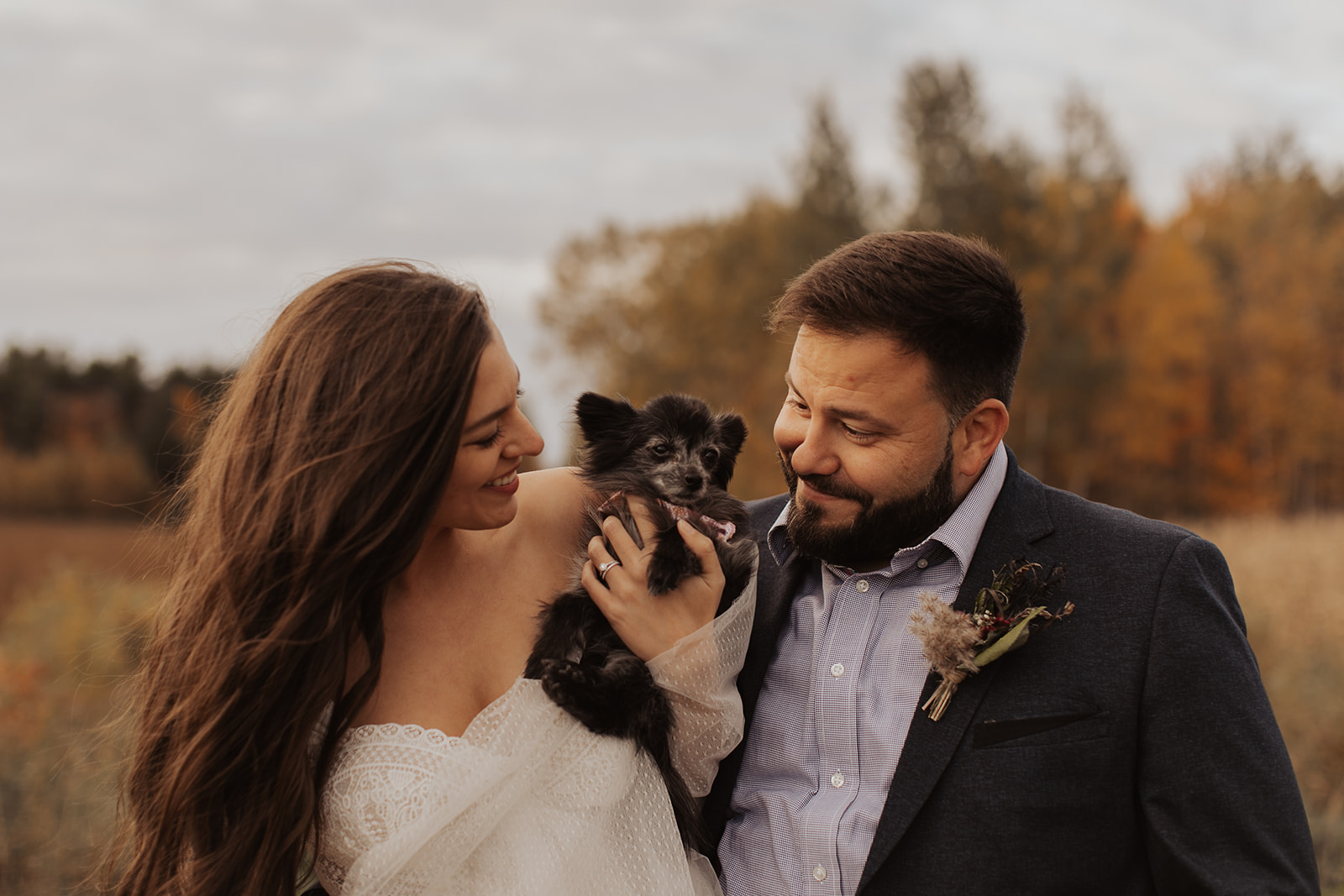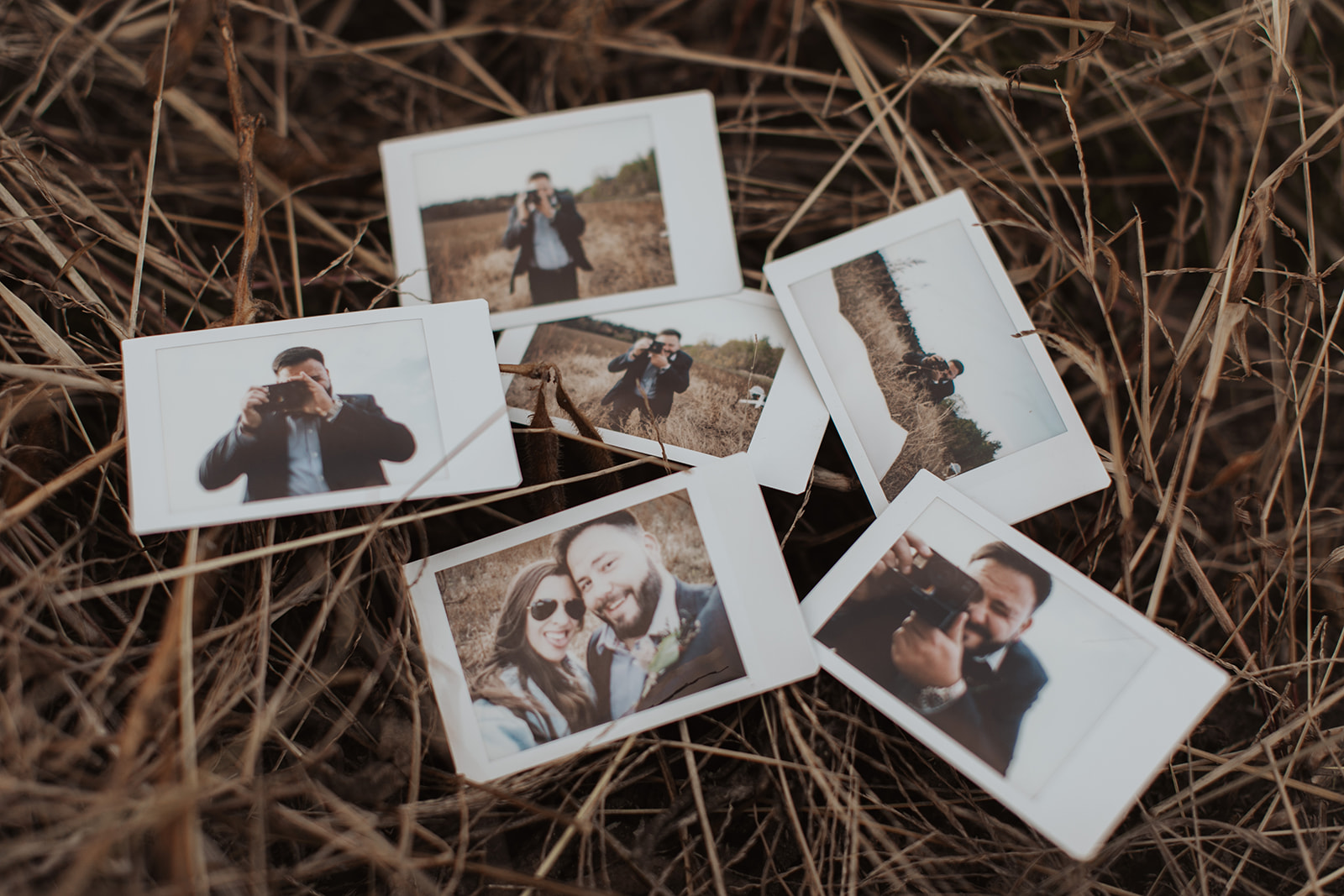 The wonderful vendors for this unique elopement:
photography: Kerstin Hahn Photography // florals: Fleuriste Valleyfield // wedding dress: Eva Lendel // wedding dress boutique: Ana Koi Bridal // bride's shoes: Steve Madden // bride's ring: Maison Birks // hair and makeup artist: Narges Sheed // videography: Jeremy Legault
Unique elopements hold such a special place in my heart. Still looking for a photographer for your unique elopement? Need some unique elopement ideas? Let's chat!