What are wedding vows?
Wedding vows are a solemn promise a couple makes to honor their love and commitment. Though they are not an obligatory right on your wedding day, wedding vows are a powerful way to tell your partner how much they mean to you. They are a way to share unforgettable moments with family and friends in attendance.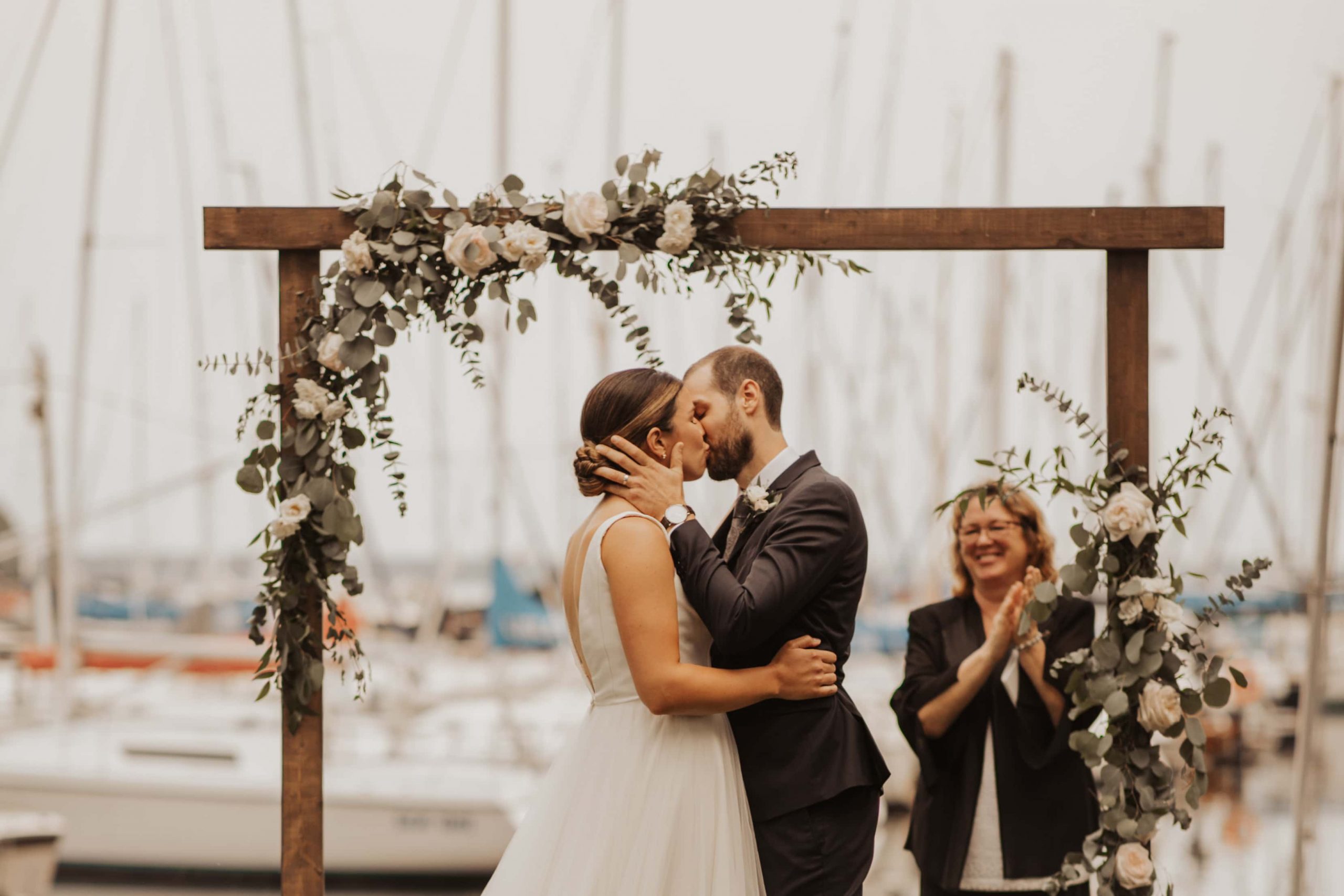 Why should we have wedding vows?
Wedding vows are an essential part of every wedding. They represent your hopes for your marriage, your intent and your "why" as a couple. Wedding vows are a promise and commitment to choosing your significant other every day and to honoring the love you share in a unique way. They usually come right before your officiant pronounces you married, so wedding vows are a big deal! As a photographer, the wedding vow exchange is one of my favorite parts of a wedding. The raw emotions I capture in those moments turn into the perfect photos that couples can hold onto forever.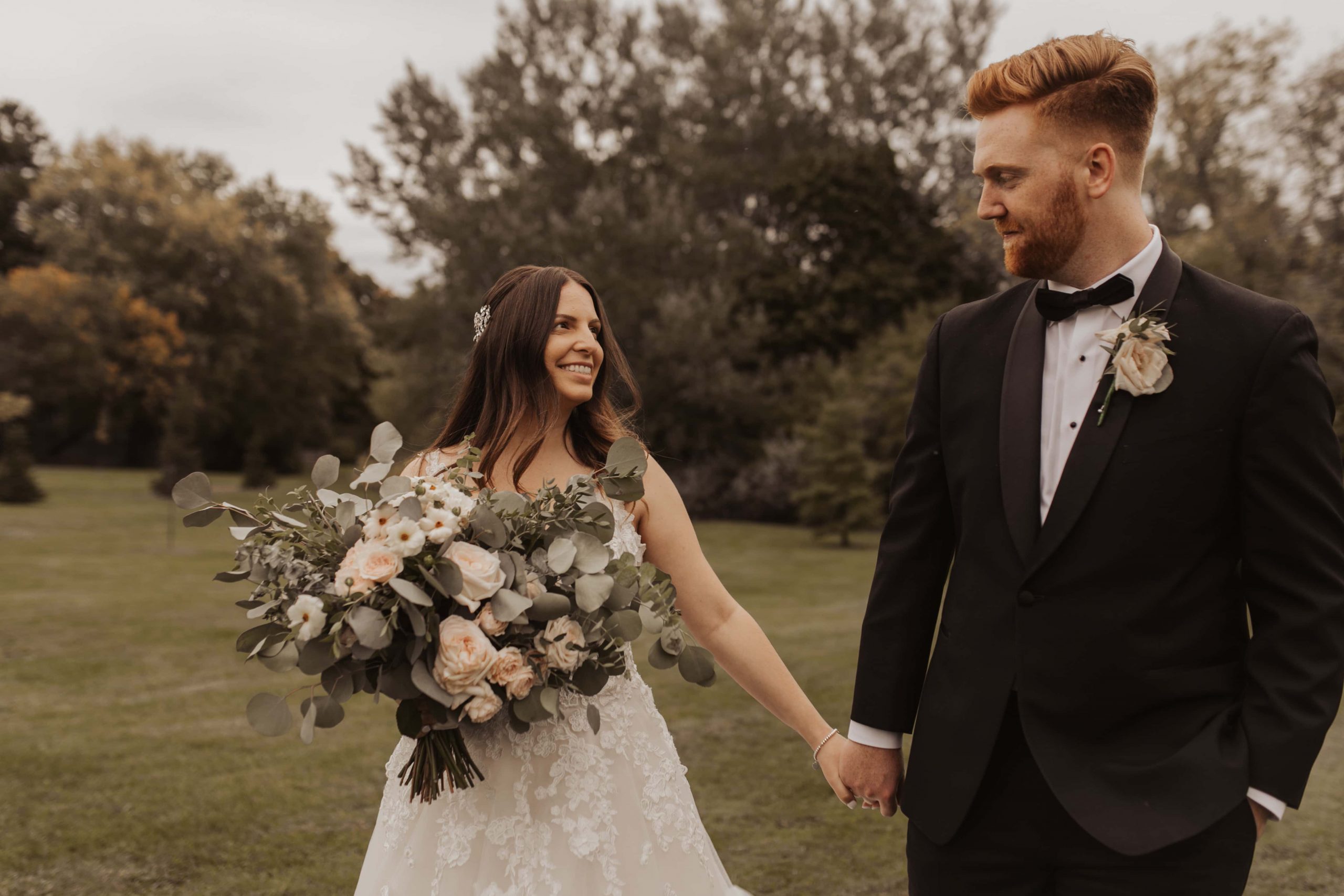 How do I write wedding vows?
Coming up with the right words to express the vastness and depth of your love can be overwhelming. The bottom line is, wedding vows are highly personal. There are as many ways to write them as there are love stories.
So know this: there is no wrong way to express your love and commitment!
Where do I start?
Think about your partner and your connection to each other. Do you share favorite music, authors or TV shows? Perhaps you could reminisce about a concert you went to together or a small gesture your partner did for you that left a beautiful mark on your heart.
Do you laugh a lot together? Wedding vows can be humorous, too. Laughing a little might help shake some of those wedding day jitters! Somewhere in the life you already share, there is plenty of inspiration to start writing your wedding vows. Let your history together become your muse.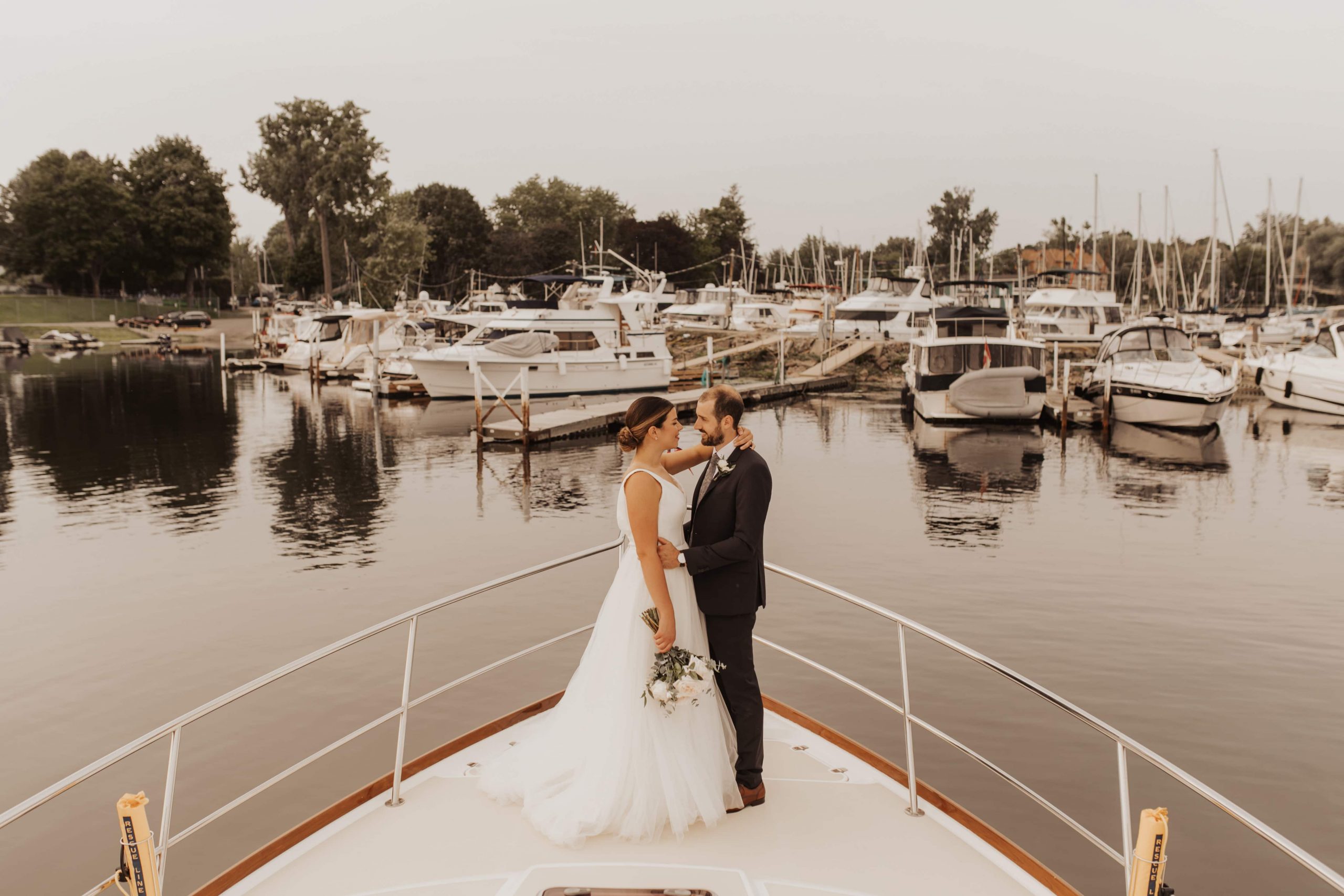 What's next?
Now that you have your starting point, think about how your relationship has shaped your outlook on life.
Think back to when you first met your partner. What were you like then? What were they like? How have you evolved as a couple since those first moments together? Where do you see yourselves, as a couple, in 5 years? 10 years? 25 years? What things do you hope never change in your love story, and what might evolve over the years?
Again, there is no right or wrong answer here. Let your history together and your hopes for the future guide your words.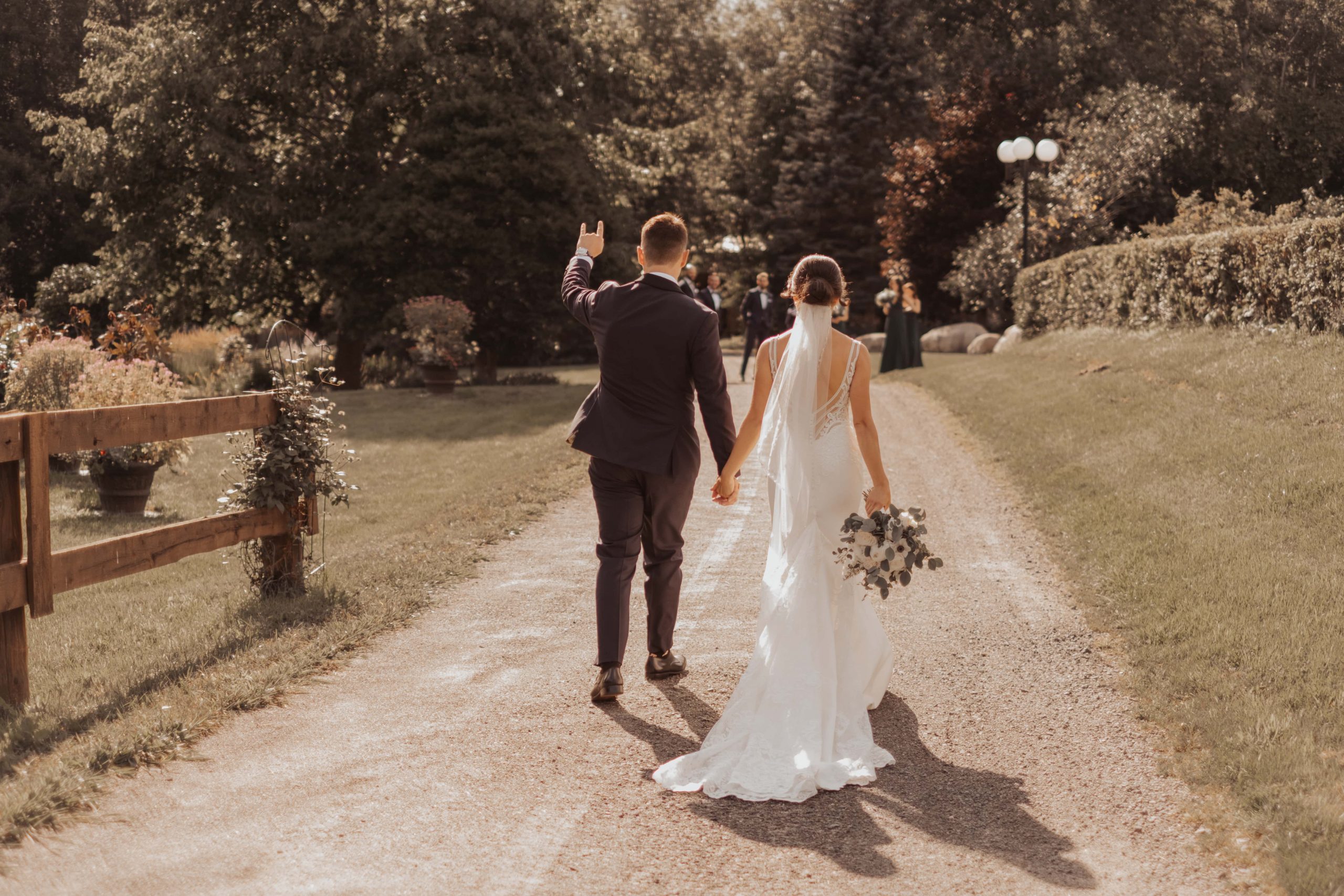 Keeping your wedding vows alive
Now that you have put all of this time and effort into your wedding vows, why not preserve them forever? As a wedding photographer, it's a privilege to capture the moments when couples exchange their wedding vows. It's a beautiful glimpse into a couple's life together. The photos I take are memories that can brighten any day, years after the wedding day. Framing these images is a touching way to keep a visual reminder of your love and how special it is right in your home.
There are also professionals out there that can help you add even more staying power to your words with personalized wedding vow booklets. These stunning calligraphy artists can bring your vows to life with their artisanship, and you get to hold your and your spouse's words in your hands. These keepsakes also make a beautiful anniversary gift!
Here are some examples of my favorite artists to bring your words to life.
A quick Pinterest search will also yield a beautiful cornucopia of ways you can turn your words of love into keepsakes that will last a lifetime.
Now that you are armed with all this wonderful info, start putting all your beautiful love into words. You've got this! Feel free to share additional resources in the comments section that might help others, too!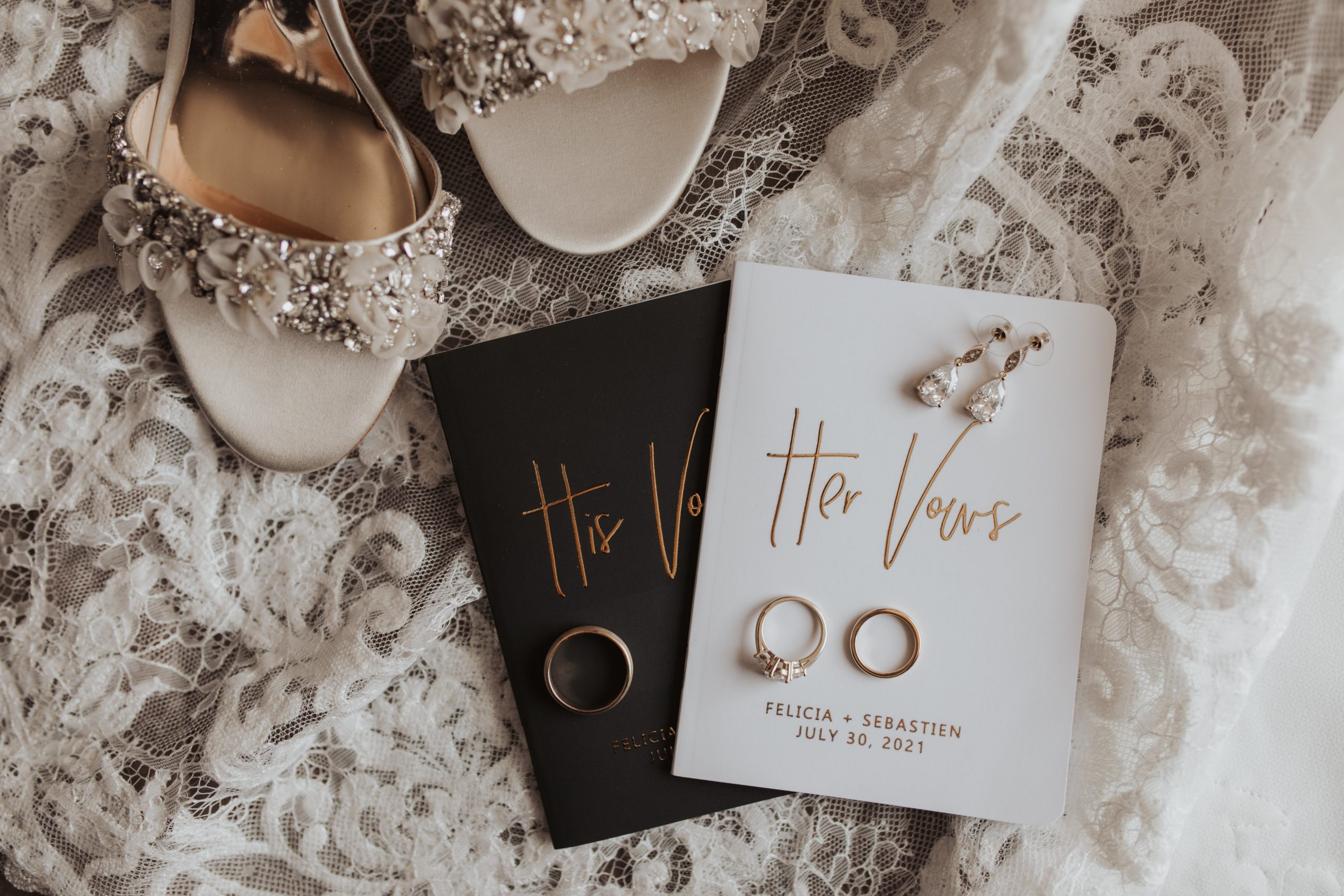 I would love to help you start your wedding vows and capture your perfect day! If you are looking for a photographer for your big day, go check out my services and inquire to see if we would be a good match.